Home
About Us
Contact Us
2021 ⇒ Deck Company Charlotte Call ☎ Today FREE Quote Deck Building Company Charlotte Composite Deck Contractors
Install/Build Charlotte deck builder contractor, deck plan, deck design, deck building, free deck plan, wood deck, pool deck, patio deck, build a deck, vinyl, patio deck, building a deck, building deck, deck and patios, deck material, deck design software, deck construction, home deck, above ground pool deck, swimming pool deck, wooden deck, wood deck design, outdoor deck, deck and porch, deck builder, deck building plan, free wood deck plan, wood deck plan, deck , deck light, deck pictures, deck railings, deck enclosure
Deck Building Company Charlotte Composite Deck Contractors
~Decks~
Deck Company Charlotte FREE Quote ➨ Deck Building Company Charlotte Composite Deck Contractors Charlotte With more than a decade of experience building decks in Charlotte NC, we're positive that we've got everything it takes to be the perfect Charlotte NC deck builder for you. You're sure to be happy with our wide range of material selection and designs that are focused on delivering the right new deck for your home. Whether you're looking for a new composite, PVC, cedar, redwood, or Pressure Treated, or other type of wood deck, we're certain to have just what you need. You'll appreciate our accurate estimates, dedication to your deadlines, and our friendly, knowledgeable and talented craftsmen.
~Total Deck Renovation~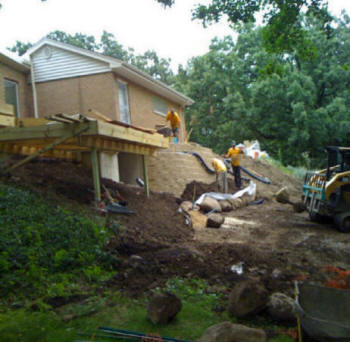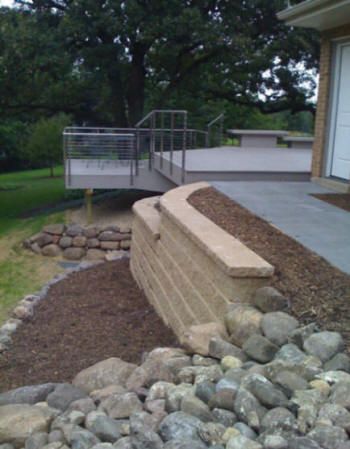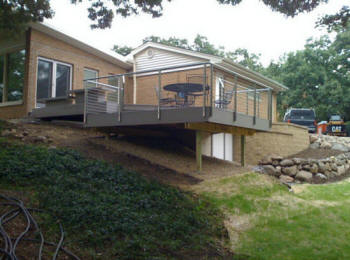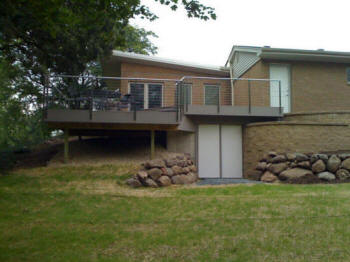 ~New One Level Deck~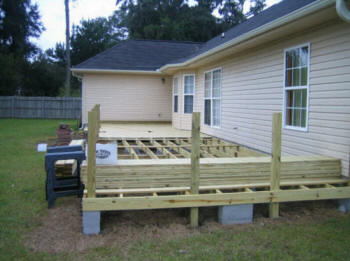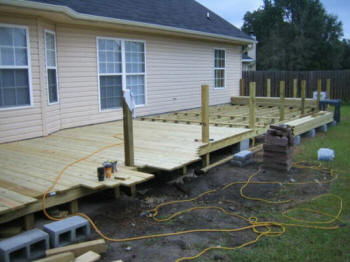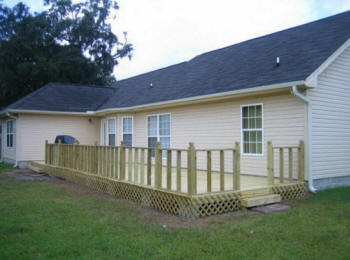 ~Deck With Some Shade Covering~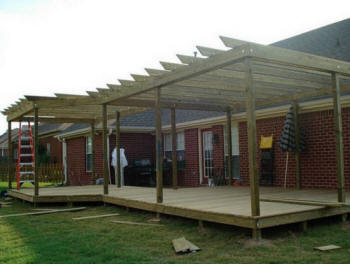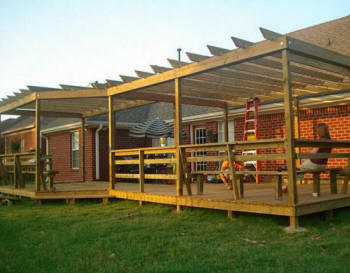 ~Deck and Fire Pit~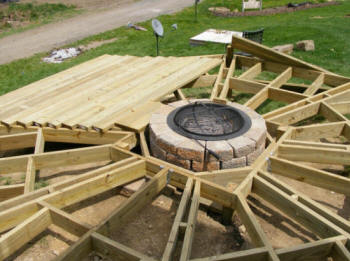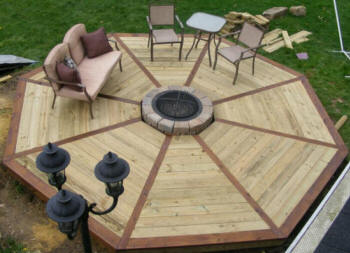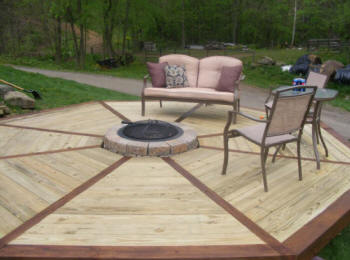 ~New 2 Level Deck~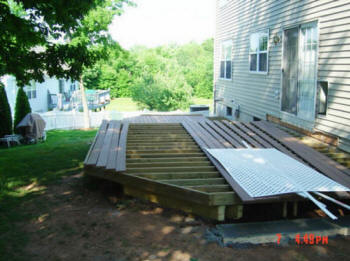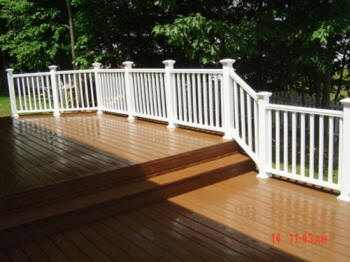 Gallery PORCHES-DECKS1 PORCHES-DECKS2 PORCHES-DECKS3
PORCHES-DECKS4 PORCHES-DECKS5 PORCHES-DECKS6
PORCHES-DECKS7 PORCHES-DECKS8
"Q. How do you offer so many Services?
A. We are a Company of Contractors-Tradesmen & Designers,"
Home About us Master Plans Career's Design/Build Terms of Use Contact us Feed Back Links Links

Providing Services:
Deck Company Charlotte FREE Quote ➨ Deck Building Company Charlotte