"Q. How do you offer so many Services?
A. We are a Company of Contractors-Tradesmen & Designers,"
~We Want To Build Your Davidson NC Garage~
Compare our quality. There is a huge difference. Call today for a free estimate, there is no obligation to buy!
•One car — the basic garage, with optional service door and windows and limited storage space.
•Two cars —the overhead door located for easy access, with standard service door and optional windows and basic storage space.
•Two and one-half cars —one of our most popular sizes, with standard service door and windows and ample storage space for bikes, lawn mowers, yard tools, and work benches.
•Three or more cars —the best option for the owner who has multiple cars, boats, or other vehicles, additional storage needs, and room for a workshop. Garages That Look as Good as Your House
~Doors and Windows Installed for Dependable Operation~
Designer Properties offers a wide selection of garage doors from high-quality, brand-name manufacturers. You choose from styles that include single doors, multiple doors, and carriage-style doors, many different panels, and glass designs. You can select from a variety of colors and materials and other options, including steel-entry door systems, magnetic weather stripping, reinforced locks, decorative door lights, and matching sidelights. Designer Properties offers quality vinyl windows in a variety of styles, including single-hung, double-hung, fixed glass, sliders, casement, and awning windows. A new garage adds space for your needs and value to your home. And when Designer Properties builds your Davidson NC garage, you get a lot more.
~New Custom Garage With Work Space~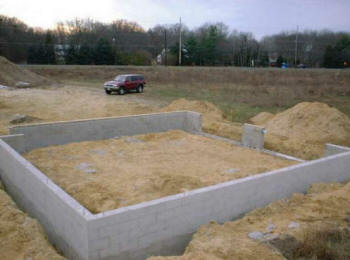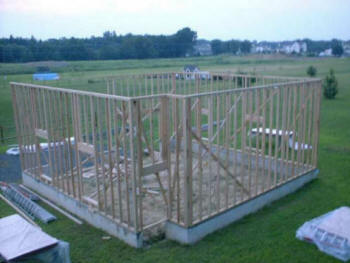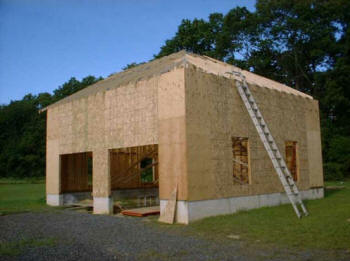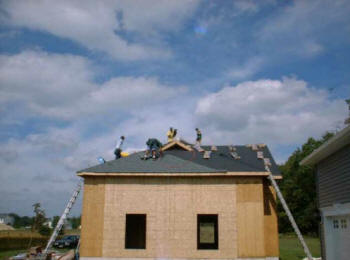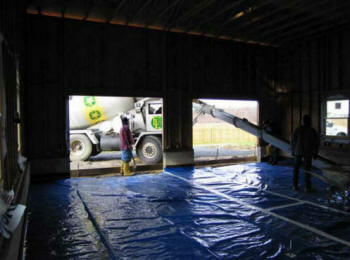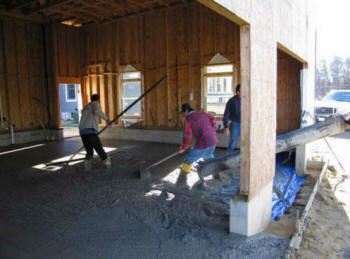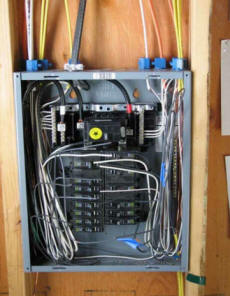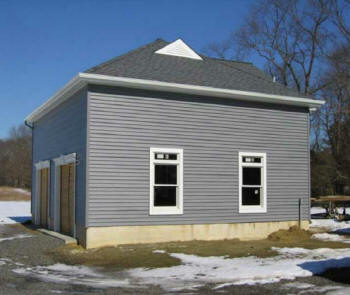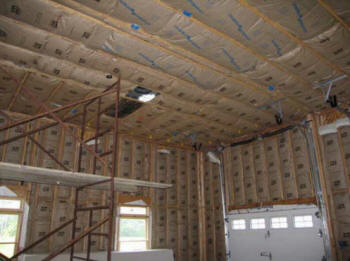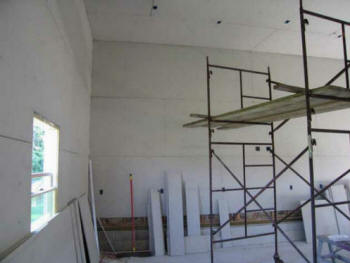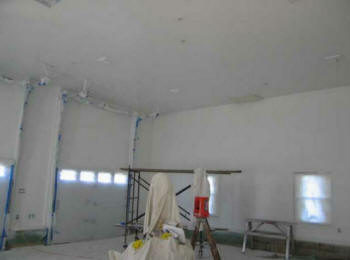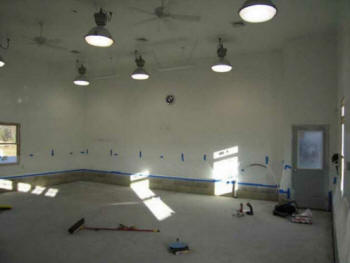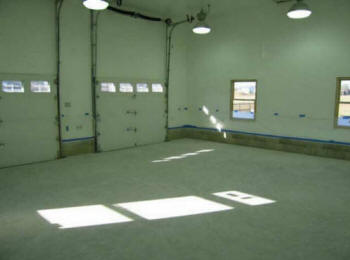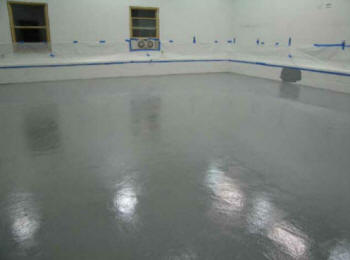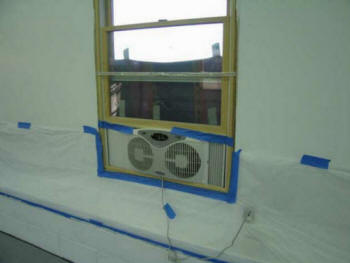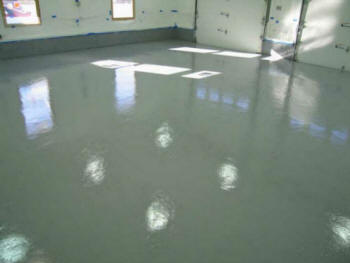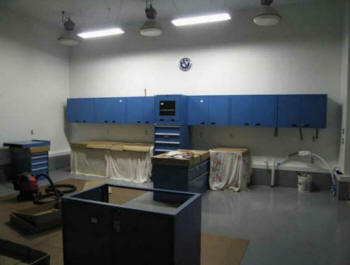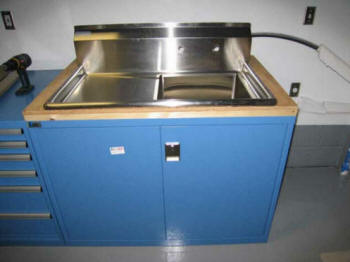 GARAGE GALLERY
GARAGES 1 GARAGES 2 GARAGES 5
Providing Services: Allen NC Allison Ferry NC Atando Junction NC Caldwell NC Davidson NC Chemway NC Cornelius NC Cowans Ford NC Croft NC Davidson NC Derita NC Dixie NC Grove Park NC Hebron NC Hickory Grove NC Hicks Crossroads NC Homestead NC Hoods NC Hopewell NC Huntersville NC Idlewild NC Joplor NC Junker NC Marlwood Acre NC Matthews NC Mint Hill NC Newell NC Oakdale NC Olde Providence NC Paw Creek NC Pine Harbor NC Pine Ridge NC Pineville NC Providence NC Rama NC Rhyne NC Sharonbrook NC Shopton NC Shuffletown NC Smithville NC Sodyeco NC Sterling NC Toddville NC Tuckaway Park NC Wilgrove NC 28201 28202 28203 28204 28205 28206 28207 28208 28209 28210 28211 28212 28213 28214 28215 28216 28217 28218 28219 28220 28221 28222 28223 28224 28226 28227 28228 28229 28230 28231 28232 28233 28234 28235 28236 28237 28241 28242 28243 28244 28246 28247 28250 28253 28254 28255 28256 28258 28260 28262 28263 28265 28266 28269 28270 28271 28272 28273 28274 28275 28277 28278 28280 28281 28282 28284 28285 28287 28288 28289 28290 28296 28297 28299 28031 28035 28036 28070 28078 28105 28106 28227 28126 28130 28134

Residential Garage paint is available in many different colors. The most common colors that you can use to paint Residential Garage Builders Contractors can be dark oak, mahogany and light oak and more. If you are painting garage floor then you can go for grey color. It looks very nice and make it more spacious

Davidson NC Garage Builders FREE Quote ➨ Davidson NC Custom Garages Contractors