Home
About Us
Contact Us
2021 Outdoor Paver Patio Charlotte Flagstone Patio Company Charlotte Patios Contractors Paver Pavers Driveways Flagstone Brick Charlotte Cost Repair Replace Charlotte Patios
Charlotte Outdoor Paver Patio FREE Quote ➨ Charlotte Outdoor Flagstone Patio Company Charlotte Patios Contractors Paver Pavers Driveways Flagstone Brick Charlotte Cost Repair Replace Charlotte Patios Brick pavers patios offer beauty and long-term performance to home and landscape. There are many patterns, colors, and textures to enhance the character and value of your home. To get the most out of your brick paver project, consider the following aspects before you start.
Outdoor Paver Patio Charlotte Flagstone Patio Company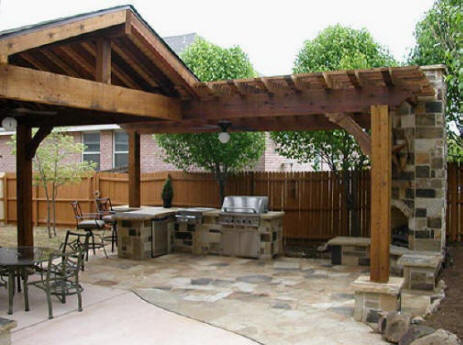 ~Charlotte NC Install Patios~
Patios, walkways and driveways should be wide enough to accommodate people, lawn furniture, or in the case of driveways, cars and foot traffic. Walkways should be at least 36" wide. A wider walk lends more grace to an entrance. People enjoy walking on paths with gentle curves, and brick pavers can define and enlarge space for shrubbery beds.

Designing patios is like planning a new room. What part of the day will it be in the sun or shade? It it going to be blocked from the wind? How will the landscaping fit in? How easy is the access from the house? Are steps needed? Consider the flow of foot traffic and the amount of space needed to accommodate a patio table and chairs, gas grill, etc. A minimum of 350-400 sq. ft. would be needed, but a more generous size is recommended, especially if the homeowner likes to entertain family and friends.

Custom design service is available for all your brick paver needs. The beauty of your project will make you feel that your research was worthwhile.
~Patio #1~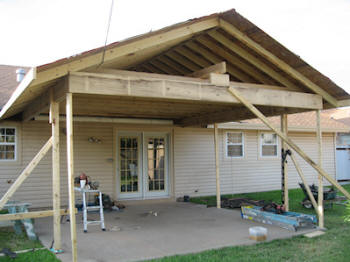 ~Patio #2~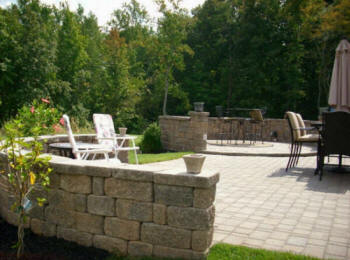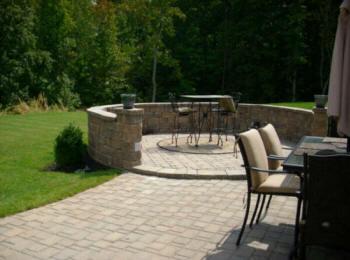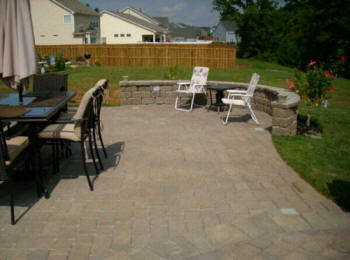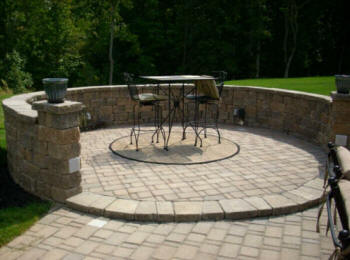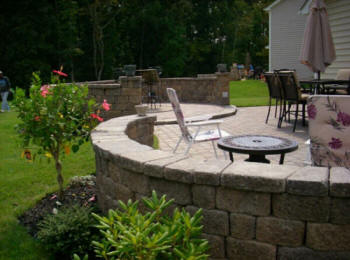 ~Patio #3~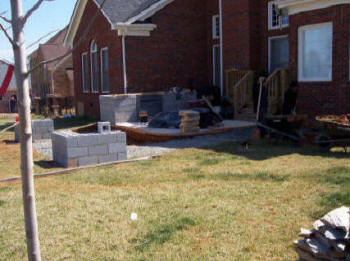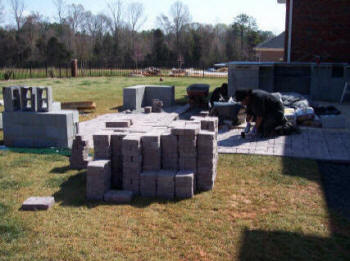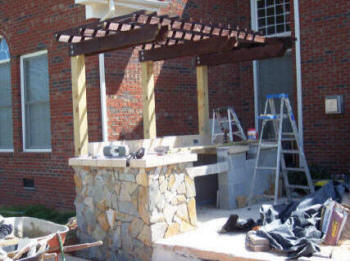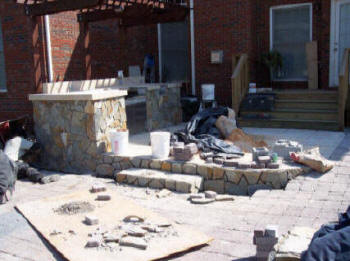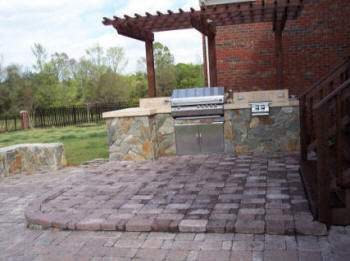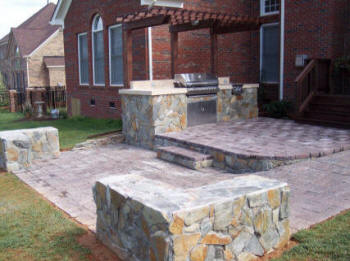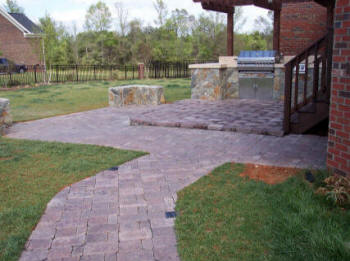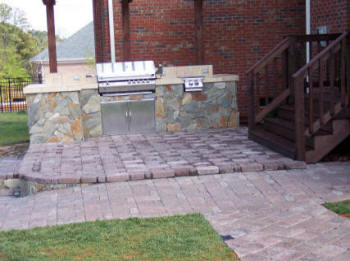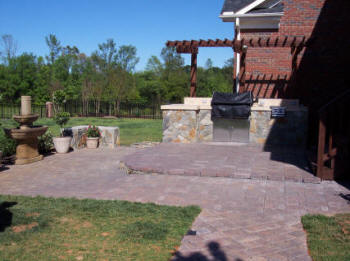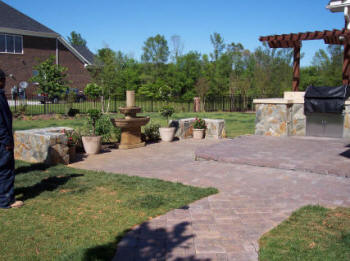 Gallery PATIO 1 PATIO 2 PATIO 3

PATIO 4 PATIO 5 PATIO 6

SEE MORE IN OUTDOOR

KITCHEN GALLERY.

....
"Q. How do you offer so many Services?
A. We are a Company of Contractors-Tradesmen & Designers,"
Home About us Master Plans Career's Design/Build Terms of Use Contact us Feed Back Links Links

Providing Services:
Charlotte Outdoor Paver Patio FREE Quote ➨ Charlotte Outdoor Flagstone Patio Company