Home
About Us
Contact Us
2021 #1 Build Charlotte Yard Pergolas/Gazebos Large or Small. FREE Quote ➨ Contractor Repair Charlotte Gazebo Trellis Arbors Garden Structures, Install Design and Building experts (Amazing Prices) custom Fort Mill SC Rock Hill Charlotte Gazebos Arbor Pergolas Contractors
Build Charlotte NC Pergolas/Gazebos Contractors Repair Charlotte NC Trellis Arbors Garden Structures Install
Charlotte NC Pergola & Gazebo Builders Install
~Charlotte NC Garden structures~
Let us design and install a garden structure for your property. Our unique collection is made of your choice of high quality Pressure Treated Southern Yellow Pine or Cypress. Both woods are rot and insect resistant. So, they perform well in the hot, moist climate of the Southern United States. We also offer a selection of more exotic woods upon special request. We specialize in designing and building custom Charlotte pergolas, carports, arbors, garden trellises. We build to highlight and compliment any yard, garden, or outdoor living space.
~Charlotte NC Pergola ~
Trellises are structures originally designed as a resting and winding place for plants that are unruly. Our trellises are available in a variety of shapes, sizes, and designs so that they can give your garden or outdoor space a unique decorative flair. Add a wall trellis as part of your garden decor that is ideal for long vines or foliage to grow in and around.
~Charlotte NC Trellises~
Arbors were used to tame the unruly plants that went sprawling, rambling and twining with happy abandon throughout the garden. Return to the graceful arbors that enhanced romantic gardens of the past. Arbors are a great invitation into the garden, and we are sure you've seen plenty of them in all shapes and sizes. Our Arbors allows you to add additional Classic Arbors to create a unique and dramatic arbors tunnel.
~Charlotte NC Arbors~
~Gallery~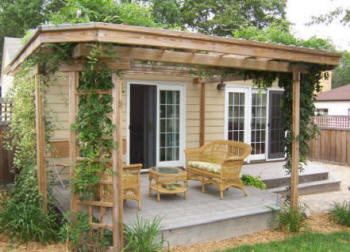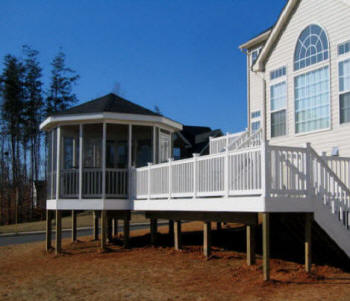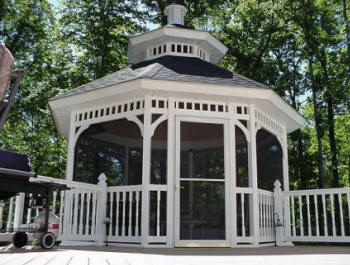 Gallery GARDEN STRUCTURES1 GARDEN STRUCTURES2
"Q. How do you offer so many Services?
A. We are a Company of Contractors-Tradesmen & Designers,"
Home About us Master Plans Career's Design/Build Terms of Use Contact us Feed Back Links Links

Providing Services:
Charlotte NC Pergolas/Gazebos FREE Quote ➨ Charlotte NC Trellis Arbors Garden Structures