"Q. How do you offer so many Services?
A. We are a Company of Contractors-Tradesmen & Designers,"
~Charlotte Remodeling and Renovation~
Basements Interior Design - Charlotte NC Bathroom Design and Remodeling Charlotte Kitchen Design and Remodeling - Closets and Storage Systems Levels / Additions / Extensions - Commercial Renovation Lighting - Complete Renovation Molding - Countertops New Floor Installation - Custom Kitchen and Bathroom Cabinets New Home Construction - Decks Office Remodeling - Doors Painting - Energy Efficiency Premium Windows - Charlotte Remodeling and Renovation - General Construction Roofing - Going Green Charlotte Room Additions - Kitchen and bath remodeling contractor. What types of room additions should you consider? Bedrooms, bathrooms, family rooms and dining rooms are some of the most common types of room additions. Not only are full room additions worth considering, but also you might want to look at your options for expanding your kitchen for example. The benefit of a room addition is that, with the right addition, you can add value to your home in an amount greater than your expense. Building a room addition to your home can make the house easier to sell. If you plan to sell your house, this can be a great advantage.
~Custom Sunroom and Outdoor Patio Space~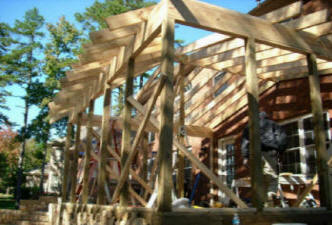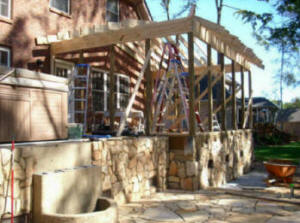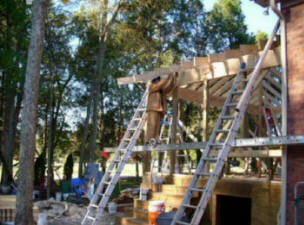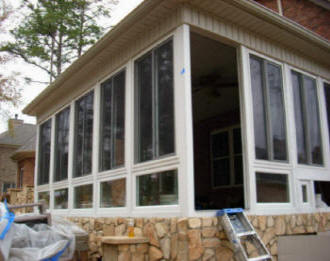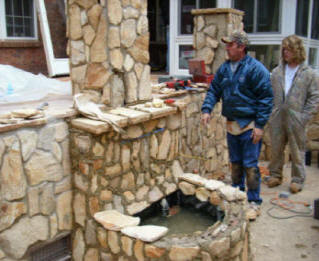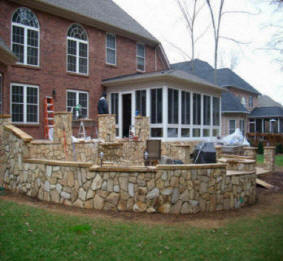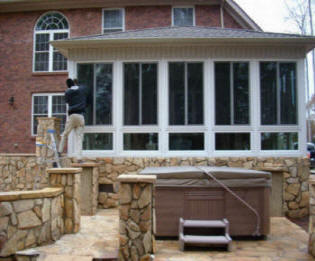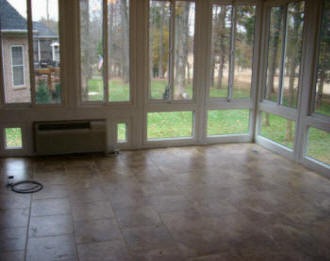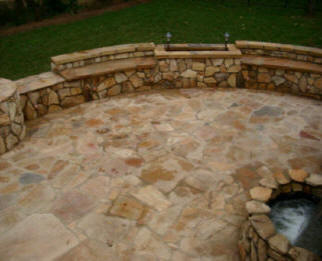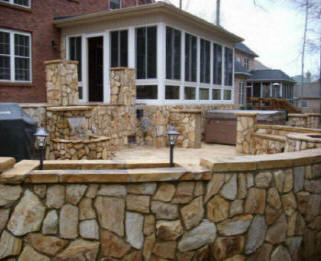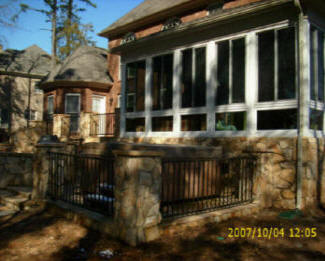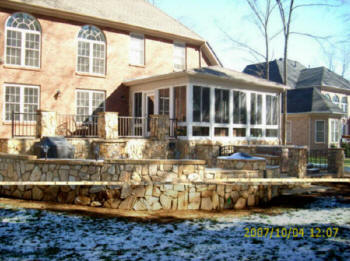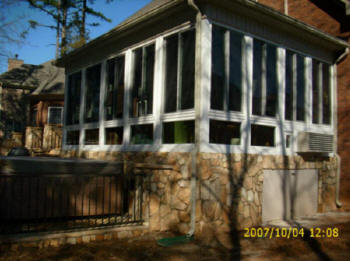 All Day Long! WE BUILD THE BEST HOME ADDITIONS AROUND! Porches ...estimates are always hassle free and are provided at no charge! as the night melts away and the dawn emerges...the prettiest part of the day. Here, it is necessary for you to consider the fact that everything cannot be done at the same time and you will not be able to handle all the things yourself. Therefore, it is essential to take the services of a professional company when planning a room addition. All the different costs need to be added together along with inspection costs of the room addition which will vary from one place to another.
ADDITIONS & REMODEL GALLERY
The room added to the house should help in enhancing the resale value of the house. Therefore, make sure not to go for professionals who do not provide proper room addition services. Poorly constructed Room Additions generally ruin the look of the house and even the neighborhood.
Charlotte New Custom Home Builders FREE Quote ➨ Charlotte House Building Contractors