Home
About Us
Contact Us
2021 Charlotte NC Concrete contractors Patio Stained Seal Overlay FREE Quote Call ☎ Today Charlotte Replace Extend Driveway Concrete services, Concrete Leveling in Charlotte poured walls, footings, foundations
Repair-Pour/Lay Install Charlotte (NC)»» Concrete Driveway FREE Quote Call NOW 24x7 Concrete Floor»» Patio Cost Driveways Extend»» Add On Patios Concrete Around Pools Foundations Repair»» Garage Floors Repair Replace Old New Overlay Charlotte (NC)»» Cement Stamped Stained Company Free Quote»» Concrete Contractors Cement Patios driveways slabs»» poured walls, footings, foundations,»» Concrete stamping or acid staining.
Charlotte Concrete Contractors
~We are experts in concrete finishing. Driveways~
Do you have an old, rut filled driveway? Give your vehicle a break by replacing or repairing your concrete driveway! Our trained professionals at Designer Properties will even come to your home and give you a free estimate. Don't you owe it to yourself to have a quality driveway that will last for years to come? Call us today. Curb Appeal, you don't usually hear this term unless a realtor tells you that you need more of it to sell your house. Do you really want to wait to have a complete stranger tell you that you have an ugly concrete driveway? At Designer Properties , we care about the appearance of your driveway.
However, just because it may be unsightly doesn't mean that it has structure integrity. We, as a concrete contractor specialist, will inspect the driveway for durability and quality. If we find that the driveway doesn't hold up to our high standards, we will recommend a replacement of the old Charlotte concrete. Driveways that have good foundations and no other problem areas we would recommend an overlay/resurfacing or adding a stamped pattern such as cobblestone or flagstone to the Charlotte concrete overlay. We can also provide a driveway extension, turn around, or parking pad to meet your needs.
Concrete Contractors
Concrete Contractors Cement Patios and driveways slabs poured concrete patio contractors Concrete Contractors, Charlotte NC Concrete Services, Your complete concrete specialty company. When you have construction that calls for the services of a contractor, consider Designer Properties. We specialize in all aspects of concrete construction from commercial, slip-forming, gang forming, tilt-up construction, poured walls, footings, foundations, site concrete, residential poured wall basements, decorative concrete, driveways stamping or acid staining.
Driveways and Sidewalks
Designer Properties is ready to get "in and out" quick with your new or replacement driveway and sidewalk. We use plenty of fiber and strategic placement of control joints to minimize cracking. We will also do everything with minimum disruption to your existing grass and yard work! Complete removal of old worn-out concrete or asphalt Protection of your existing grass and yard work Our equipment and competent, highly trained crews ensure top quality results on any project We use the highest-quality concrete mix giving a long lasting job while adding value to your home The benefits of concrete: Fast installation Cost effective Sealing creates more durable concrete surface Weed free compared to paver stones Permanent color and texture Low Maintenance Long Lasting.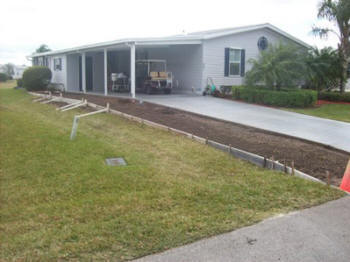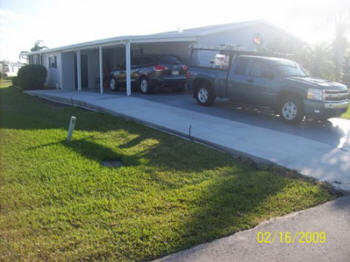 Gallery CONCRETE1 CONCRETE2 CONCRETE3
"Q. How do you offer so many Services?
A. We are a Company of Contractors-Tradesmen & Designers,"
Home About us Master Plans Career's Design/Build Terms of Use Contact us Feed Back Links Links

Providing Services:
Concrete Contractors Charlotte NC Concrete Repair