Home
About Us
Contact Us
2021 Charlotte Pools and Spas Remodeling and Landscaping Call ☎ Today FREE Quote Charlotte Pools and Spas Remodeling and Landscaping
Backyard Spa Experience- Envisioning a five-star resort style spa in your backyard? We can make your vision a reality with your choice of an above-ground Sundance spa or a designed in-ground spa with your new pool. The many benefits of warm water massage, known as hydrotherapy, can enhance your home and lifestyle. From reduced stress to a better night's sleep; a spa is a great addition to any outdoor living space.
Charlotte Pools and Spas Remodeling and Landscaping
~Pool's ~
~Pool Construction~
The type of patio or pool deck that you choose on will probably affect certain landscaping elements. Patio and deck materials are crucial. Wood is the most common material used in decks. For pool patios, concrete, brick, cobblestone and marble can be used. Charlotte Pools and Spas Remodeling and Landscaping FREE Quote ➨ Charlotte Pools and Spas Remodeling and Landscaping Is it time to give your Charlotte pool a facelift? We have trained professionals who've been in the business for years, and specialize in Charlotte pool remodeling. Let us show you just how easy it is to give your pool the "updated" look you want. We can usually complete the work within a week so you don't have to worry about missing valuable swim time.
Below is a list of just some of the remodel services we provide.
•Tile
•Coping
•Plaster
•Decking
•Waterfalls
•Fountains
•and More
Charlotte Pools and Spas : Pool Builders, Remodeling and Landscaping
A deck or patio should be non-slipping and cool to walk on as well as aesthetically enhancing. Wooden decks work well with wooden trellises or privacy screens and matching flower boxes. A concrete pool patio will better match stone fountains and concrete art.
~Pool Remodel~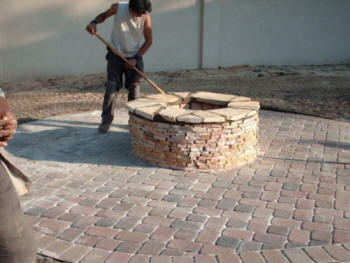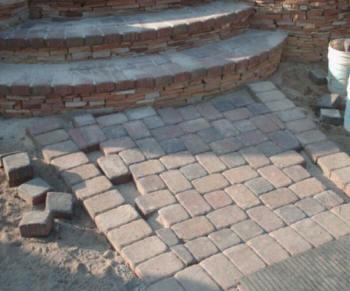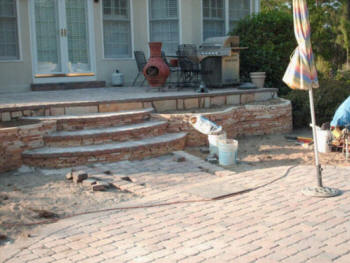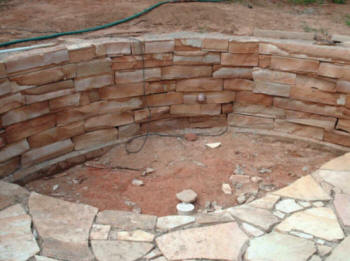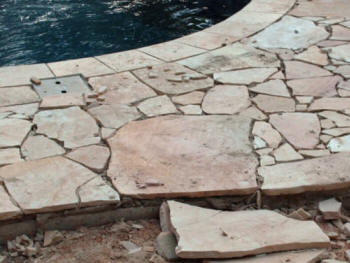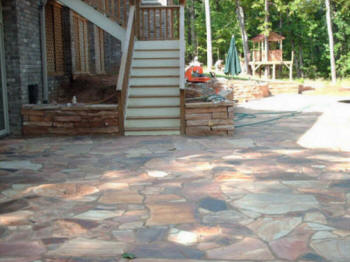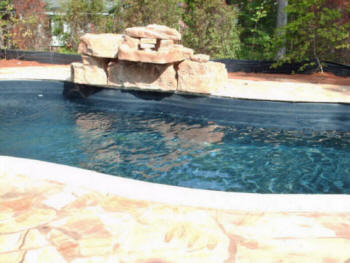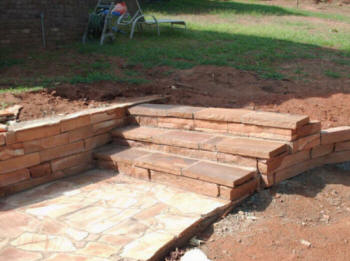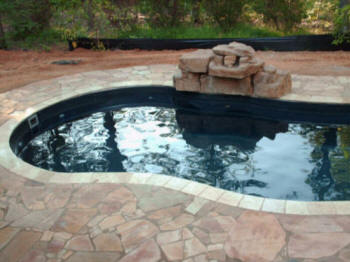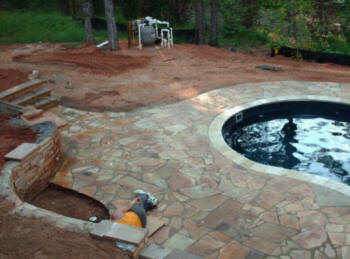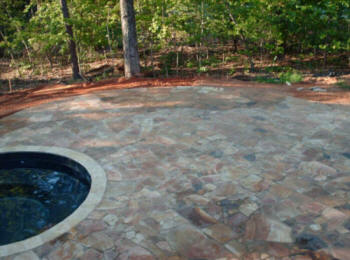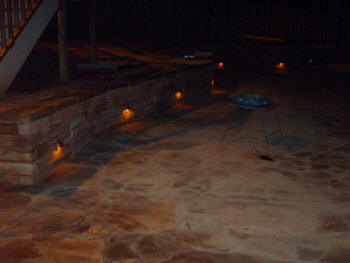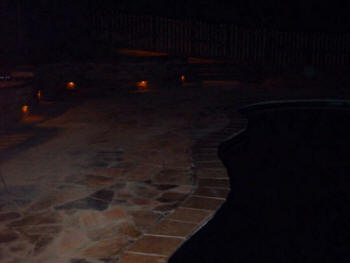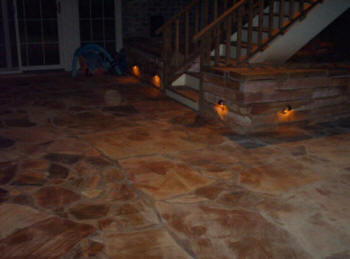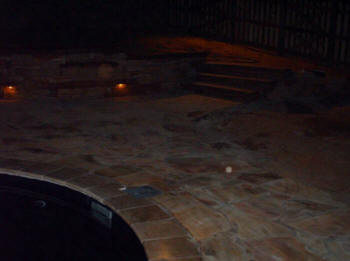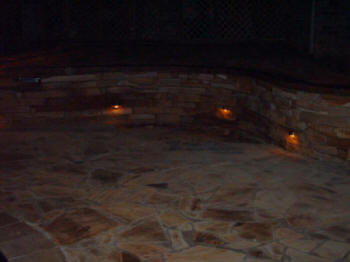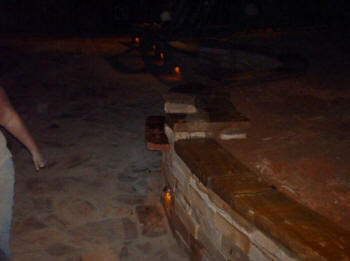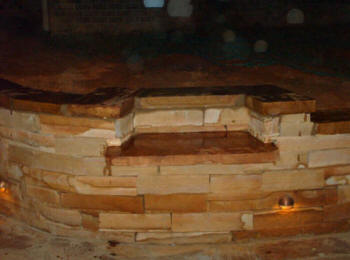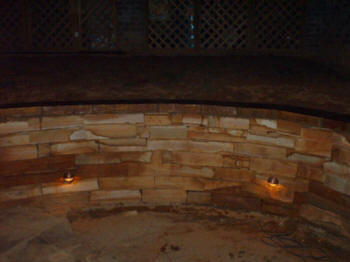 Gallery Pools 1 Pools 2 Pools 3 Pools 4
Gallery POOL HOUSE and MORE1 POOL HOUSE and MORE2

POOL HOUSE and MORE3 POOL HOUSE and MORE4
"Q. How do you offer so many Services?
A. We are a Company of Contractors-Tradesmen & Designers,"
Home About us Master Plans Career's Design/Build Terms of Use Contact us Feed Back Links Links

Providing Services:
Charlotte Pools and Spas Remodeling and Landscaping Contractors