Home
About Us
Contact Us
2021 Charlotte Outdoor Kitchens Call ☎ Today FREE Quote Build Charlotte Outdoor Bar Fireplace Design Charlotte Outdoor Kitchen Patio Fireplace Design Construction
Award Winning Charlotte Landscape Design Company, Outdoor Living Charlotte, Outdoor living spaces, Charlotte Outdoor Fireplaces, Outdoor Living, Outdoor Kitchens Charlotte, Charlotte Outdoor Kitchens, Back Yard Landscaping, Landscape Renovation/Remodel, Landscape Makeover, Backyard Living, Outdoor kitchens, Outdoor Life Style, Exterior design. Charlotte Outdoor Kitchen, Bar & Fireplace Design, Construction, Installation and Contractors - Residential and Commercial.
Charlotte Outdoor Kitchens
~Backyard Living~
Building a deck is a "respectable" addition - its one that the real estate market sees as normal - 90% of decks are built as remodeling projects. Adding a Deck or Outdoor Kitchen increases entertainment space. What potential buyer won't see THAT as a plus when you go to sell your home! Proper lighting of an outdoor living area will maximize the amount of time you can spend using it. Consider a fire-pit or outdoor heater to convert your investment to all-season use. And, of course, this grill is available with dual side burners. In addition to the grill, another common outdoor kitchen appliance is the warming drawer. As your steaks and corn on the cob are coming to a finish, your warming drawer offers the perfect spot for dinner rolls, or perhaps some baked beans. This is the ideal piece for outdoor entertaining assuring that all the food you put on the table is warm and fresh.
~Outdoor Pool Kitchen Space~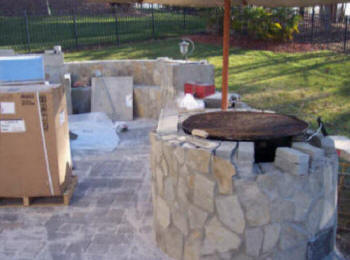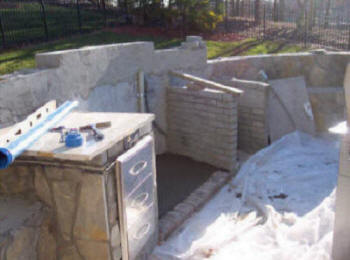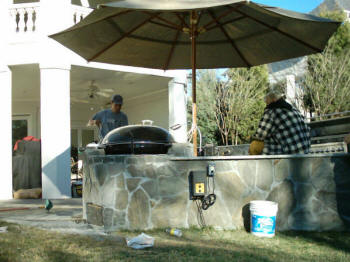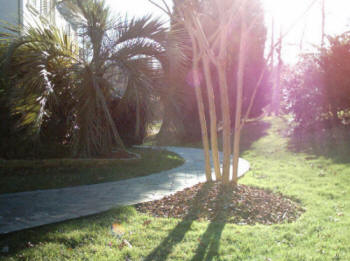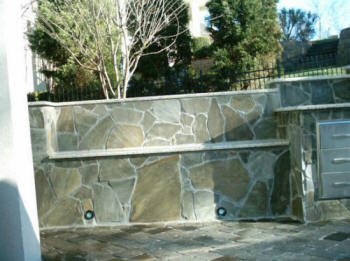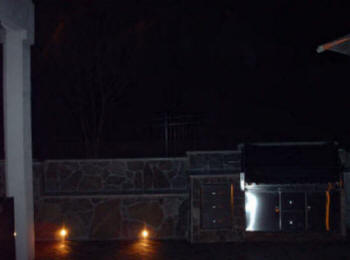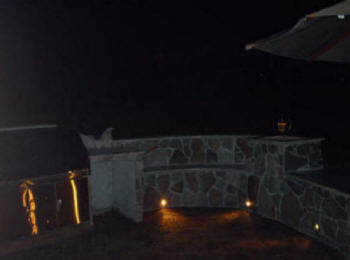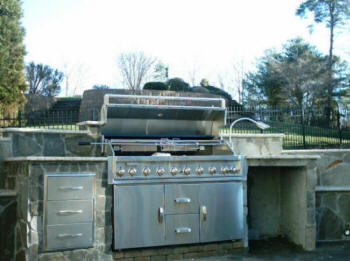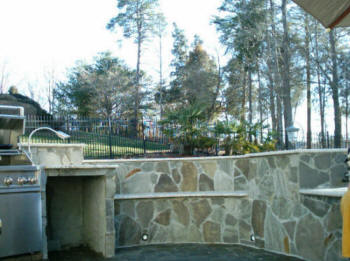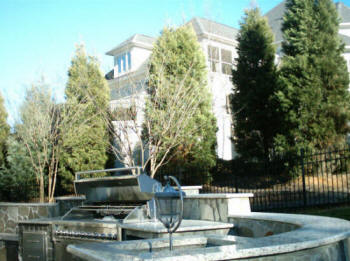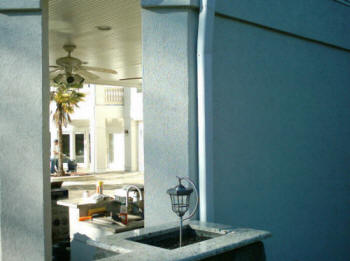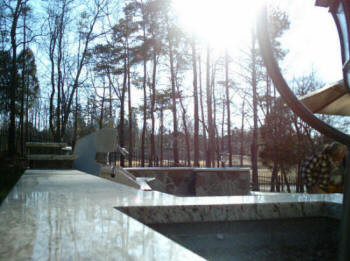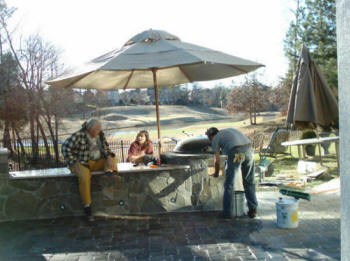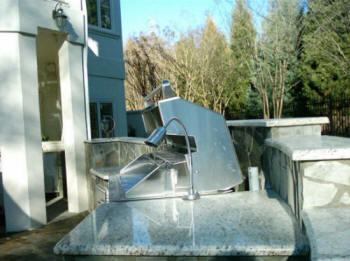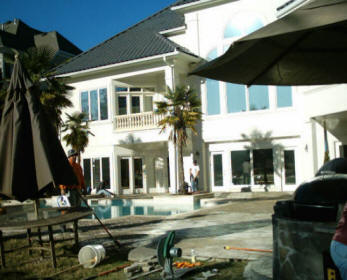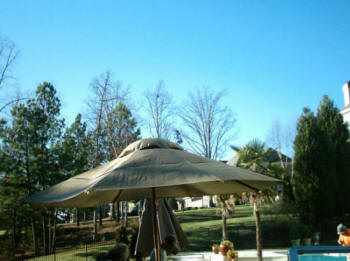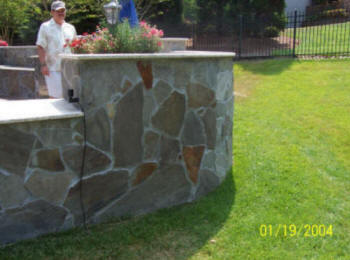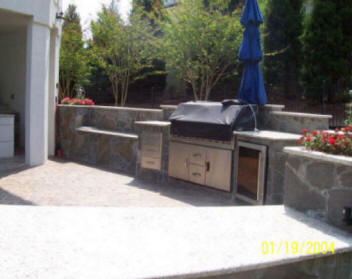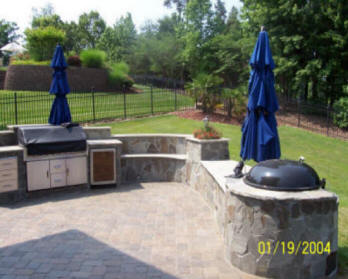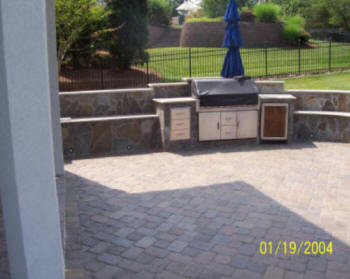 Gallery OUTDOOR 1 OUTDOOR 2 OUTDOOR 3
"Q. How do you offer so many Services?
A. We are a Company of Contractors-Tradesmen & Designers,"
Home About us Master Plans Career's Design/Build Terms of Use Contact us Feed Back Links Links

Providing Services:
Charlotte Outdoor Kitchens FREE Quote ➨ Build Charlotte Outdoor Bar Fireplace Design Contractors