Home
About Us
Contact Us
2021 Charlotte NC Install Patios\Walkway Contractors FREE Quote ➨ Repair Charlotte Patio\Walkway Sidewalks Other popular Charlotte patio materials
FREE Quote ➨ Repair Charlotte Patio\Walkway Sidewalks Other popular Charlotte patio materials
We build Charlotte NC Patios and walkways. With the growing trend in home entertainment we are building more patios with decorative concrete finishes such as stamped concrete, colored concrete and stenciling. Other popular Charlotte NC patio materials are brick pavers, slate and stone.
Charlotte NC Patios\Walkways Contractors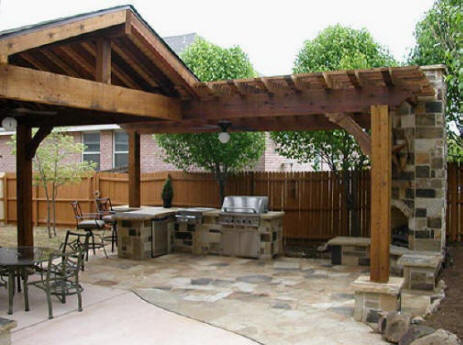 ~Charlotte NC Install Patios~
Your patio design can include features such as outdoor cooking areas, furnished seating areas, water fountains, ponds, fireplaces and other amenities. Low voltage lighting, area lighting, water sources and fixtures may be included in your project. masonry contractor services for both indoor and outdoor fireplace designs. Natural stone, cultured stone, flagstone and limestone fireplaces are all a possibility, and clients can choose from an array of indoor fireplace design ideas or simply create their own. Outdoor fireplace designs are incredibly versatile, as they can be simple, freestanding pits or ornate, full-scale fireplaces. Designer Properties can custom design both gas and wood burning fireplaces
~Patio #1~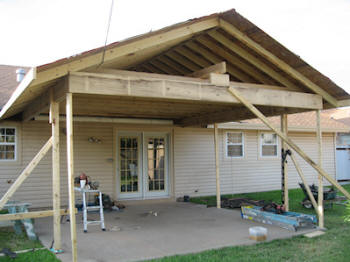 ~Patio #2~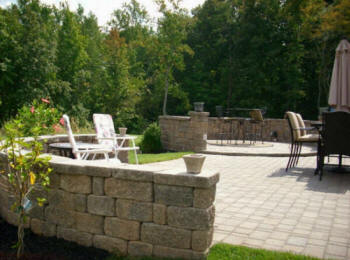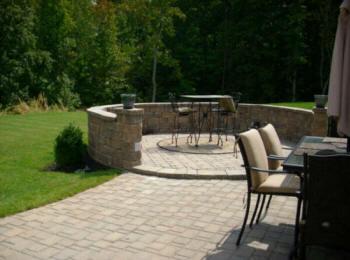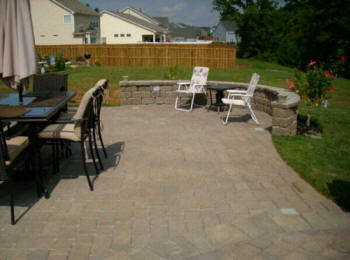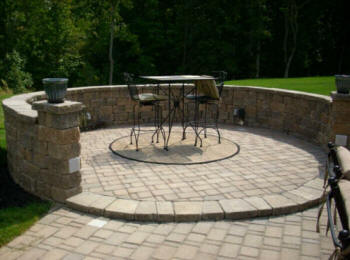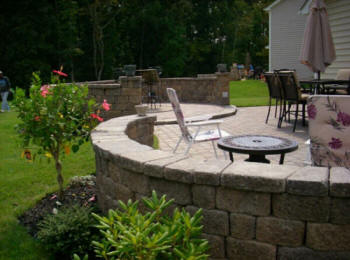 ~Patio #3~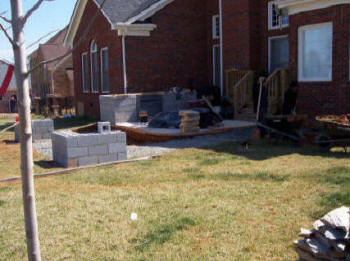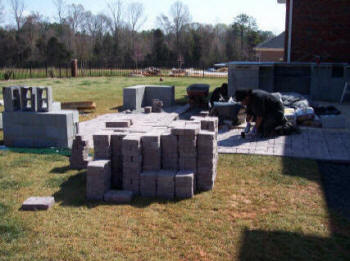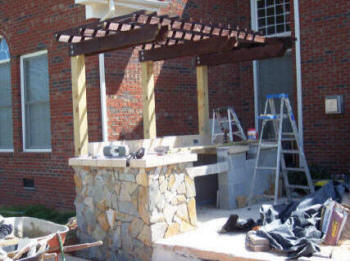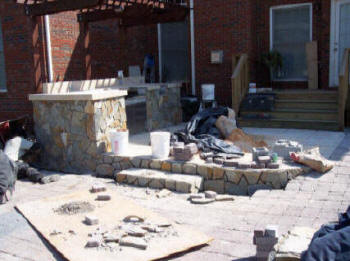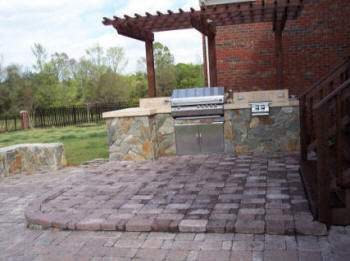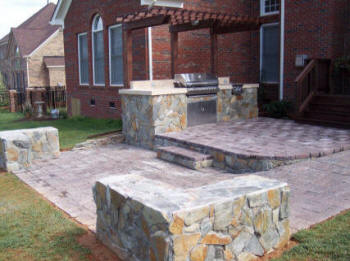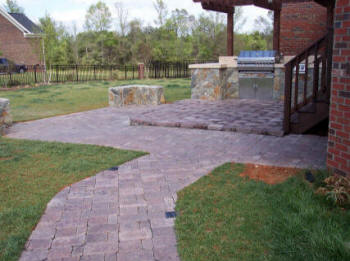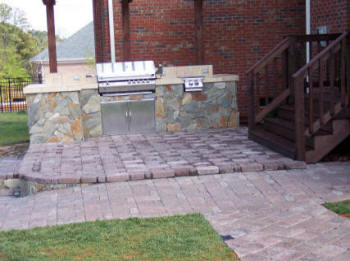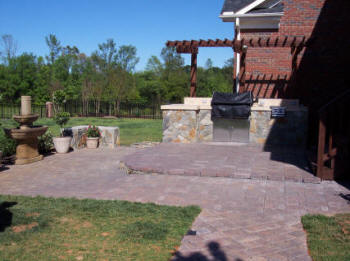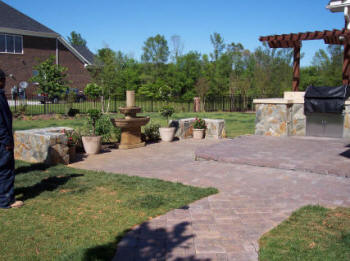 Gallery PATIO 1 PATIO 2 PATIO 3

PATIO 4 PATIO 5 PATIO 6

SEE MORE IN OUTDOOR

KITCHEN GALLERY.

....
"Q. How do you offer so many Services?
A. We are a Company of Contractors-Tradesmen & Designers,"
Home About us Master Plans Career's Design/Build Terms of Use Contact us Feed Back Links Links

Providing Services:
Charlotte NC Install Patios\Walkway Contractors FREE Quote ➨ Repair Charlotte Patio\Walkway Sidewalks