Home
About Us
Contact Us
2021 Charlotte Brick Pool Pavers Contractors FREE Quote ➨ Charlotte Paver Installer Patios Driveways
Charlotte Brick Pool Pavers Contractors FREE Quote ➨ Charlotte Paver Installer Patios Driveways Charlotte pavers Charlotte NC paver contractor installer. We install Charlotte pavers manufactured by Belgard, Sims and Pavestone. These three companies manufacture an elegant collection of residential and commercial concrete interlocking pavers and retaining wall modular blocks for all your Charlotte landscaping patio projects. With a vast array of colors, shapes, sizes and textures, Charlotte interlocking concrete pavers create stunning statements of lifestyle and taste.
Charlotte Brick Pool Pavers Contractors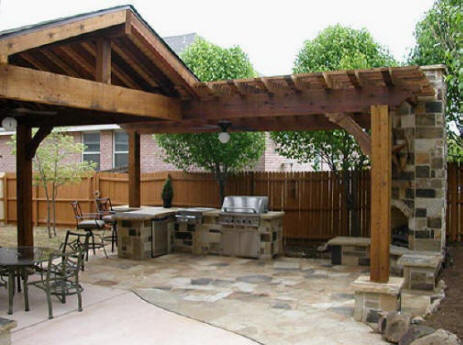 ~Charlotte NC Install Patios~
Charlotte Paver patios can be used to create private living areas, designed to add character and intimacy to your yard. Charlotte NC Driveway pavers will greatly enhance the curb appeal of your home. Charlotte NC Paver sidewalks and paver pathways add elegance and style while connecting your garden rooms. Charlotte NC Concrete pavers can be installed in a vast array of patterns and styles.
~Patio #1~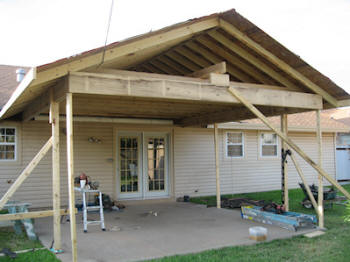 ~Patio #2~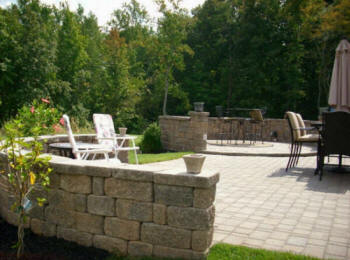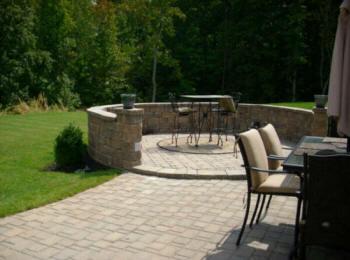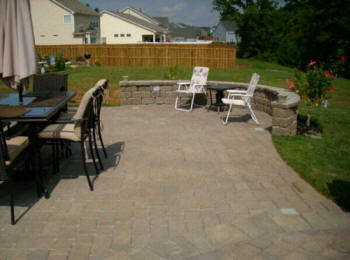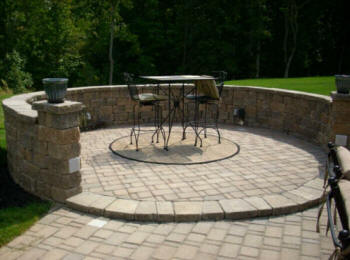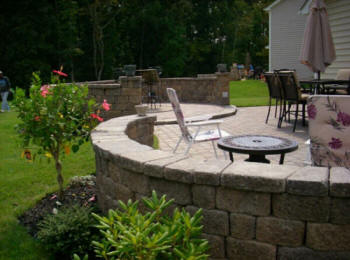 ~Patio #3~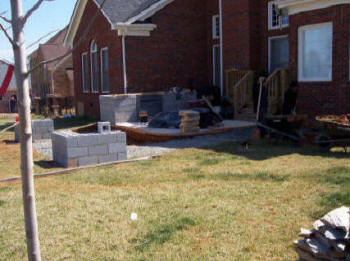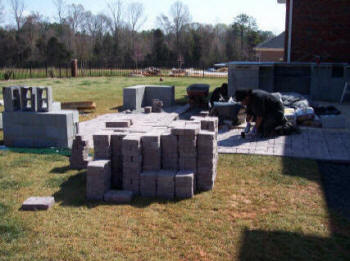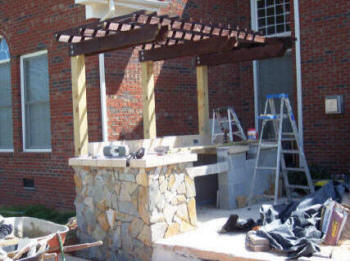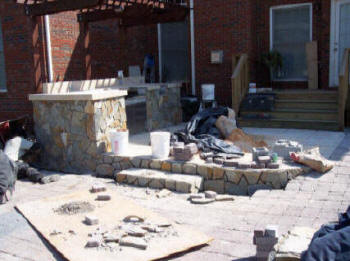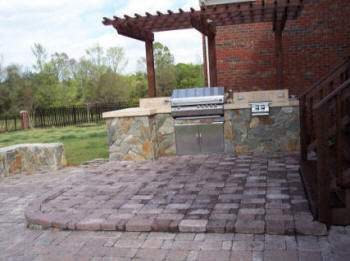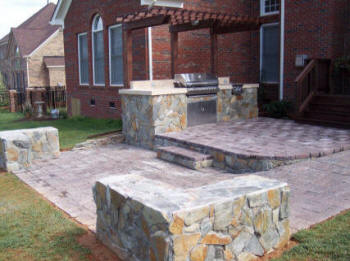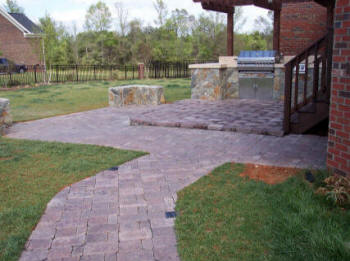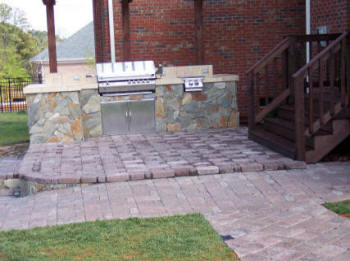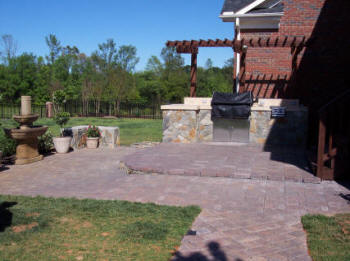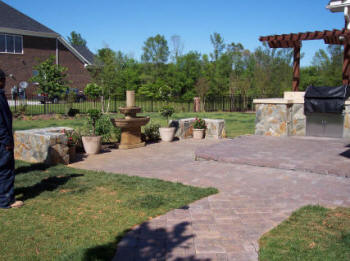 Gallery PATIO 1 PATIO 2 PATIO 3

PATIO 4 PATIO 5 PATIO 6

SEE MORE IN OUTDOOR

KITCHEN GALLERY.

....
"Q. How do you offer so many Services?
A. We are a Company of Contractors-Tradesmen & Designers,"
Home About us Master Plans Career's Design/Build Terms of Use Contact us Feed Back Links Links

Providing Services:
Charlotte Brick Pool Pavers Contractors FREE Quote ➨ Charlotte Paver Installer Patios