Home
About Us
Contact Us
2021 Charlotte Decks FREE Quote ➨ Charlotte Deck Building Contractors
Our services include custom decks, screened-in porches, 3 season rooms, stone and paver patios, outdoor fireplaces and exterior services such as whole house paint. covered decks, room additions, sunrooms, custom decks, room additions, decks, covered deck, custom deck, sunroom, deck builder, deck contractor, deck contractors, pergola, pergolas, trellises, trellis, decks, sunrooms, screened porch, screen porch, Deck Contractors builder Providing Services in: Charlotte NC
Charlotte Decks
~Step by Step~
You can also look for patio sets that come with a patio table and chairs that include an umbrella. Some may even feature small drink stands, fire pits and grills. If you are thinking about adding a screened porch, deck or patio to create your own outdoor living space, you have a dozen of different deck and patio ideas to choose from. You can go for a wrap around Charlotte screened porch and deck or a simple, plain patio depending on what you think would best suit your outdoor living needs.
~Deck Addition With Outdoor Living Space~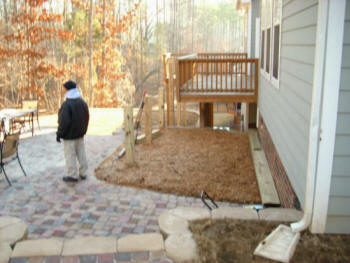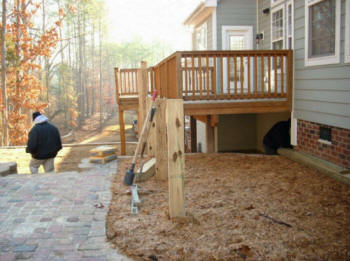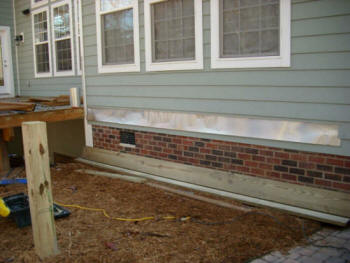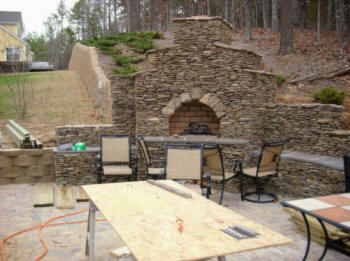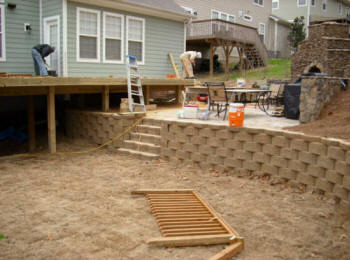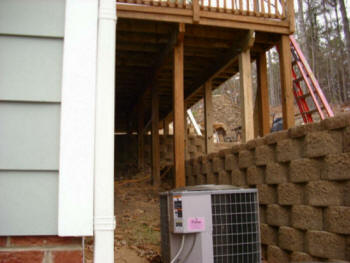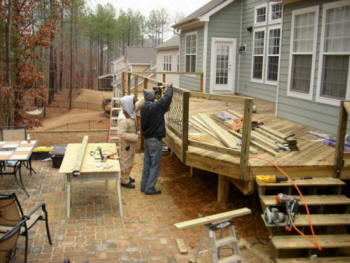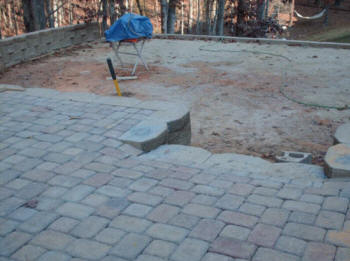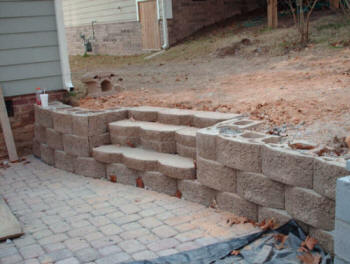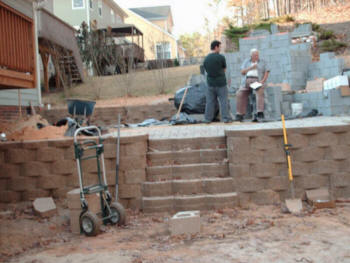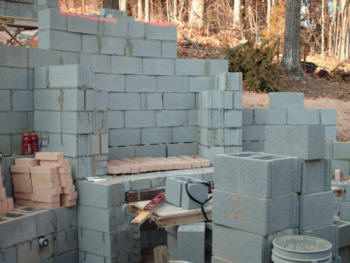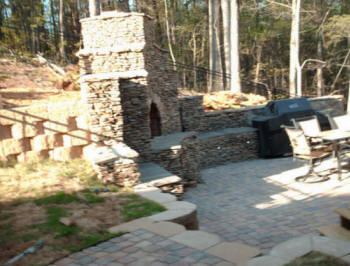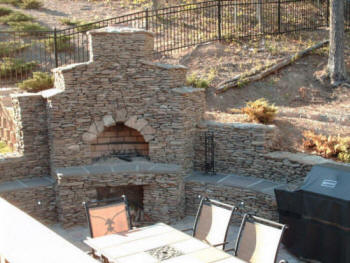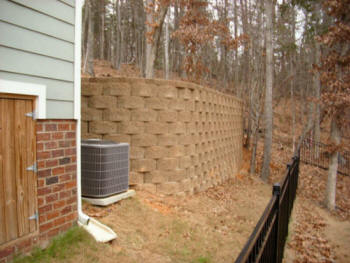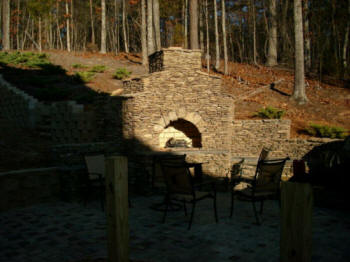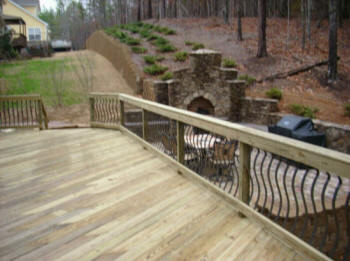 Gallery PORCHES-DECKS1 PORCHES-DECKS2 PORCHES-DECKS3
PORCHES-DECKS4 PORCHES-DECKS5 PORCHES-DECKS6
PORCHES-DECKS7 PORCHES-DECKS8
"Q. How do you offer so many Services?
A. We are a Company of Contractors-Tradesmen & Designers,"
Home About us Master Plans Career's Design/Build Terms of Use Contact us Feed Back Links Links

Providing Services:
Charlotte Decks FREE Quote ➨ Charlotte Deck Building Contractors