Home
About Us
Contact Us
2021 Charlotte NC Roof Deck Builders FREE Quote ➨ Charlotte New Roof Patio Builders Covers Charlotte Deck Roof Builders Contractors Charlotte Patio Roofs Deck Covers
Our services include Roof Deck Builders Charlotte New Roof Patio Builders Covers FREE Quote ➨ Contractors Charlotte Patio Roofs Deck Covers.
Charlotte NC Roof Deck Builders
~Step by Step~
Charlotte Decks & Patio Covers......We want to provide homeowners with the finest in workmanship, creativity and functionality. We have designed and installed hundreds of decks ranging from a simple patio to an elaborate great room – complete with the same amenities found inside your home.
•Redwood & Cedar Decks
•Composite Decks
•Trellises & Arbors
•Custom Iron Railings
•Wood & Composite Railings
•Benches & Privacy Walls
you have a dozen of different deck and patio ideas to choose from. You can go for a wrap around screened porch and deck or a simple, plain patio depending on what you think would best suit your outdoor living needs. •Patio Covers
•Fireplaces/Firepits
•Outdoor Rooms
•Accent Lighting
•Decorative Concrete
•Hot Tub Areas
•Patio Doors
•Spiral Staircases
•Water Features
•Grilling Centers
•Built-in Kitchens
Deck Contractors builder in Providing Services in: Charlotte NC
~Deck Addition With Outdoor Living Space~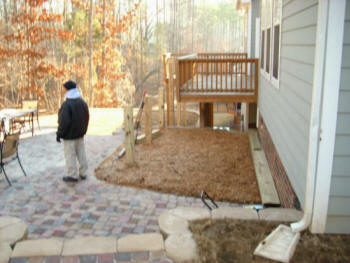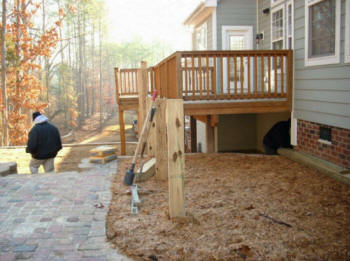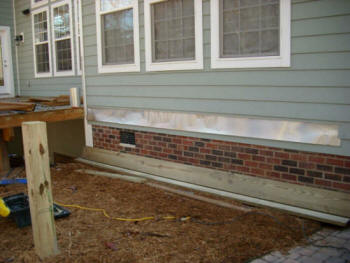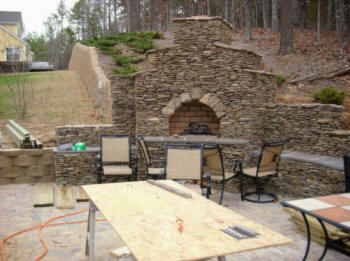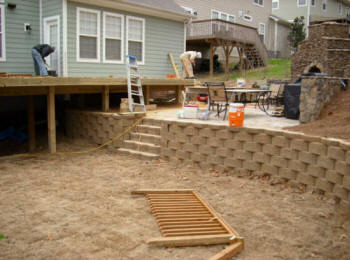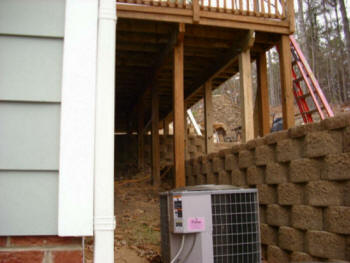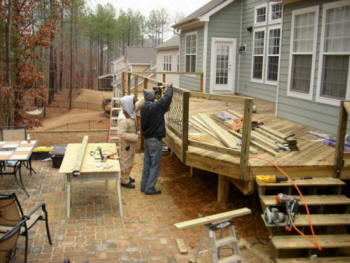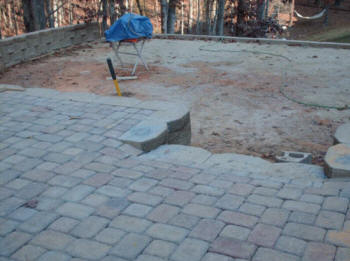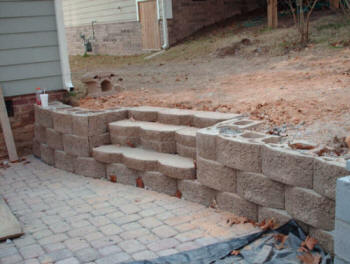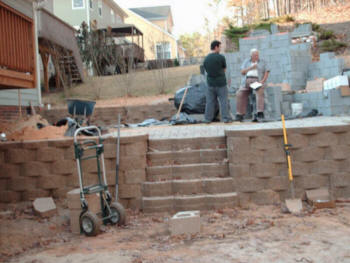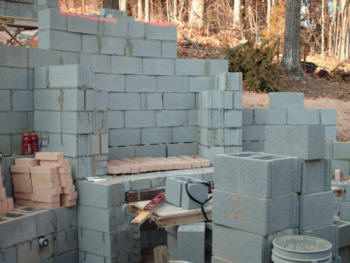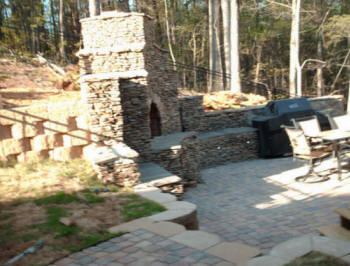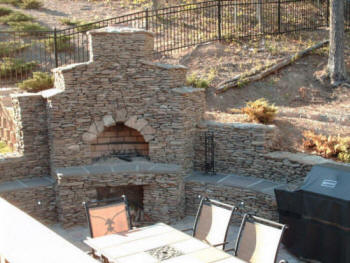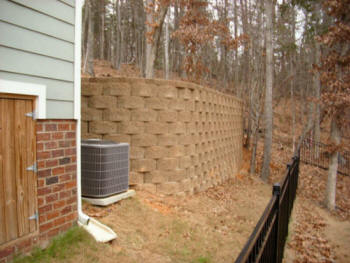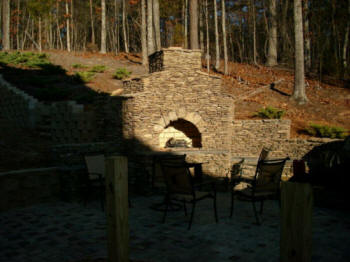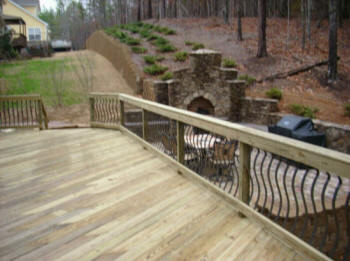 Gallery PORCHES-DECKS1 PORCHES-DECKS2 PORCHES-DECKS3
PORCHES-DECKS4 PORCHES-DECKS5 PORCHES-DECKS6
PORCHES-DECKS7 PORCHES-DECKS8
"Q. How do you offer so many Services?
A. We are a Company of Contractors-Tradesmen & Designers,"
Home About us Master Plans Career's Design/Build Terms of Use Contact us Feed Back Links Links

Providing Services:
Charlotte NC Roof Deck Builders FREE Quote ➨ Charlotte New Roof Patio Builders