"Q. How do you offer so many Services?
A. We are a Company of Contractors-Tradesmen & Designers,"
~High-Quality Materials~
Our contractors will reconfigure floor plans, move walls, fixtures and utilities, to increase floor area and storage space. A bathroom remodeling project is also the perfect chance to upgrade the plumbing systems, fix weak water pressure, or replace leaky faucets. Heat, moisture, and heavy use make the bathroom especially vulnerable to deterioration and structural damage. Therefore, high-quality materials and exacting craftsmanship are imperative. After your bathroom is stripped, the new floor plan is configured and then plumbing, wiring and fixtures are installed. We will complete your dream bathroom with carefully selected details such as stylish and durable tile and natural stone, beautiful custom vanities and lighting fixtures that bring it all to life.
~Comfort and Enjoyment~
Updating or building a new Charlotte bathroom is one of today's most popular home projects. The modern bathroom has become stylish, efficient, and comfortable, if not downright luxurious. A bathroom remodel can add immeasurably to your comfort and enjoyment, as well as raise the value of a home.
~Finished Bathroom Remodels and Ideas~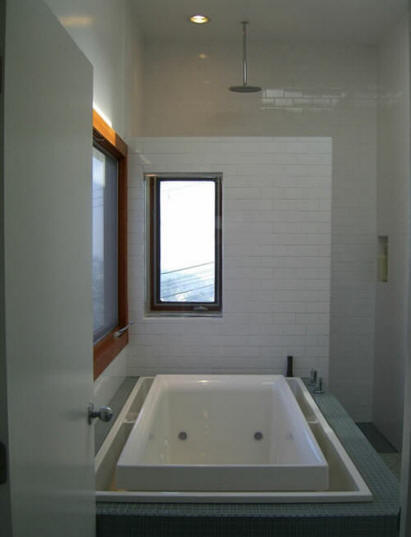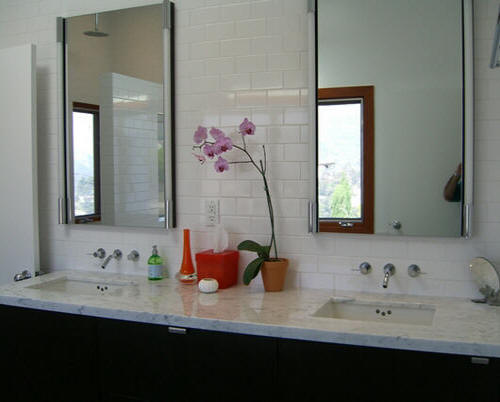 BATHROOM SHOWER TILE GALLERY
You would need to hire the services of professionals and set up a budget. You would need fixtures like a countertop, cabinet, pedestal, lighting, sink fixtures, mirror, faucet and shower head, towel racks, medicine cabinet etc. for the bathroom so list down the cost of all of these necessities. Write down the price of the flooring as per the square footage. Add Up Your Expenses Once you have all the details ready with you, you can then add the price for all the accessories and the fixtures. Add the cost of the professional help that you would be getting for electricity and plumbing and you would be able to have an approximate estimation of the cost of the bathroom remodel project.
Charlotte Bathroom Remodel Contractors FREE Quote ➨ Bathroom remodeling company in Charlotte