A green, lush Waxhaw NC landscape enhances your image in the community, preserves and increases your property's value, and protects your investment. With our proactive approach to landscape maintenance, you can rest assured that your investment is well protected.
Landscape/Hardscape Gallery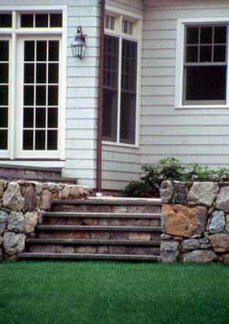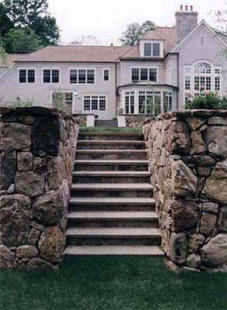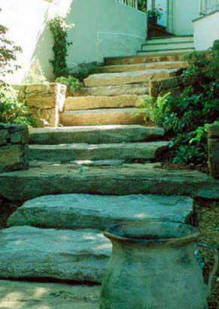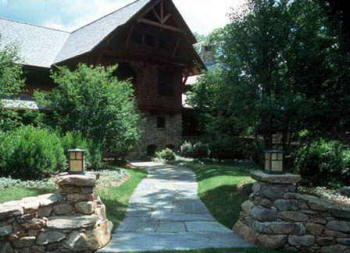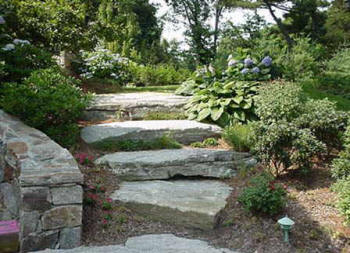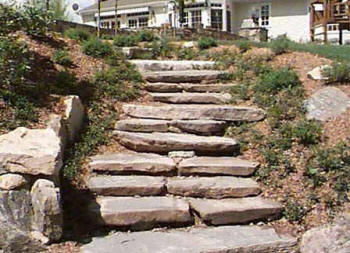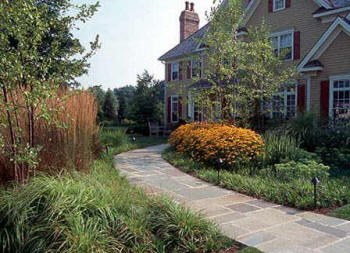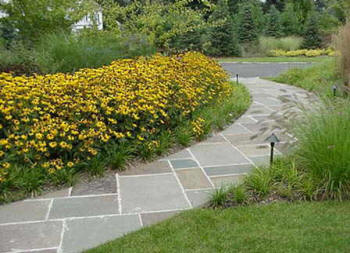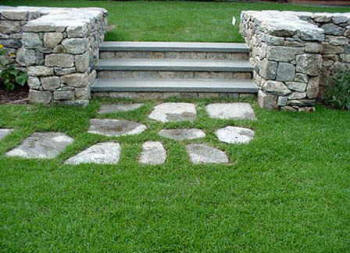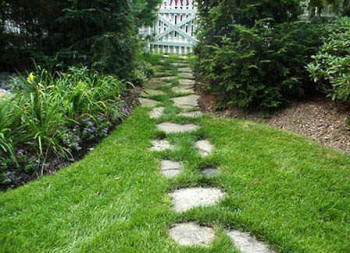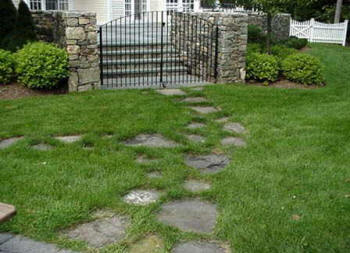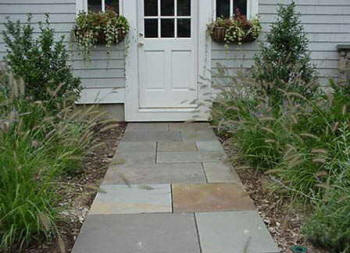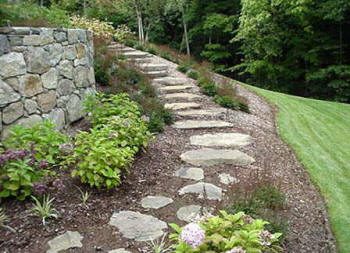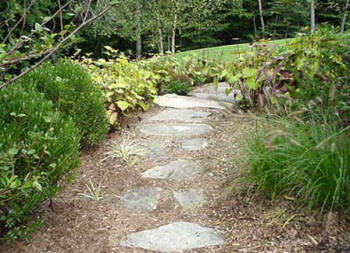 Landscaping can do everything from small renovations to designing and installing residential or commercial landscaping. We have designed and installed formal English gardens, Japanese gardens and serene settings with the sounds of running water.....
Gallery
See More Jobs Below
"Q. How do you offer so many Services?
A. We are a Company of Contractors-Tradesmen & Designers,"