Moisture If you have significant moisture, you may not even be able to finish your Waxhaw NC basement. By "significant," we mean actual pooling of water. Moisture is the factor that disqualifies most basements. Minor moisture problems can be treated with water-lock paint, and cracks can be sealed with special caulking for this purpose.
Basement Remodel Before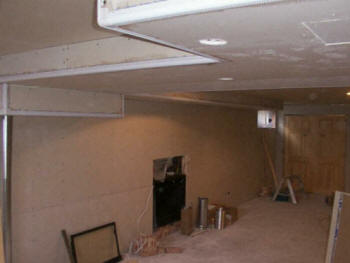 Basement Remodel After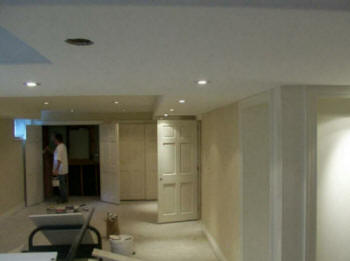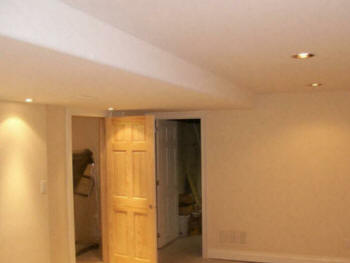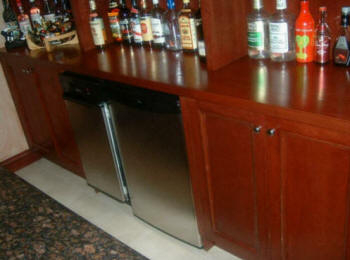 In parts of the country where the majority of home have basements, you can count on finding companies that will perform this work. Even if you have a trickle of water that runs along the floor and into a drain, you can elevate your flooring by means of a substrate such as Subfloor.
"Q. How do you offer so many Services?
A. We are a Company of Contractors-Tradesmen & Designers,"