Our custom Huntersville NC masonry services include Stone wall construction Block wall construction Stone waterfall construction Stone wall repair Brick veneer installation Building stone planner masonry Building stone retaining wall Stone wall crack repair wall repair Masonry wall repair Retaining wall repair.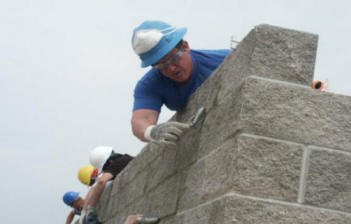 Masonry Photos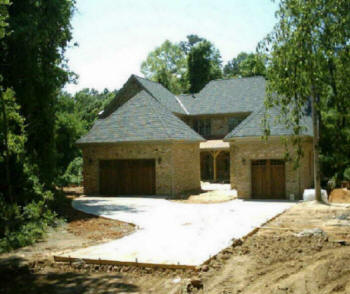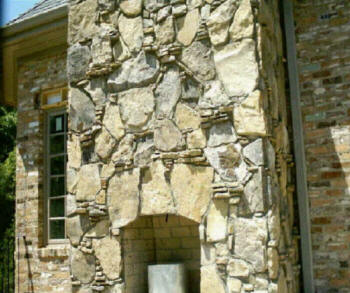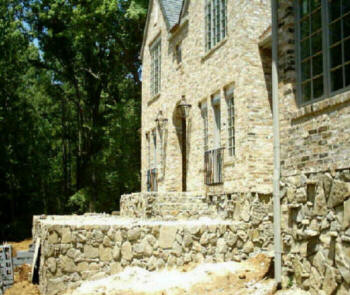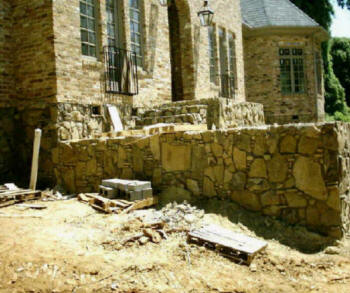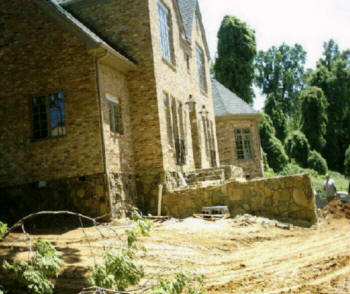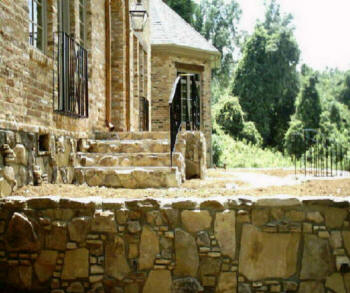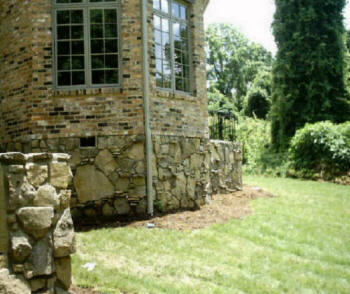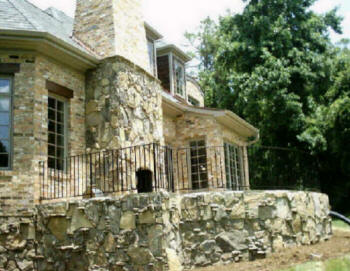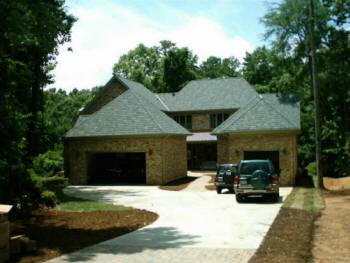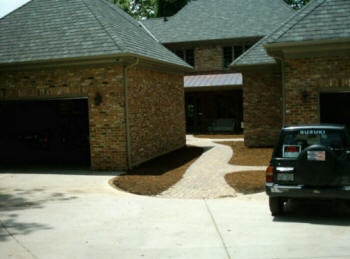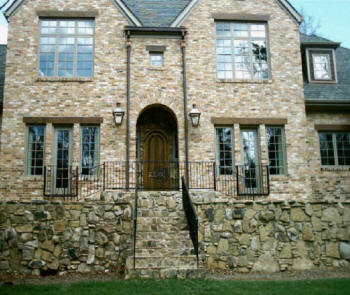 The Huntersville NC masons in our company are experts in stone wall crack repairs, masonry wall repairs, or grout and joint repairs on any type of masonry walls. We can even construct or build a brand new stone wall, stone column, stone pier, stone fireplace, stone arched entryway or stone veneered wall from the ground up.
"Q. How do you offer so many Services?
A. We are a Company of Contractors-Tradesmen & Designers,"