Traditional Dry-Stack Stone Walls: Stone Masonry originated with dry-stacked stonework where the walls are carefully laid up without mortar. Gravity serves as the glue that holds everything together. Free-standing dry-stack stone walls are usually made larger at the base and then taper in slowly as the height increases.
Hardscape Design Outdoor Space Retaining Walls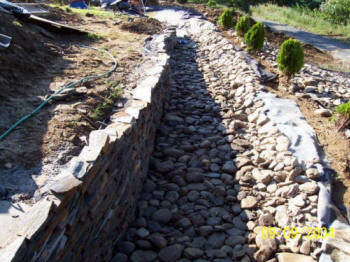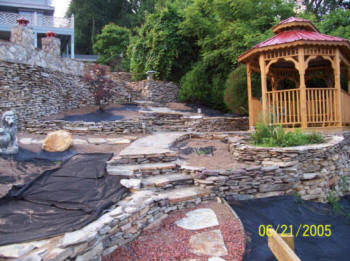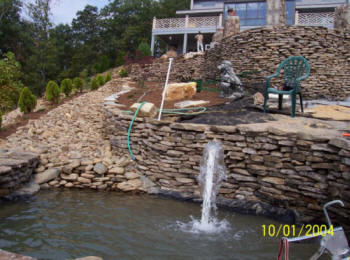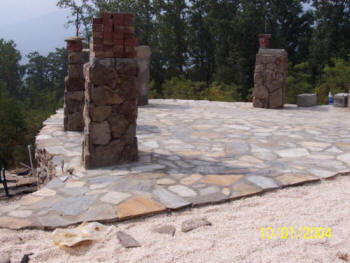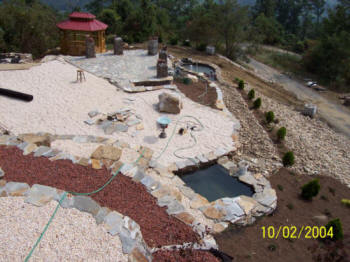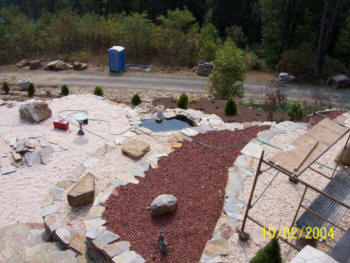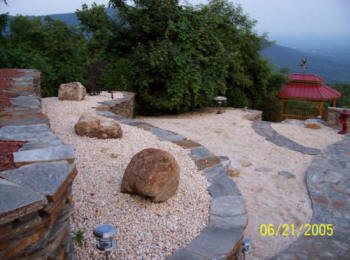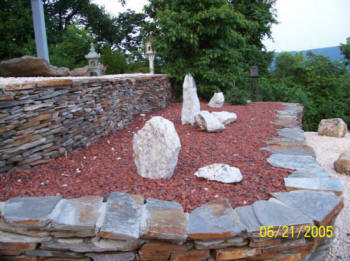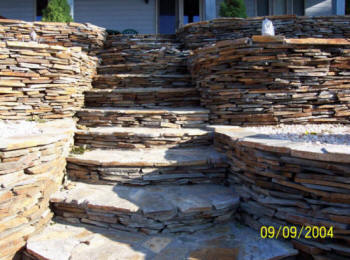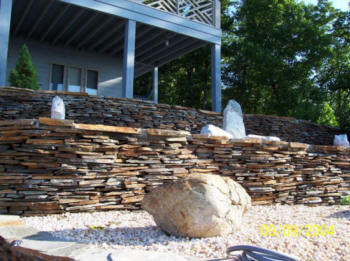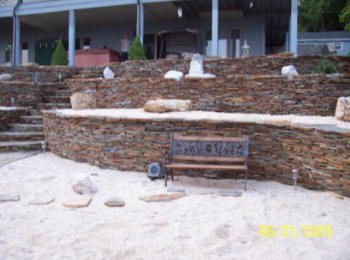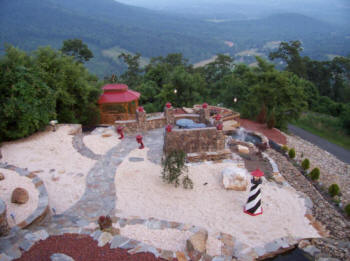 Huntersville NC Retaining Walls, contractors, retaining walls, Huntersville NC wall builders, construction, installers, drainage systems, Huntersville NC soil erosion, lake walls, garden areas.
"Q. How do you offer so many Services?
A. We are a Company of Contractors-Tradesmen & Designers,"