If you're thinking about installing a Huntersville NC pool in your back yard, chances are you will also want to design a pool house to go with it. A cabana or changing pavilion can provide the finishing touch to your landscaping plans as well as form the centerpiece of summer entertainment. There are several factors you'll need to consider before implementing your Huntersville NC pool house floor plan.
New Completed Pool House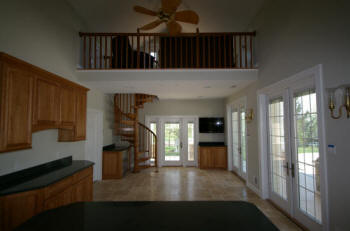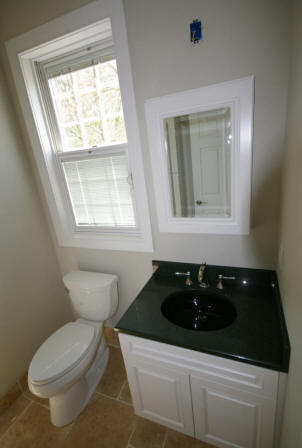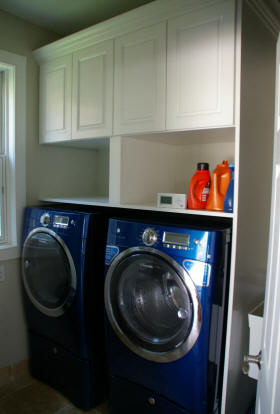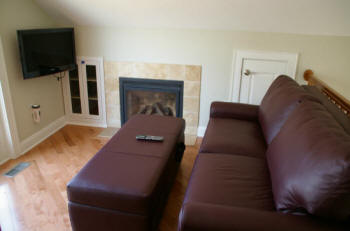 A pool house can extend your enjoyment of your backyard pool. You and your guests can use a pool house for anything from short swim breaks to an evening of games, relaxation, or social entertaining. We can build a pool house to fit your lifestyle and complement your home. build your Pool House with a bar, Fireplace, Flat screen, Kitchen, surround sound, lights, Jacuzzi, hot tub, waterfall or whatever you desire.
Gallery
See More Jobs Below
"Q. How do you offer so many Services?
A. We are a Company of Contractors-Tradesmen & Designers,"