A commitment to detail and aesthetic excellence will provide you with a landscape anyone in neighborhood area would be proud to own. You home would not be complete without a walkway, driveway or patio. We can create the hardscape you desire. We are a leader in designing and building Huntersville NC hardscapes. Perhaps you want a winding walk from the driveway to the front door or need a patio suited for entertaining or just to take in the sun.
Landscape/Hardscape Gallery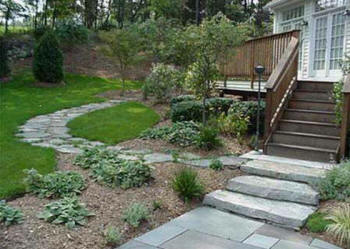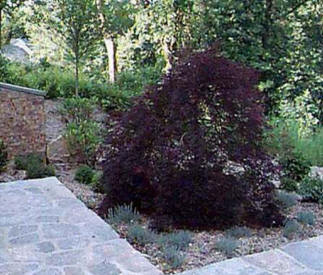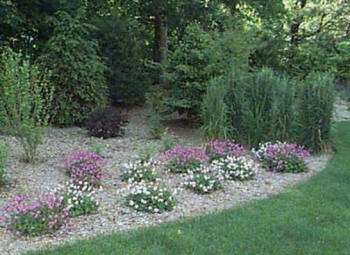 No matter what your goal, the Huntersville NC landscape and hardscape are critical parts of your vision. We use our knowledge of foliage and Huntersville NC landscape design concepts to create a beautiful and thriving environment. Working with a perfect combination of trees, lawns and flowerbeds, We can create the landscape you can only imagine.
Gallery
See More Jobs Below
"Q. How do you offer so many Services?
A. We are a Company of Contractors-Tradesmen & Designers,"