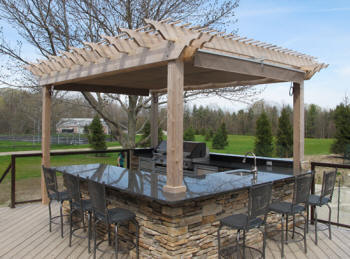 Whether you choose our exclusive custom pergola or our handcrafted cedar open rafter the solid wood, you have a wide range of options that will allow you to adapt your pergola to any garden situation.
Pergolas provide shade where you need it most, on your outdoor living room.
Our custom designed pergolas can enhance your patio to create an outdoor living room..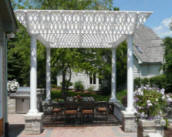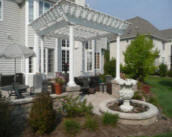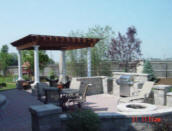 New Custom Gazebo and Deck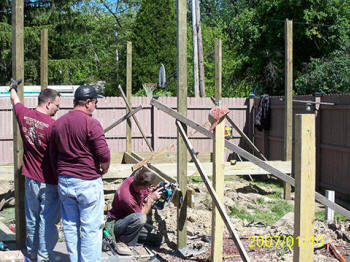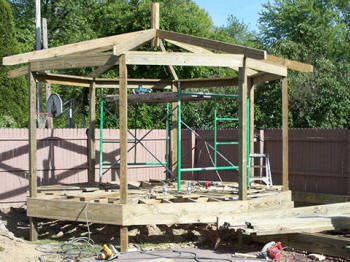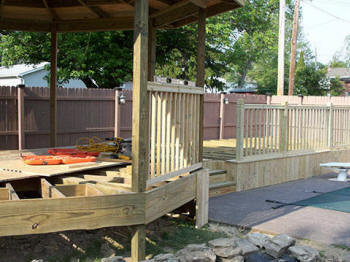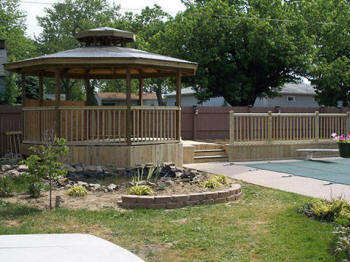 Provide support for climbing roses, vines and other plants to create an opening that draws visual attention through the pergola and beyond. If your home has a distinctive architectural or artistic style, you may want to have your arbor, pergola or patio cover match it.
"Q. How do you offer so many Services?
A. We are a Company of Contractors-Tradesmen & Designers,"