Are you in need of a honest, dependable Huntersville NC concrete contractor? Are you looking to have an new patio, driveway or sport concrete? Designer Properties is your source for the best in concrete work, including Huntersville sidewalks and driveways. We specialize in concrete stamping for residential, commercial, and decorative purposes. From retaining walls to parking lots, We can handle all of you concrete needs.
Concrete Photos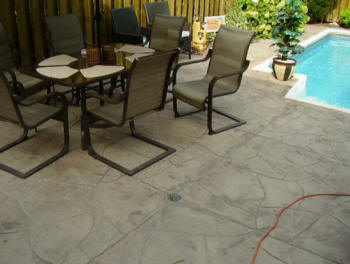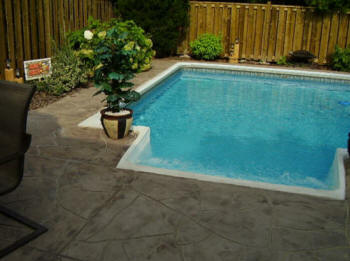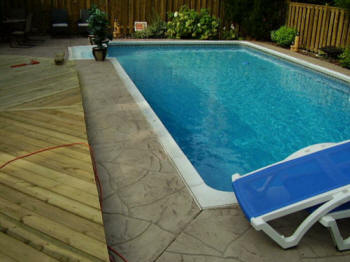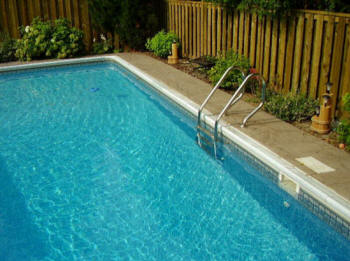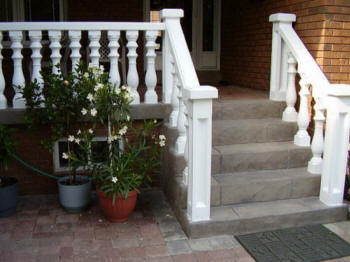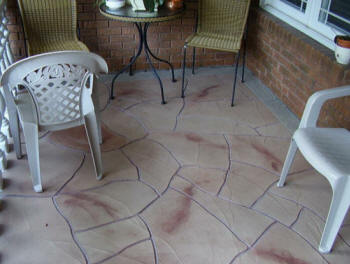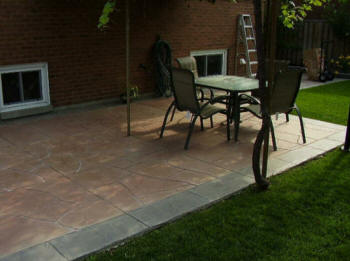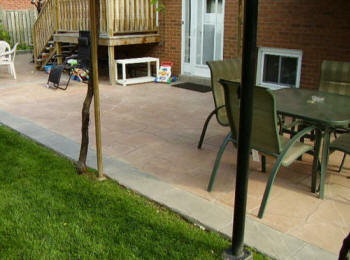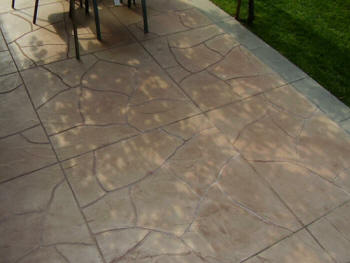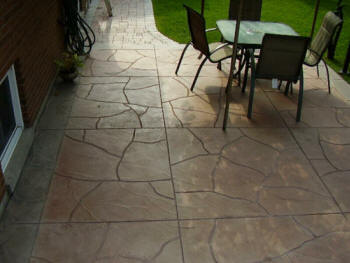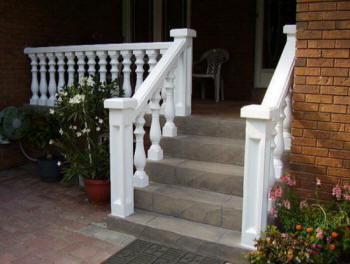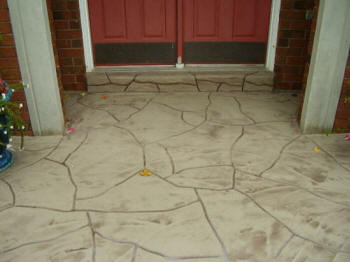 We pour Huntersville NC concrete driveways, pool decks, footings, patios, walls, walkways and practically anything concrete.
"Q. How do you offer so many Services?
A. We are a Company of Contractors-Tradesmen & Designers,"