Many homeowners want to update their Huntersville NC bathrooms but donít want to go through the process and financial expense of a complete renovation. For these people, there are many effective solutions for giving a bathroom a new look without breaking the bank.
Before
After
Modest changes like refinishing a tub, replacing a vanity, installing new lighting and repainting can save you a bundle.
Total Bathroom Renovations Before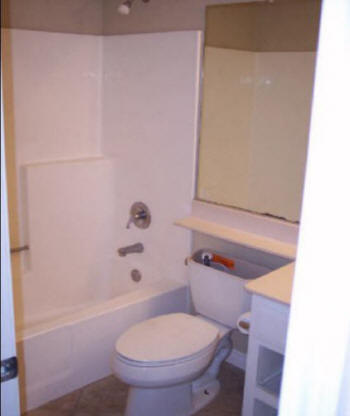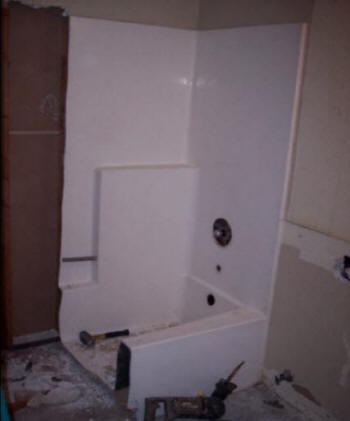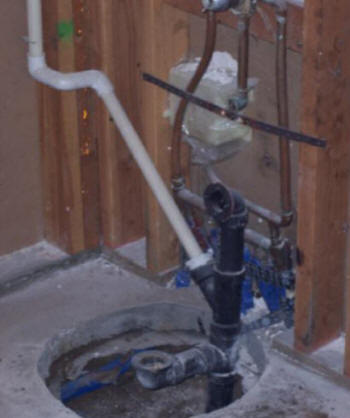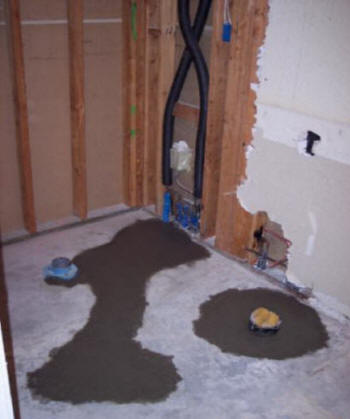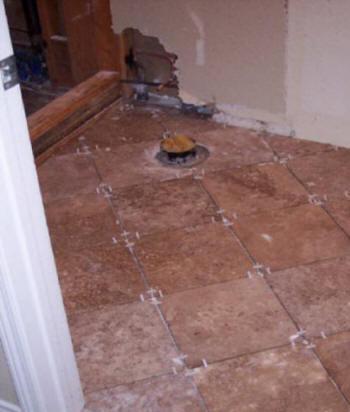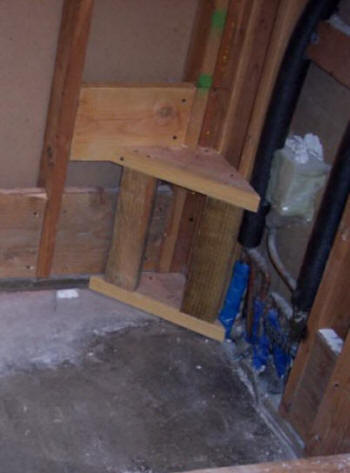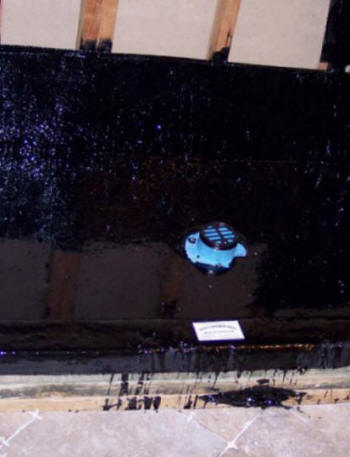 Total Bathroom Renovations After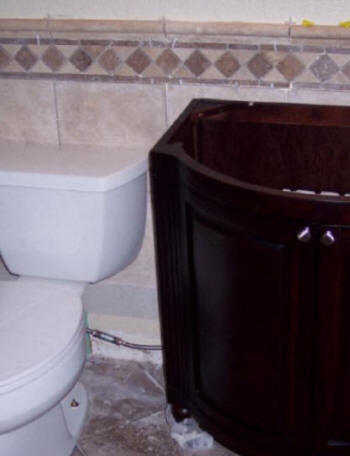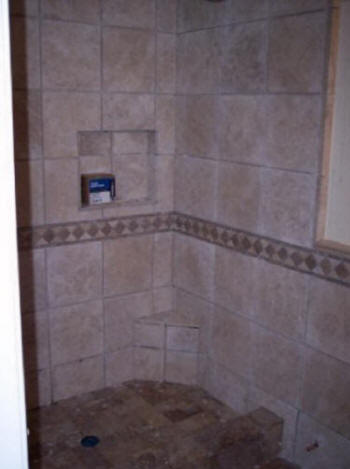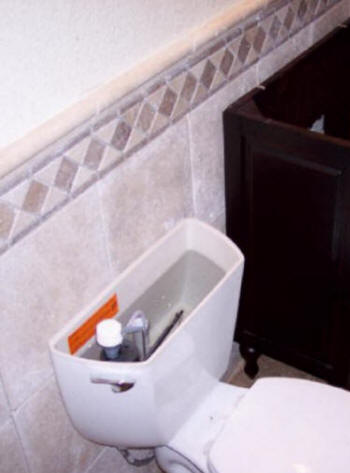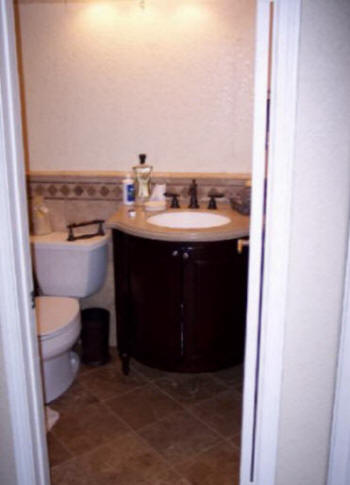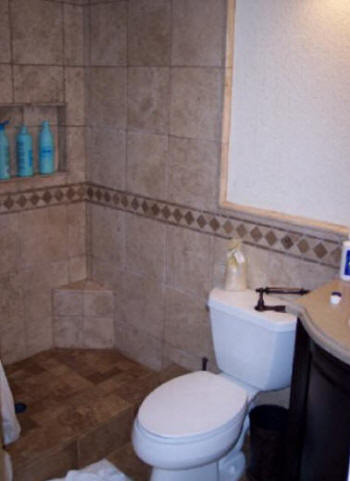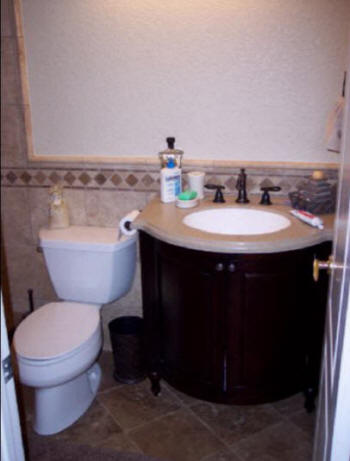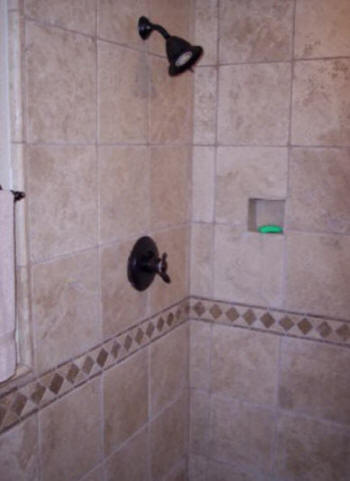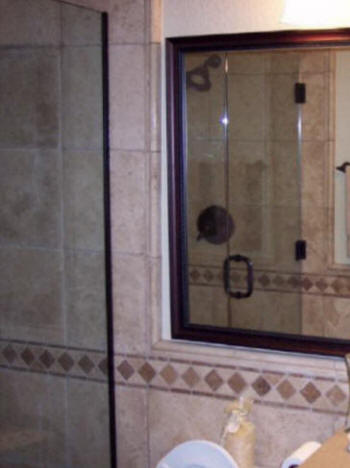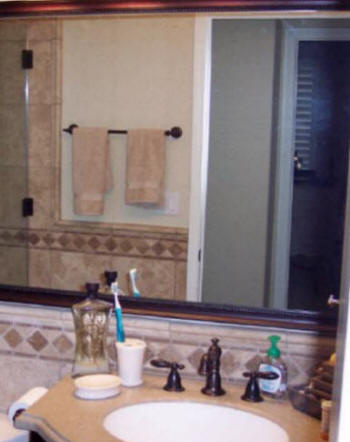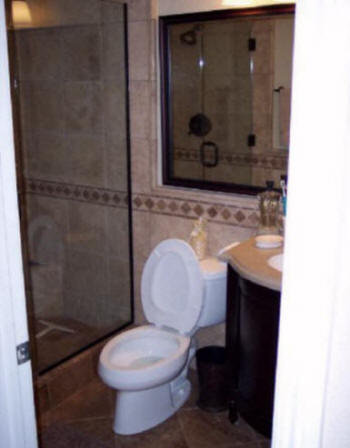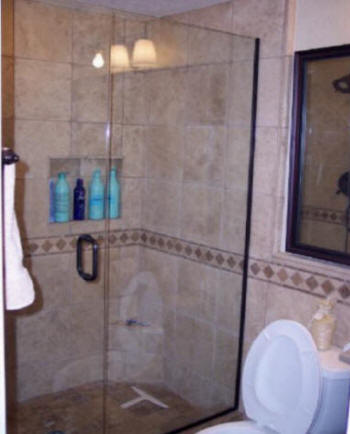 Bathroom Gallery
Complete Huntersville NC bathroom renovations can include moving of walls, plumbing, and electrical features, and/or installation of all new fixtures, as well as changing the materials and color scheme.
See More Jobs Below
"Q. How do you offer so many Services?
A. We are a Company of Contractors-Tradesmen & Designers,"