Whatís more, updating your home is likely to make it more appealing to a wider range of buyers and therefore make it easier to sell. However, itís important to note that not every renovation pays back so handsomely. Very trendy or low-quality finishes can turn off potential buyers. We understand that your end investment is very important, but we do urge you to hire a licensed professional not just a price.
Custom Renovations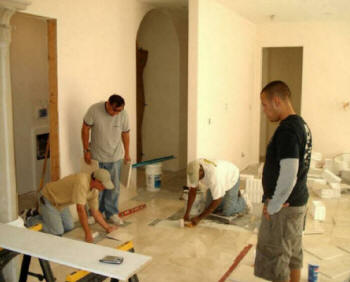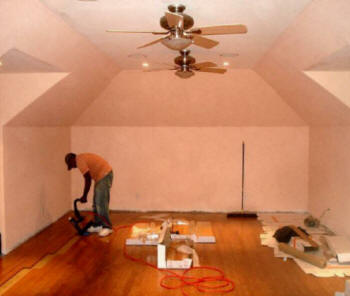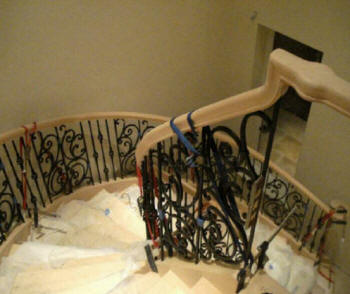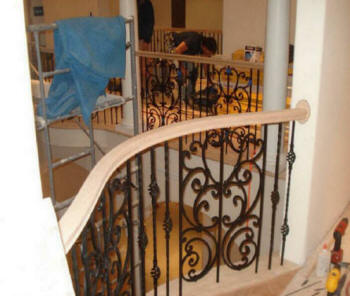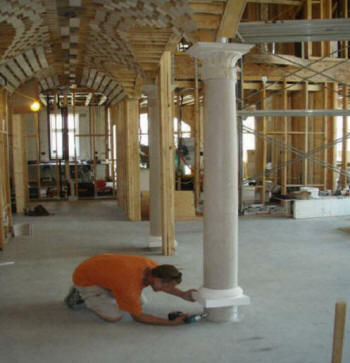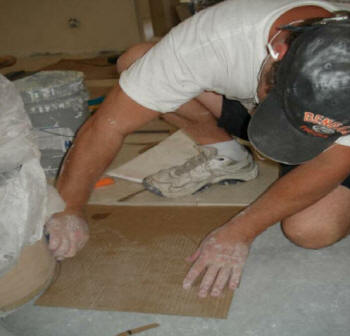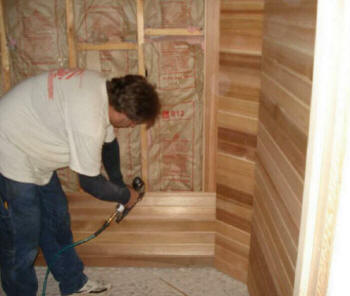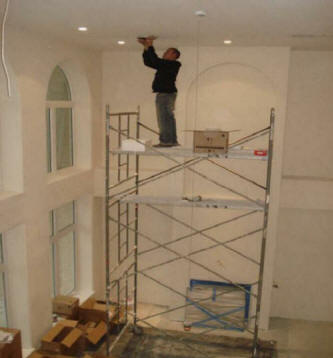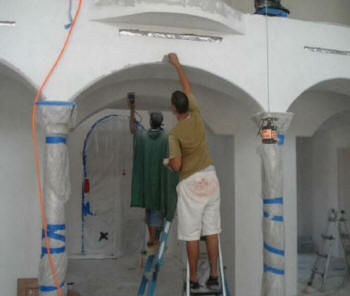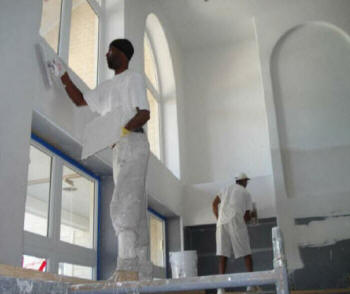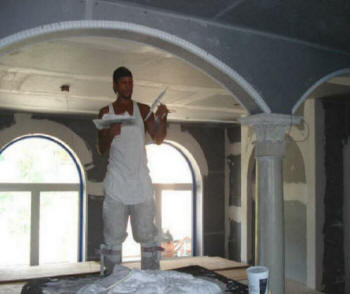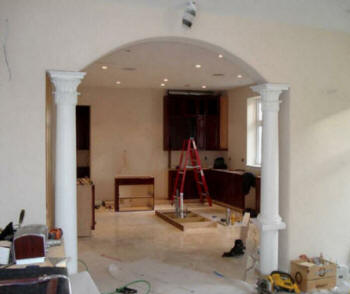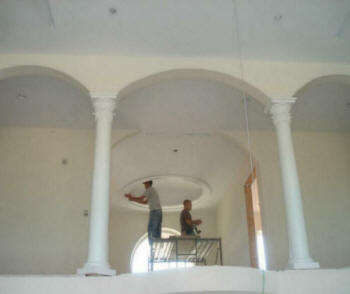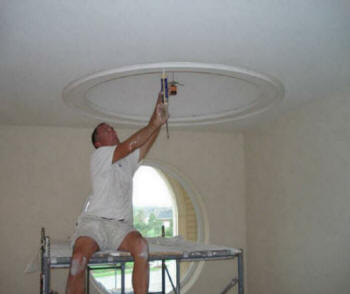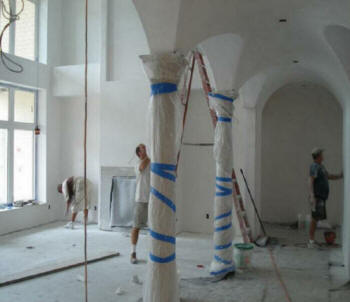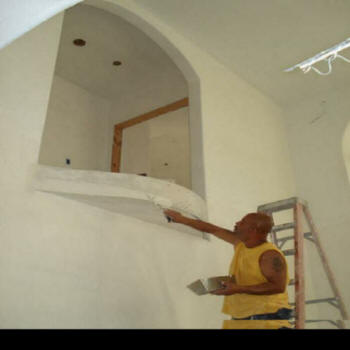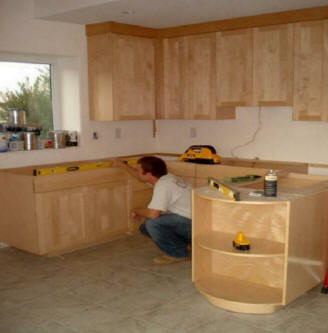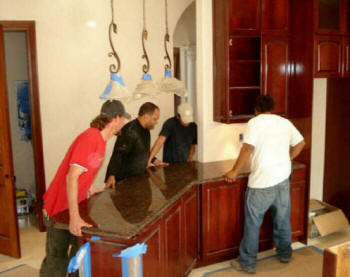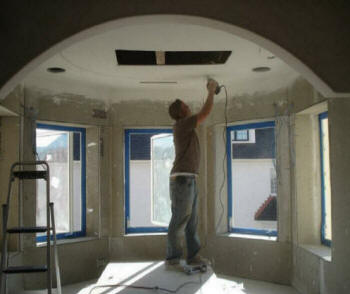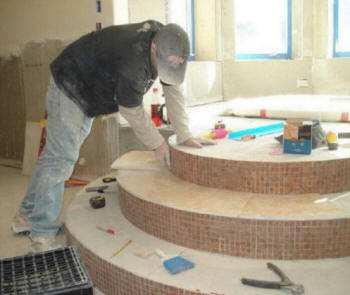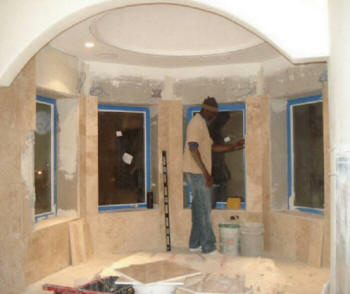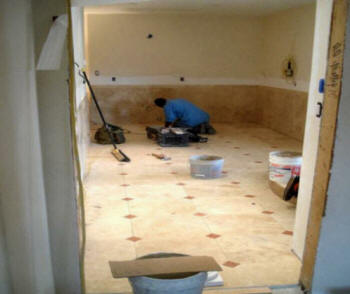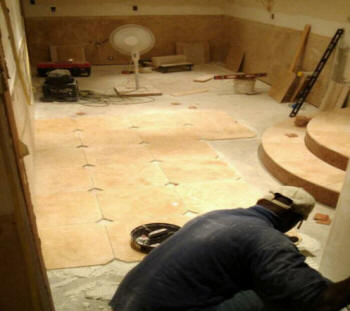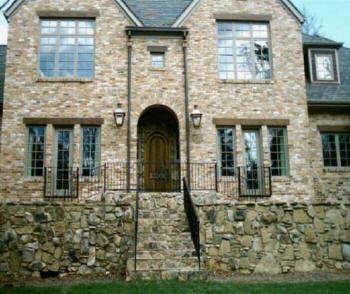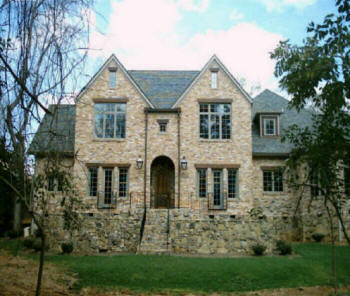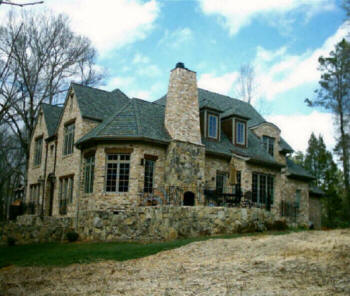 Anytime you increase space thatís centrally heated and air conditioned, you increase the per-square-foot value of the house. Homeowners typically add a Gastonia NC family room when their family has grown or because theyíre dissatisfied with the configuration or size of their first-floor layout.
Gallery
See More Jobs Below
"Q. How do you offer so many Services?
A. We are a Company of Contractors-Tradesmen & Designers,"