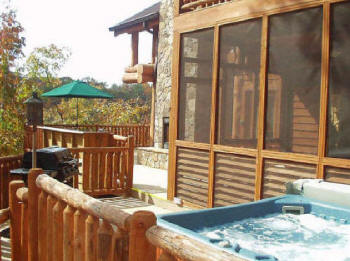 Gastonia NC Screen Rooms are more than a worthy financial investment for the homeowner. They are an investment in the good life, providing us with a place to pause from a hectic life, to gather with others, to extend the vision of our lives beyond ourselves.
Some More Completed Jobs and Ideas....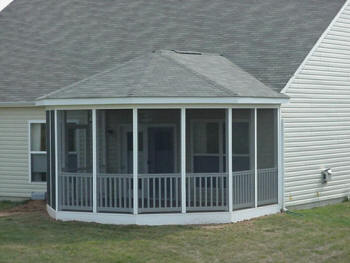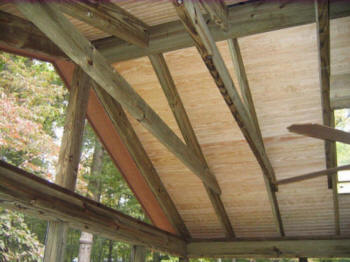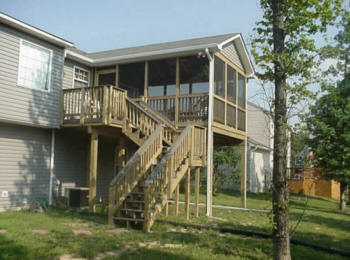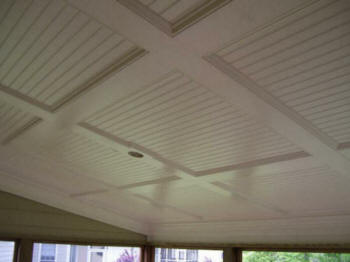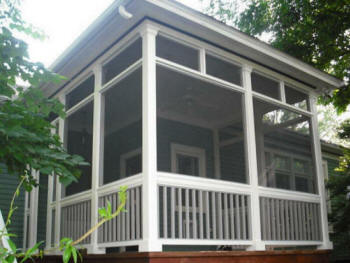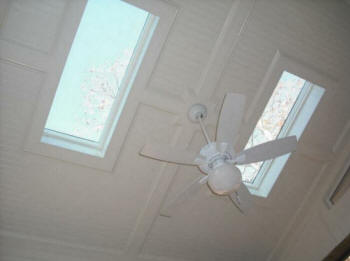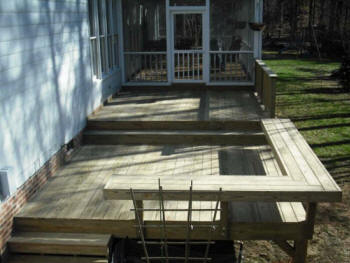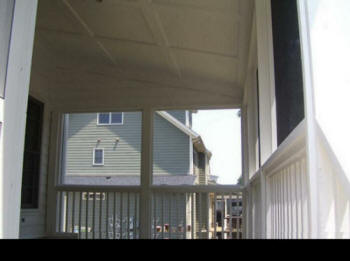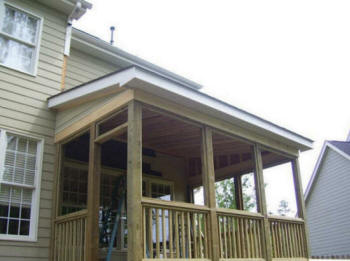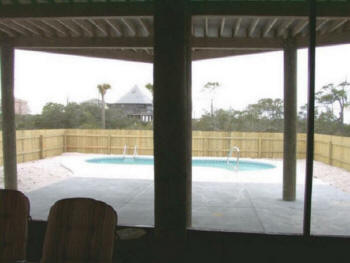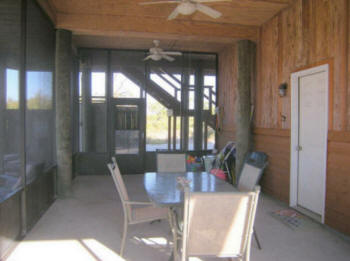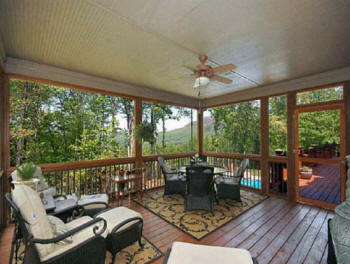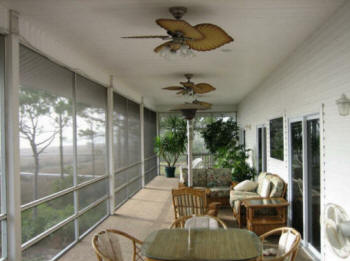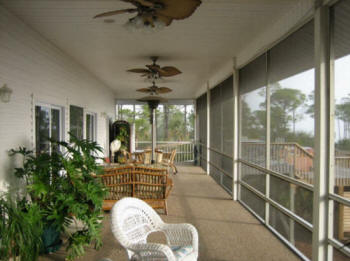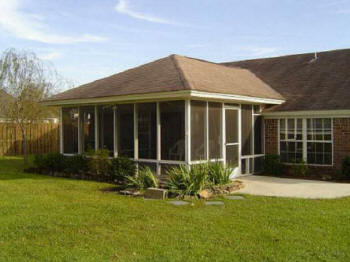 Gastonia NC Screened porches are a great way to increase the space of an interior dining area. If you have sliding glass doors that open to a porch from your dining room, you can enclose this to make semi-outdoor eating areas free from flies and mosquitoes.
Gallery
See More Jobs Below
"Q. How do you offer so many Services?
A. We are a Company of Contractors-Tradesmen & Designers,"