A Gastonia NC pool house adds elegance, convenience and value to any home. It's happening all over America. In increasing numbers swimming pool owners recognize the incomparable virtues of Gastonia NC pool houses, or cabanas, as they are sometimes known.
New Pool House Construction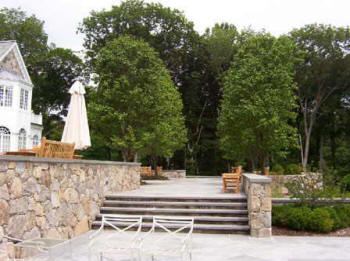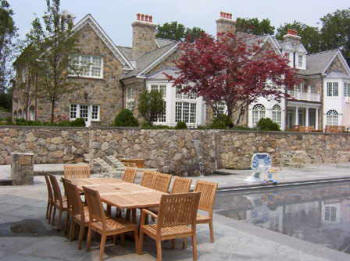 Your pool house or cabana, can have a storage facility, a sauna, a gazebo, or some other enclosed or semi-enclosed area. Such a structure will add immeasurably to the comfort and attractiveness of your pool's landscape.
Gallery
See More Jobs Below
"Q. How do you offer so many Services?
A. We are a Company of Contractors-Tradesmen & Designers,"