The addition of a Gastonia NC patio will make being outside, both enjoyable and rewarding. On this site you will find resources for decorating and designing the patio of your dreams. Here you will find tips to help you decide on the right patio paving materials. Figure how to create a cool shady spot with umbrellas or awnings.
Outdoor Living Space With Deck and Retaining Walls #1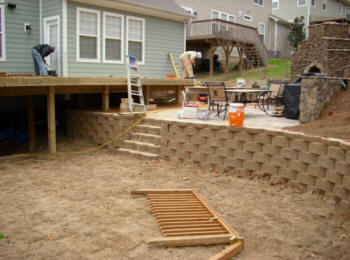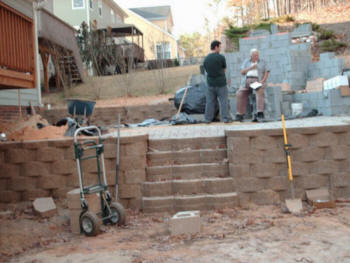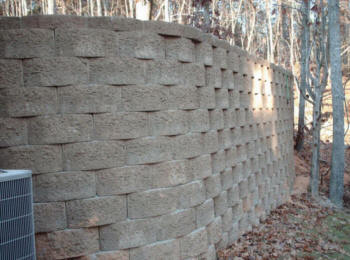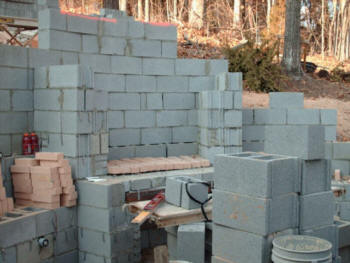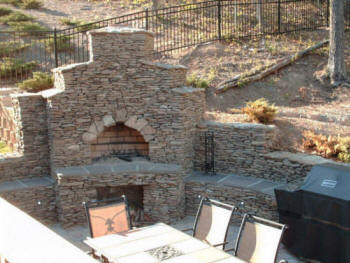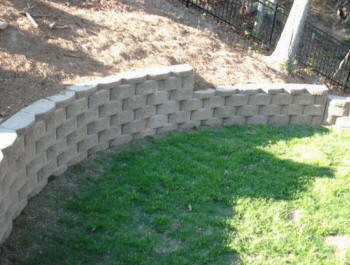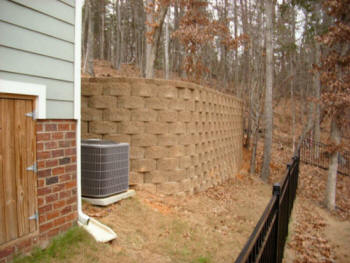 Outdoor Living Space With Retaining Walls #2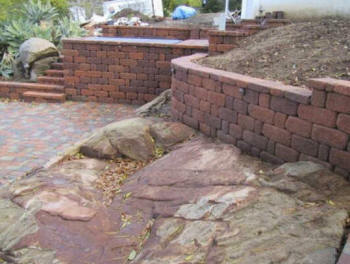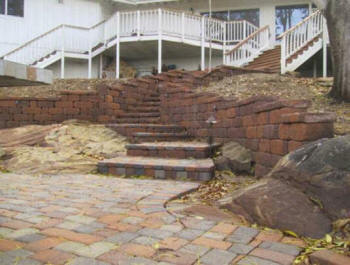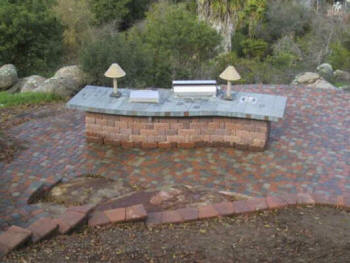 Distinguish your tastes by decorating or accessorizing your patio to make it your favorite place to spend extra time. There is much that can be done to make Gastonia patios unique places for entertaining or relaxing in solitude. Patio bars make entertaining a breeze. Patio covers made of aluminum, wood, or vinyl make enjoying the outside possible in many different weather conditions.
Gallery
See More Jobs Below
"Q. How do you offer so many Services?
A. We are a Company of Contractors-Tradesmen & Designers,"