Gastonia NC Outdoor fireplaces have become a must for new homes, Outdoor fireplaces have been popular on the West Coast for several years, and have become in vogue in Gastonia in recent month's something we're going to see as obligatory in a high-end home, Just as a Jacuzzi is to a master bath, we'll see this as part of an outdoor living space.
New Outdoor Entertainment Space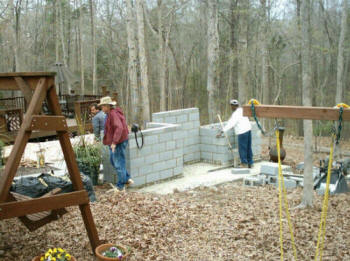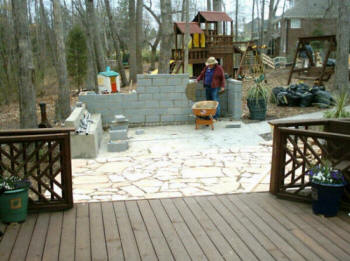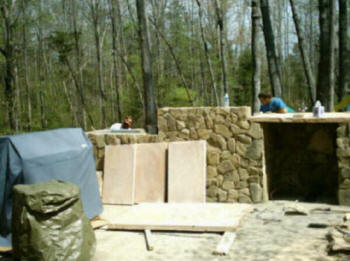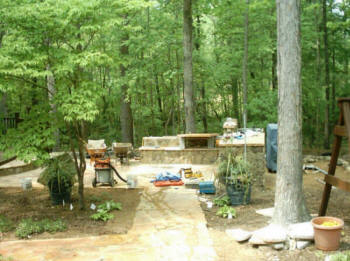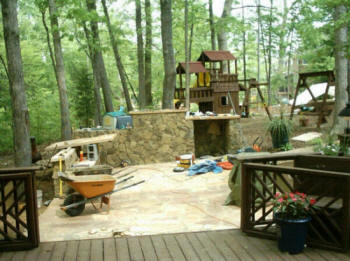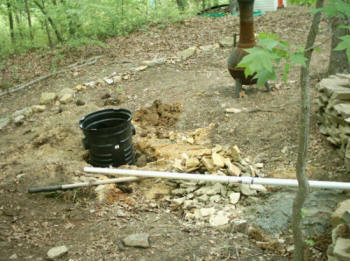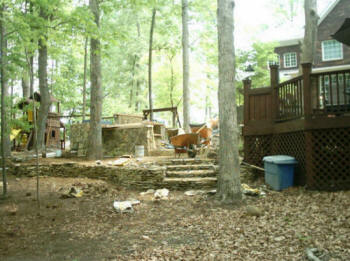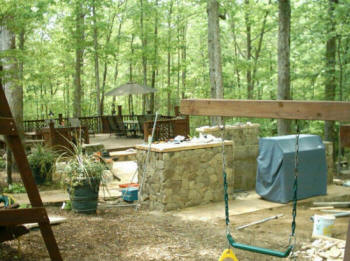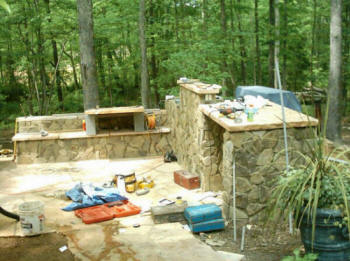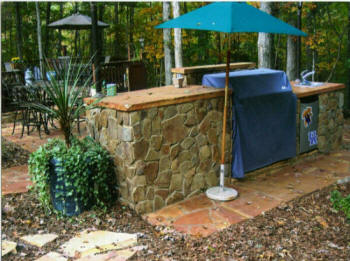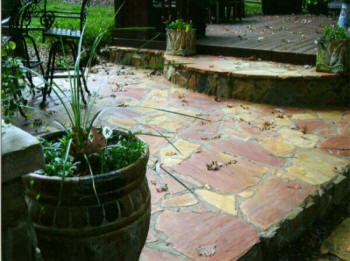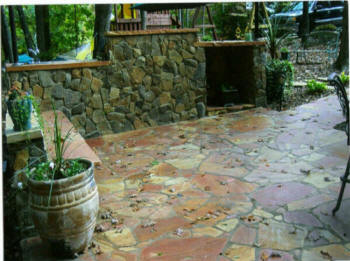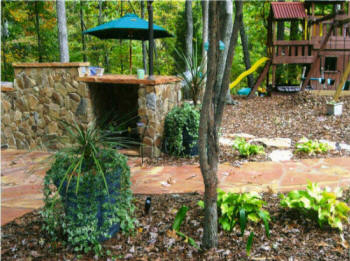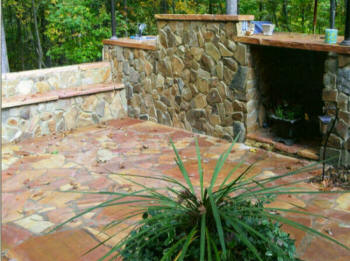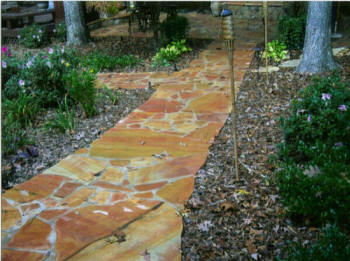 Some winters are cool enough to require a bit of warmth, but not so cold that you don't want to go outside. The patio fireplace makes the outdoors more livable. between indoor/outdoor spaces , People can incorporate an outdoor fireplace into the renovation.
"Q. How do you offer so many Services?
A. We are a Company of Contractors-Tradesmen & Designers,"