Gastonia NC Kitchen renovations can range from installing new countertops or new floors to adding new stat of the art appliances, an island or revising the layout. Gastonia NC Kitchens can be easily updated by refacing cabinets, resurfacing existing countertops and replacing old flooring. According to a CMHC survey, kitchens are the fourth most popular renovation project in The kitchen is the one of the rooms that people, family and friends tend to gather together.
Before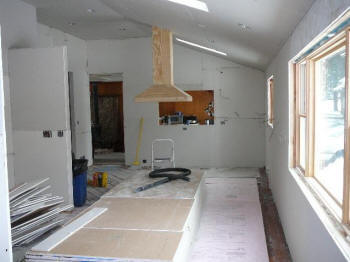 After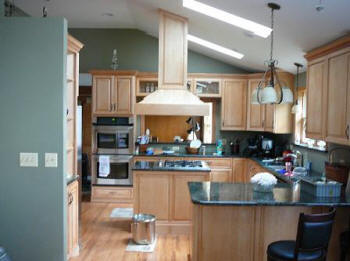 Completed Kitchen Remodels and Kitchen Ideas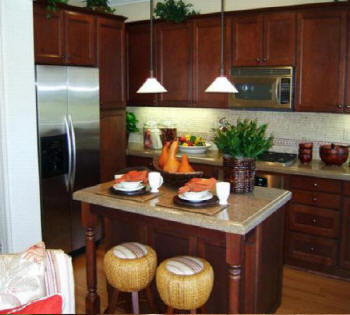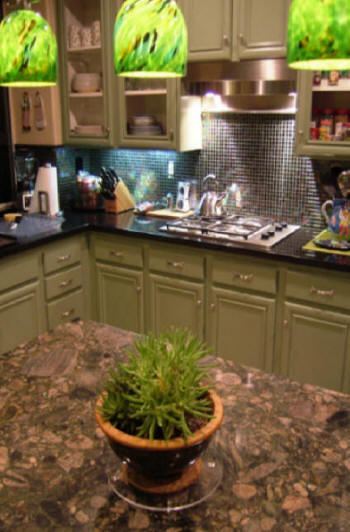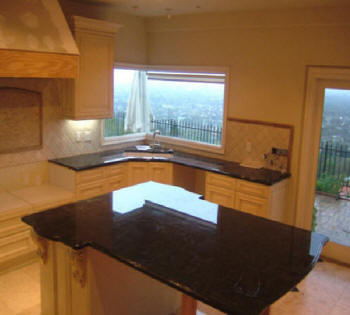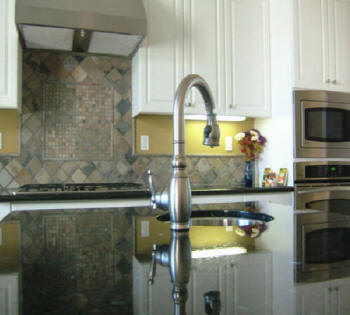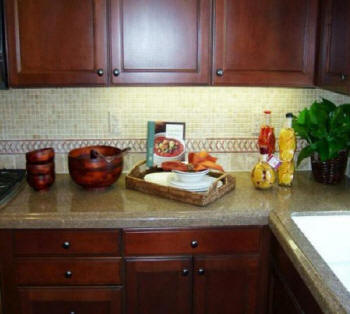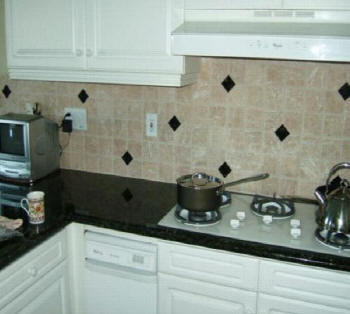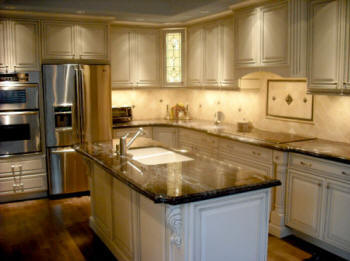 The kitchen is the center of your home. This is why when you are looking for a new home; the condition of the kitchen is one of the deciding factors when you make the decision to buy a home or not buy a home. Updating the kitchen can make the space more functional. In general, kitchens undergo the most wear and tear of any room in the house (except the bathroom of course).
"Q. How do you offer so many Services?
A. We are a Company of Contractors-Tradesmen & Designers,"