Adding a Davidson NC sunroom to your home can transform your seldom used deck or patio into a beautiful, fully functional living space at a fraction of the cost of conventional construction. Our energy efficient Davidson NC sunrooms feature the highest quality double pane vinyl windows and doors providing a room that you can enjoy year round.
Enclosed Deck to a Sunroom Before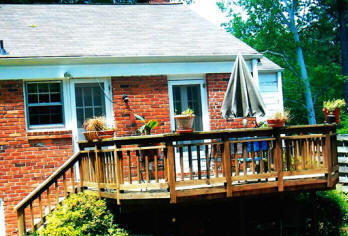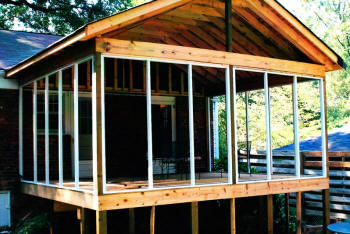 Enclosed Deck to a Sunroom Finish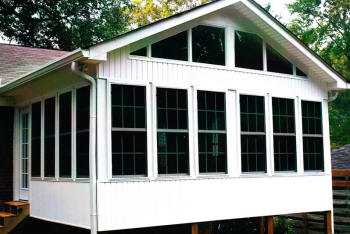 Enclosed Porch to a Sunroom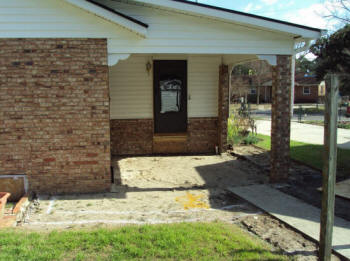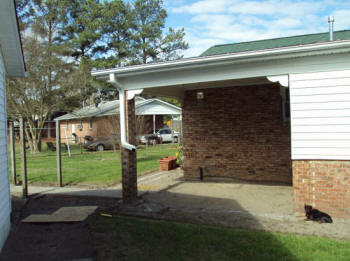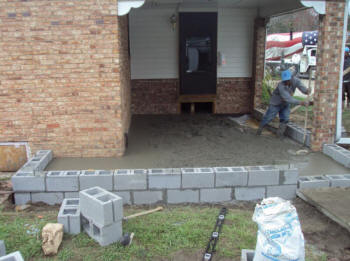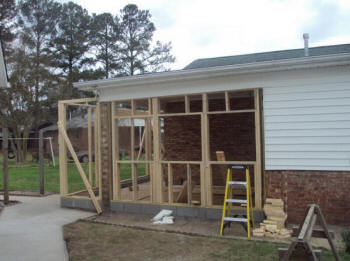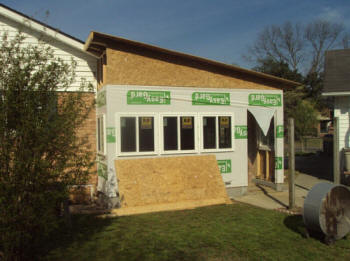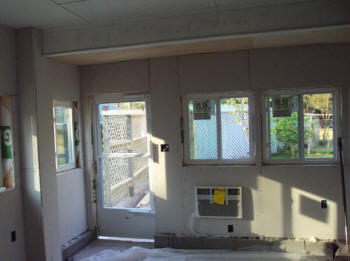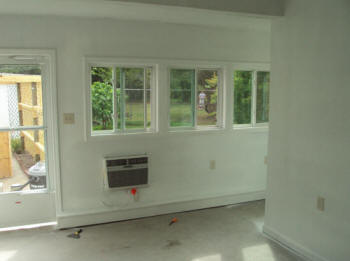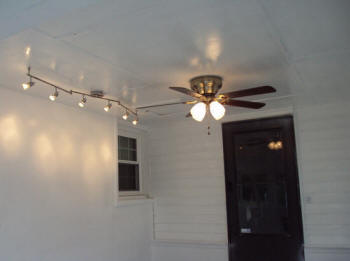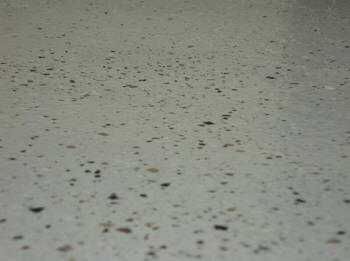 If your goal is to add a home office, dining area or just a room to relax in, a sunroom can be designed to accommodate your needs while adding value and beauty to your home. Please take a moment to look at some of our rooms and "request an estimate" to get more information or to schedule a free design consultation.
"Q. How do you offer so many Services?
A. We are a Company of Contractors-Tradesmen & Designers,"