If you need more space rely on us to add any Davidson NC room from a family room to a bedroom in any size you need. We are responsible for the job from start to finish from the ground up. We even provide materials for the roofing services. Davidson NC Dormers & Second Story Additions We build custom designed Davidson NC single or two story additions.
Sunroom and Outdoor Patio Space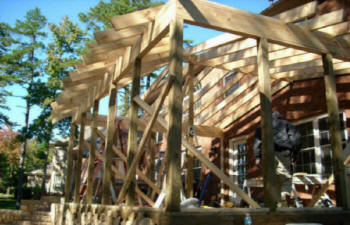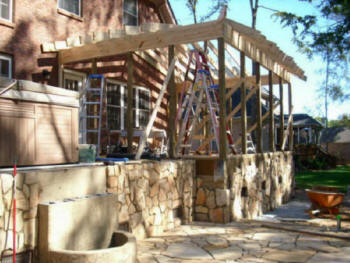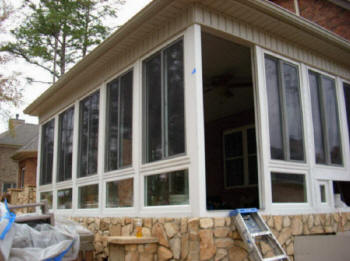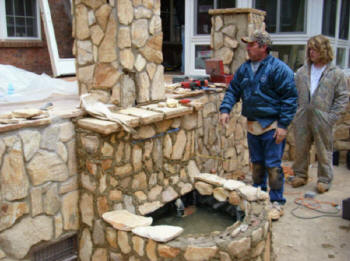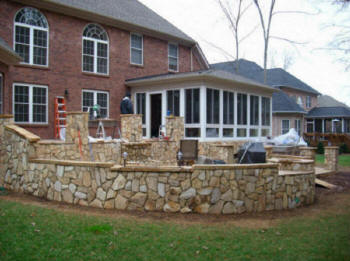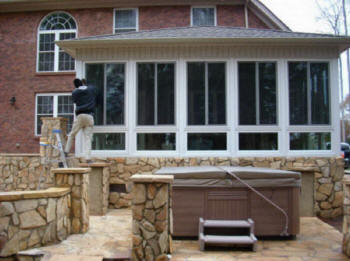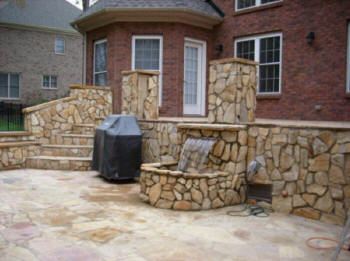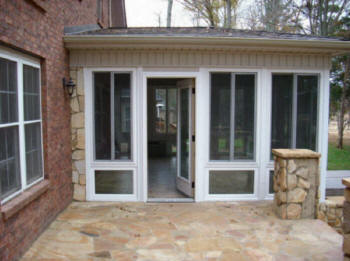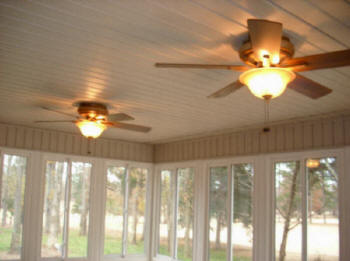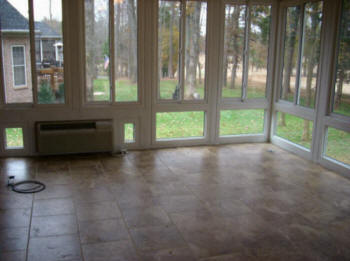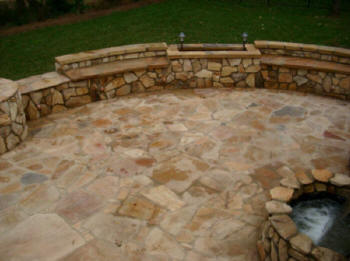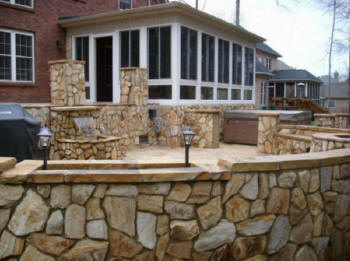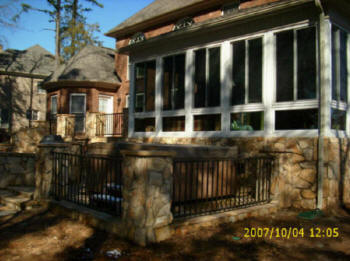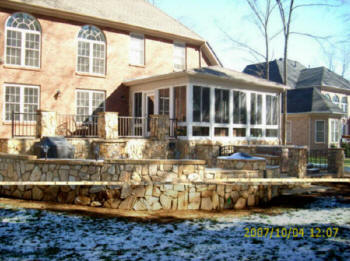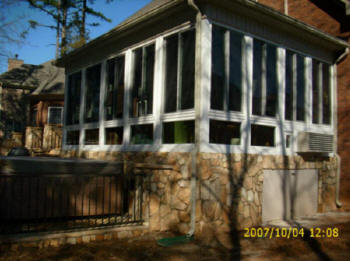 All work will meet required standards to ensure the safety of your family. One of the main things to consider is the way it will fit into the existing house and how things will flow. We are able to open the back of a house completely with the new products that available to us now.
Gallery
See More Jobs Below
"Q. How do you offer so many Services?
A. We are a Company of Contractors-Tradesmen & Designers,"