Designing the dream Simply stated, Davidson NC Pool Designers create beautiful pools built on your ideas. Our experts will listen to your desires and expectations. In exchange, they will share their insights and experience with you. Our state-of-the-art Design Centers will help bring your backyard to life with hundreds of pool photos.
New Pool Renovation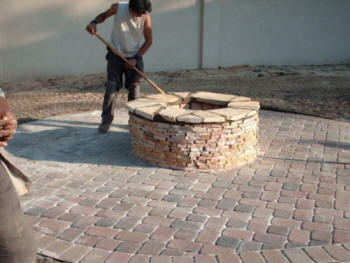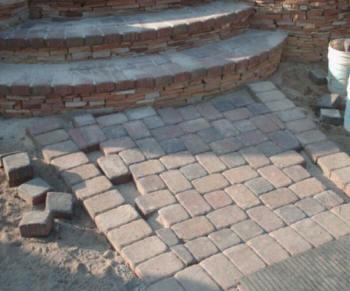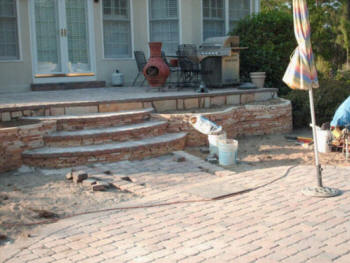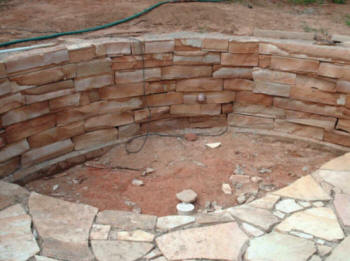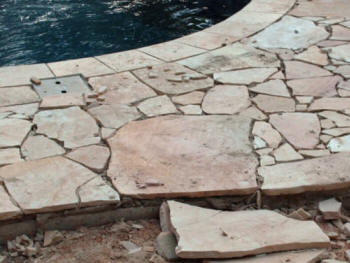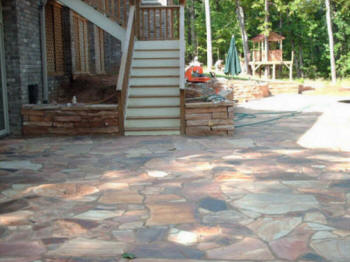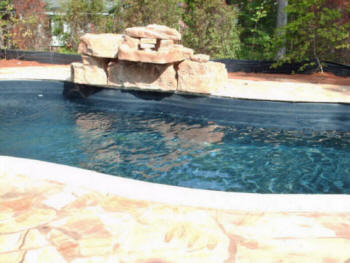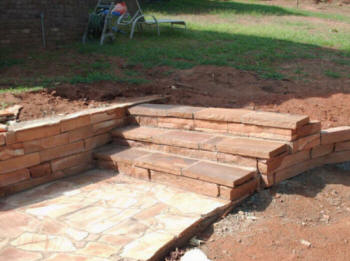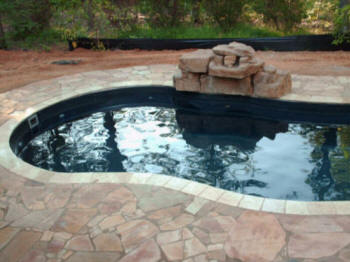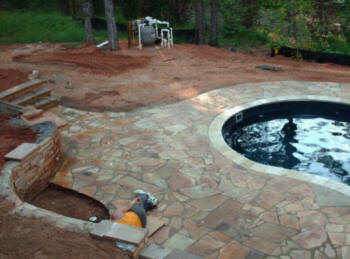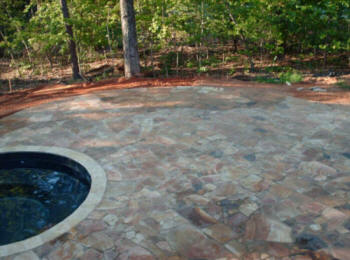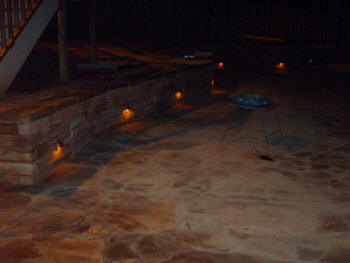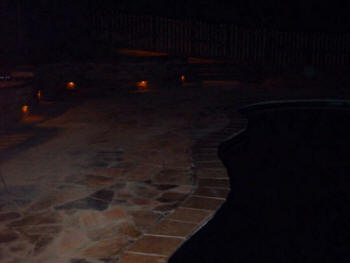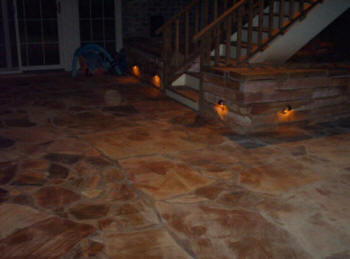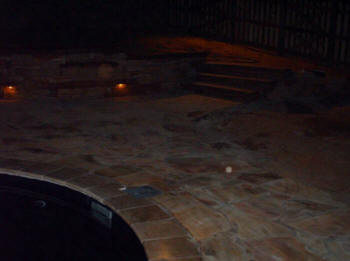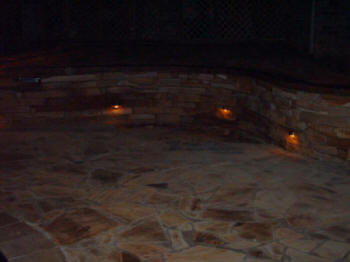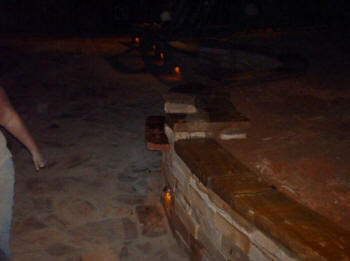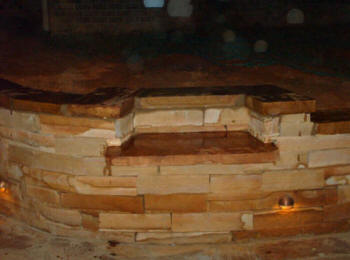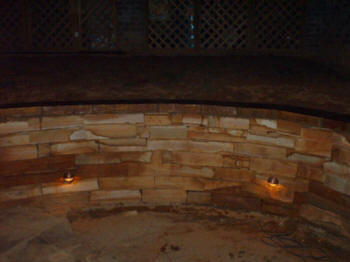 Davidson NC pool features, landscaping designs and so much more. Choose the options you are most inspired by and let our designers transform them into a one of a kind reflection of your dreams.
"Q. How do you offer so many Services?
A. We are a Company of Contractors-Tradesmen & Designers,"