If you are implementing a Davidson NC pool house floor plan on a large scale, don't forget to double check zoning laws concerning construction, size and use of outbuildings. Make sure your ideas and plans conform to local requirements and restrictions. Non-compliance with local regulations can be costly!
New Pool House Construction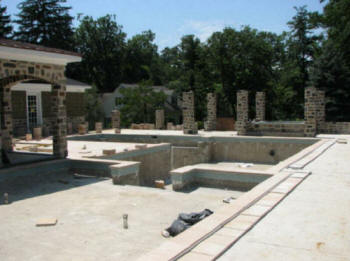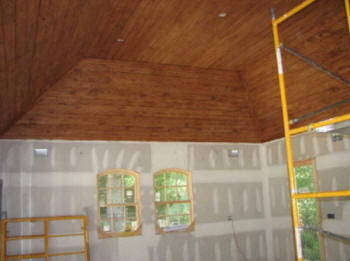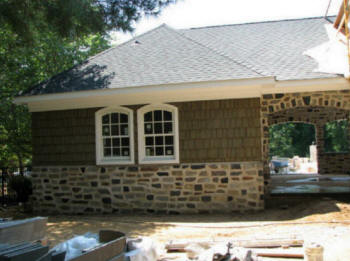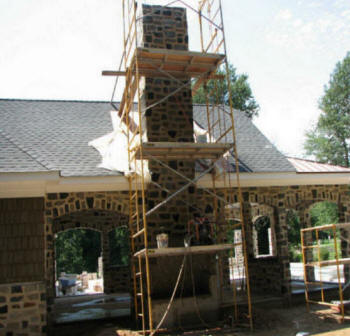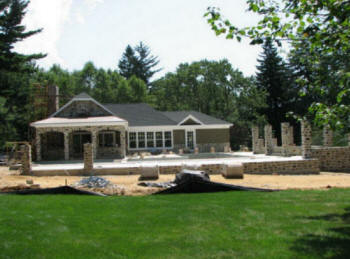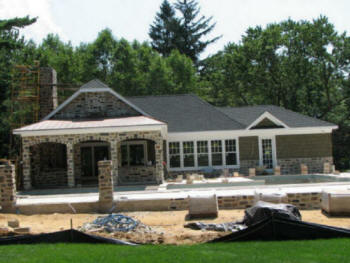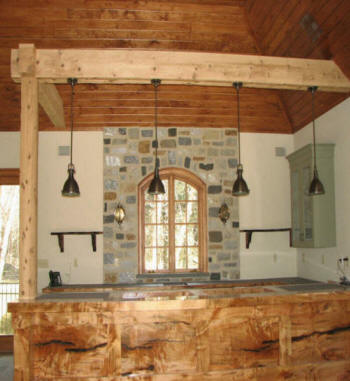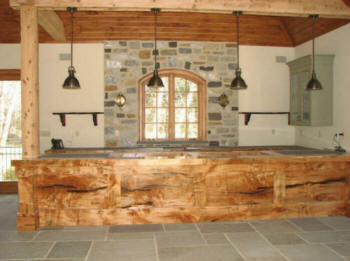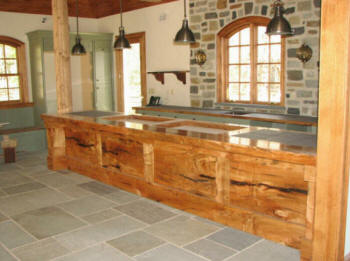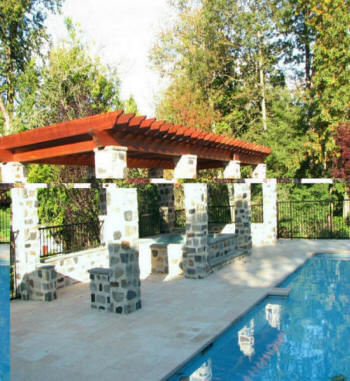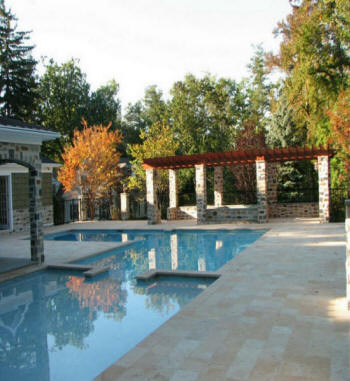 In addition to changing rooms and bathrooms, you will discover innovative plans that include handy serving windows, entertainment areas and lots of poolside storage space.
Gallery
See More Jobs Below
"Q. How do you offer so many Services?
A. We are a Company of Contractors-Tradesmen & Designers,"