Designer Properties offer a variety of options for your Davidson NC patio. Stone Patio Construction, both Imported and Domestic Stone. Stamped Concrete Patio Construction, Stamped Concrete comes in many shapes, sizes and patterns.
Patio and Sunroom Addition See More of The Sunroom Here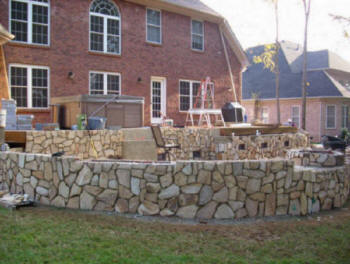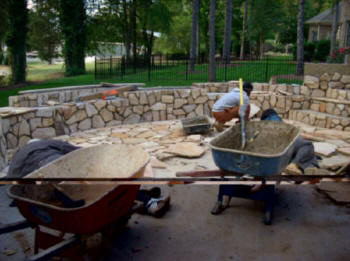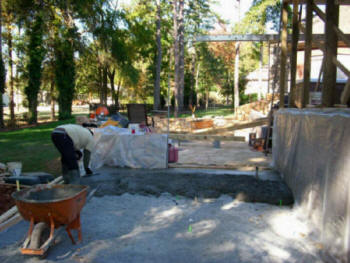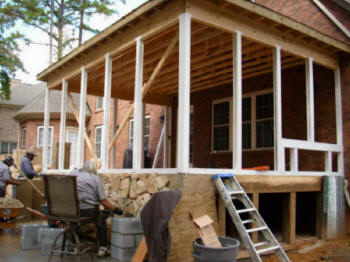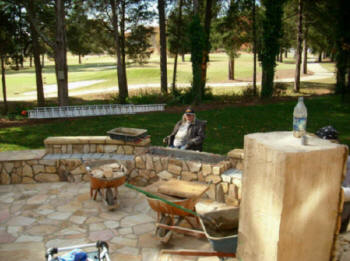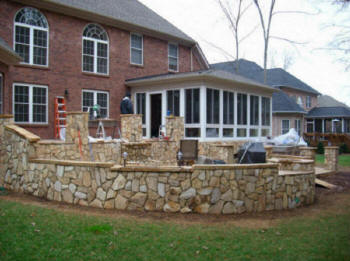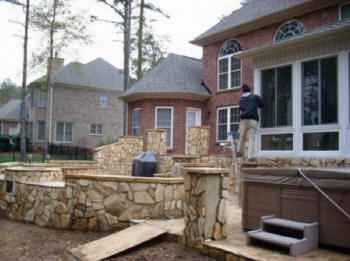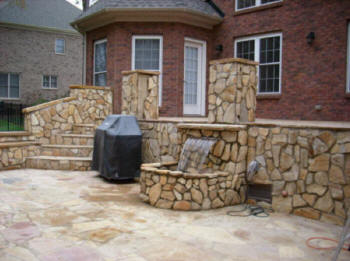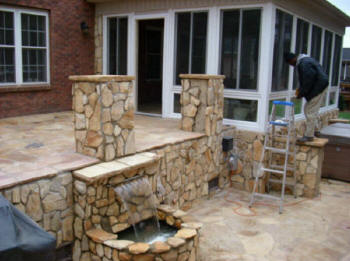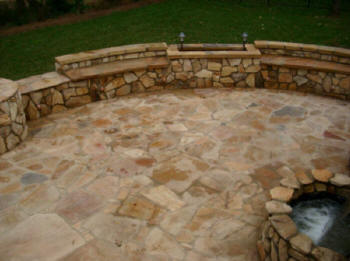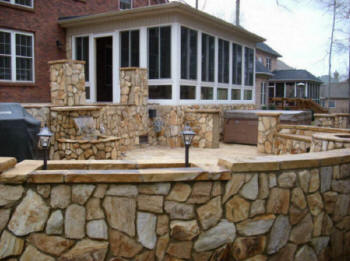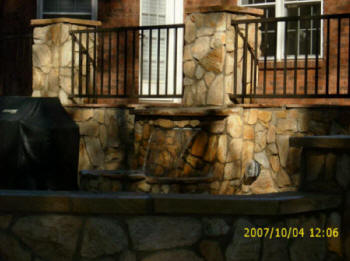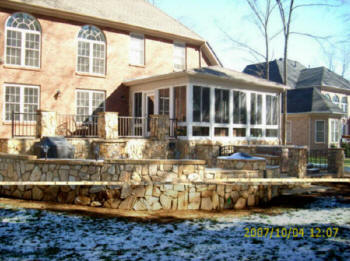 Davidson NC Concrete Paver Patios, a brick substitute; Pavers come in a huge variety of patterns. And letís not forget The Traditional Brick Patio. A well designed and constructed Davidson NC brick patio will give you many years of maintenance free beauty.
Gallery
See More Jobs Below
"Q. How do you offer so many Services?
A. We are a Company of Contractors-Tradesmen & Designers,"