Keep in mind that the stone used in a stone veneer fireplace needs to be durable and not susceptible to heat damage. Limestone, granite and dense metamorphic rocks can stand up to heat with no issues. Avoid soft rocks, slate or any other rock that crumbles fairly easily.
New Masonry Fireplace and Stone Veneer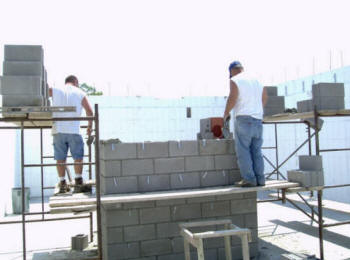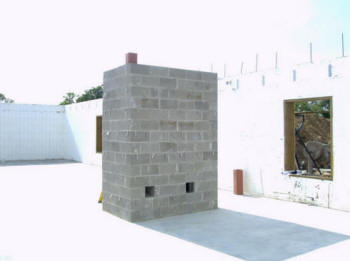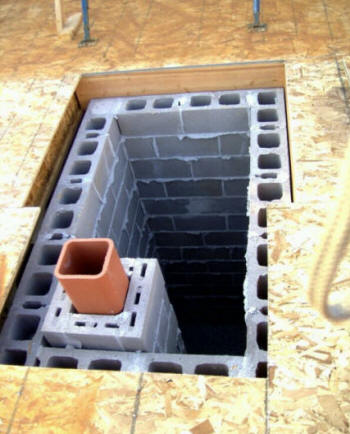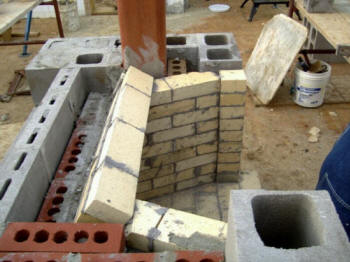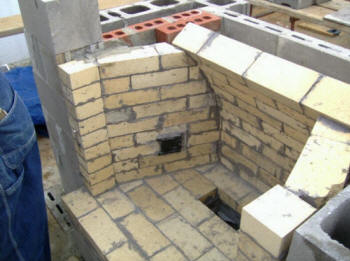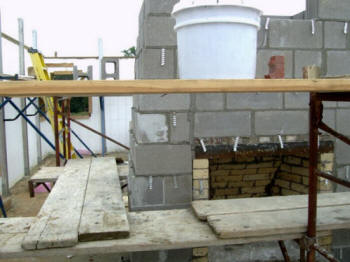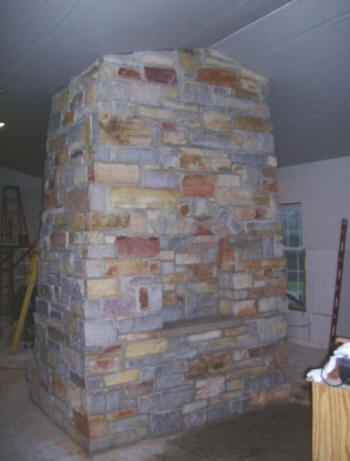 The inside of the firebox should absolutely be built with hard firebrick set in fireclay, not mortar. Mortar used in between firebrick almost always crumbles when subjected to the repeated heat of fires. Fireclay is the preferred material as the joints between the brick are small, and the fireclay tends to vitrify with each fire.
Gallery
See More Jobs Below
"Q. How do you offer so many Services?
A. We are a Company of Contractors-Tradesmen & Designers,"