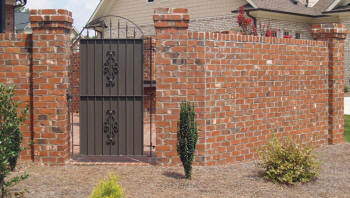 We also offer privacy fences, ornamental fences, driveway and garden gates, vinyl decking, arbors, mailboxes and signs. In addition, we can make Davidson NC fence repairs to all types of fences. And best of all we can custom build a Davidson NC fence for your specific need. If you like, you can set the posts and we can build the panels to fit.....
Fence Gallery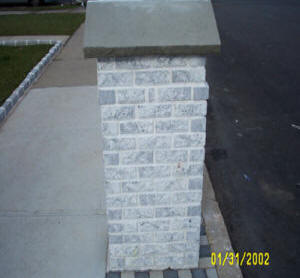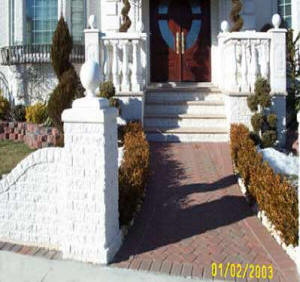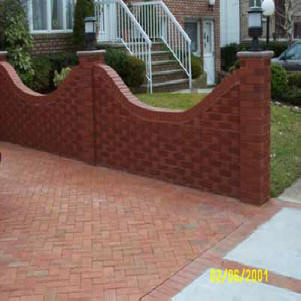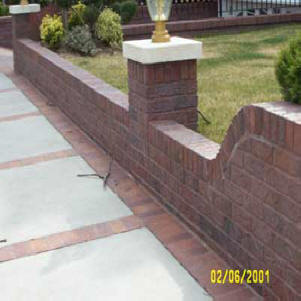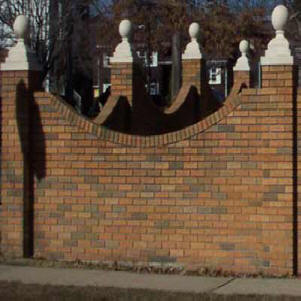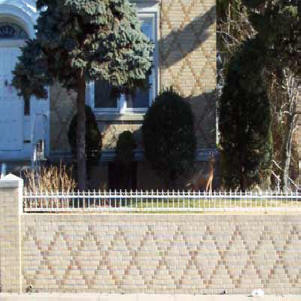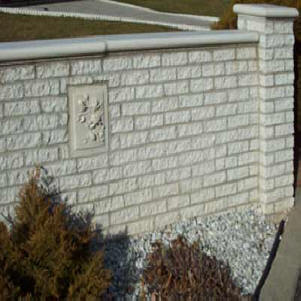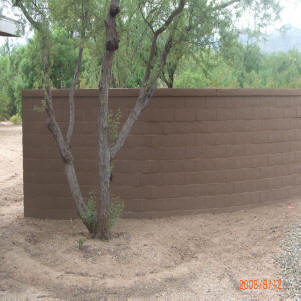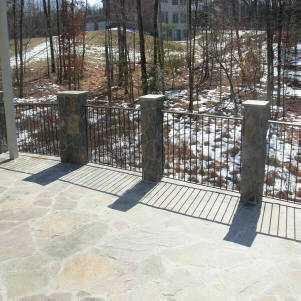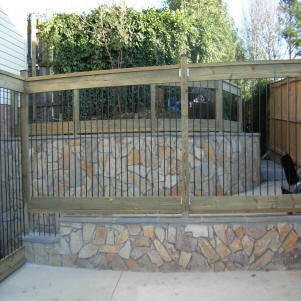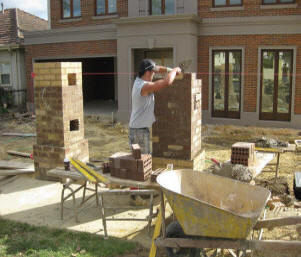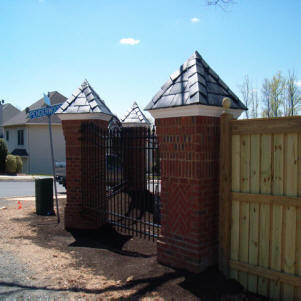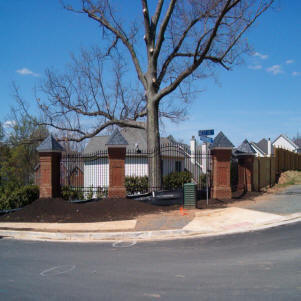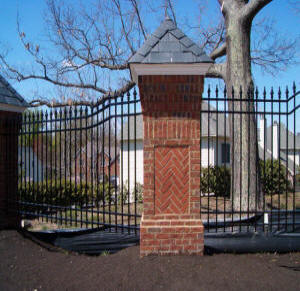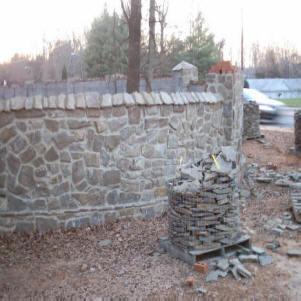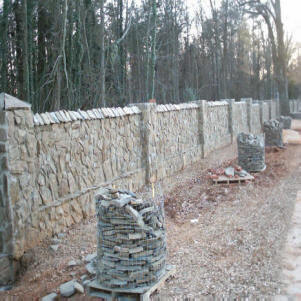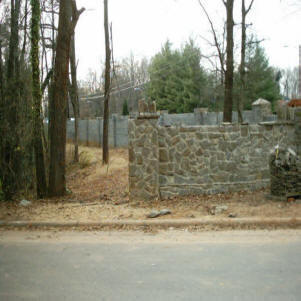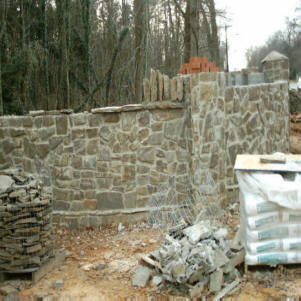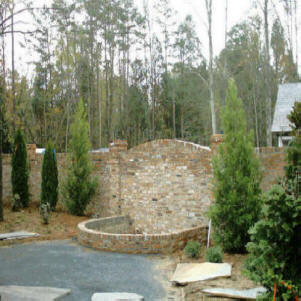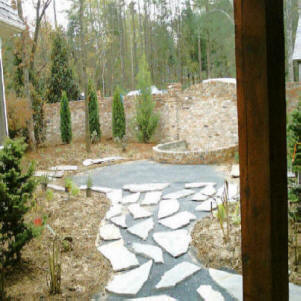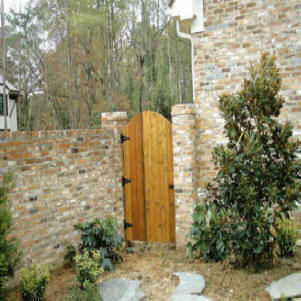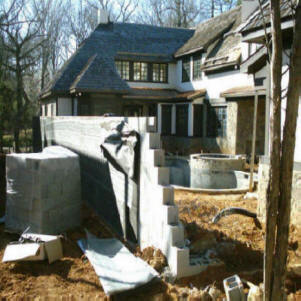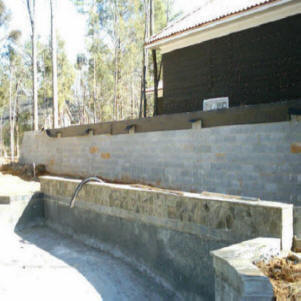 •Davidson NC Privacy fences- • Pool safety fences- • Pet / dog fences- •Chain link fences- •Vinyl fences- •Cedar and other wood fences- • Yard fences- •White picket fences- •Aluminum fences- •Garden fences- •...or any residential fence you can imagine.
Gallery
See More Jobs Below
"Q. How do you offer so many Services?
A. We are a Company of Contractors-Tradesmen & Designers,"