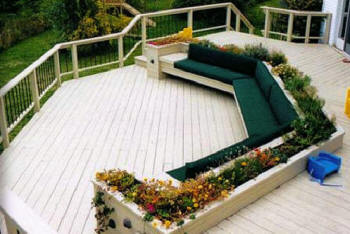 Building an Davidson NC outdoor deck is one of the simplest ways for homeowners to expand their living space and add visual appeal to their landscape. Outdoor decks do not require electrical or plumbing installations and you are spared the hassle of working with lighting, windows and other components that a full addition would require. It is true that constructing an outdoor deck can be simple; however, it still requires you to put careful planning into it.
Deck Addition With Outdoor Living Space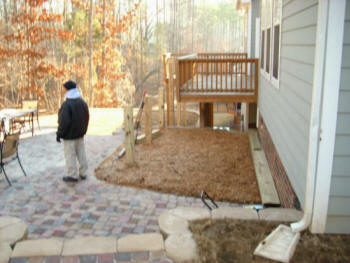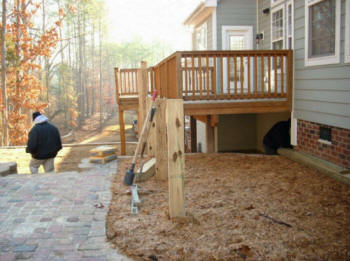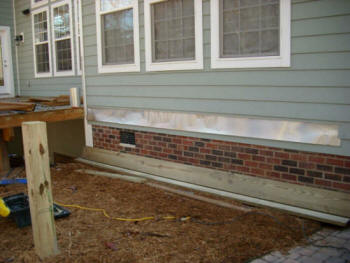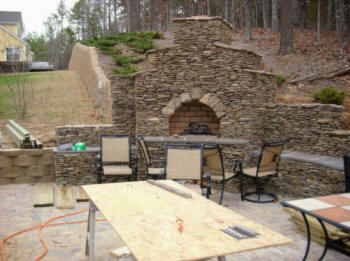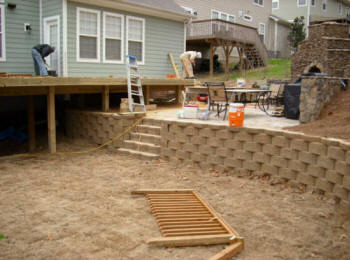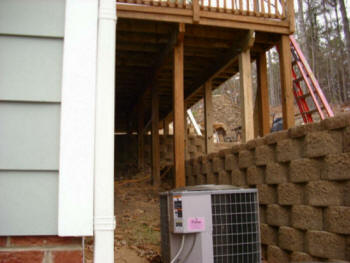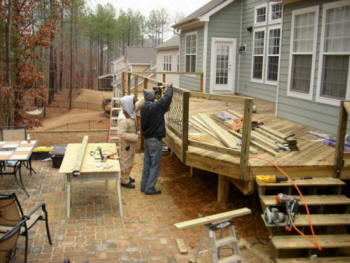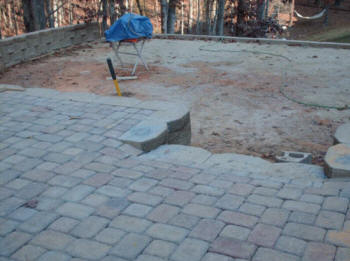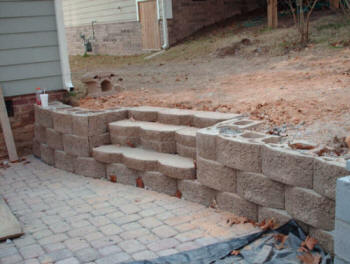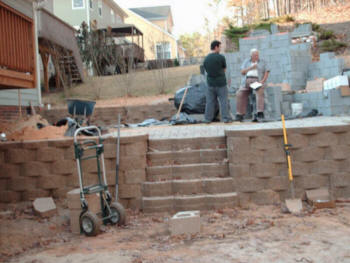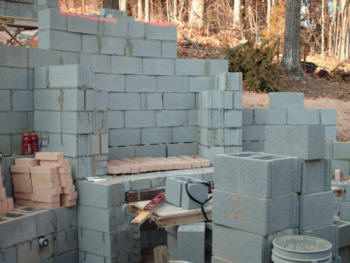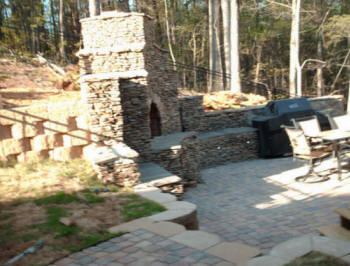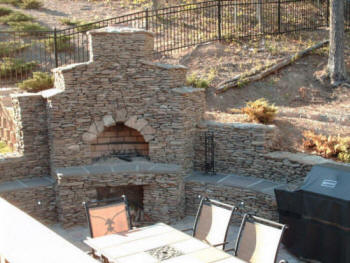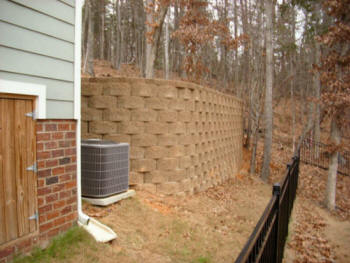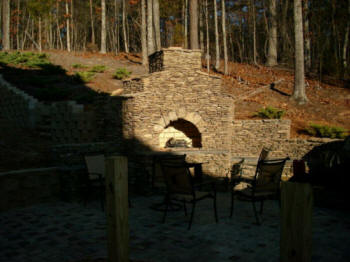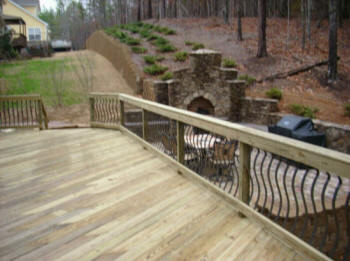 As with any home improvement project, the more you put into the planning and preparation, the more you will get out of it. Keep in mind that a qualified professional in your area can help make sure that you are considering every step of the Davidson NC deck planning process.
Gallery
See More Jobs Below
"Q. How do you offer so many Services?
A. We are a Company of Contractors-Tradesmen & Designers,"