we are ready to get "in and out" quick with your new or replacement Davidson NC driveway and sidewalk. We use plenty of fiber and strategic placement of control joints to minimize cracking. We will also do everything with minimum disruption to your existing grass and yard work!
Concrete Photos #1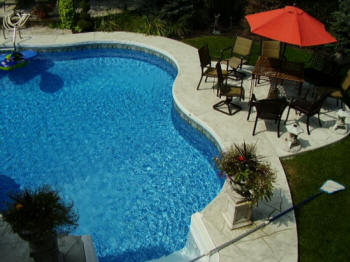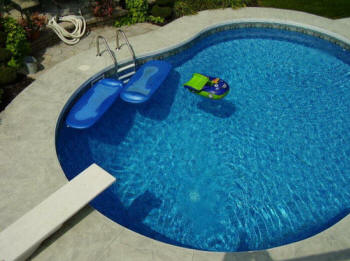 Concrete Photos #2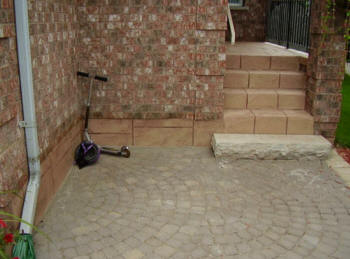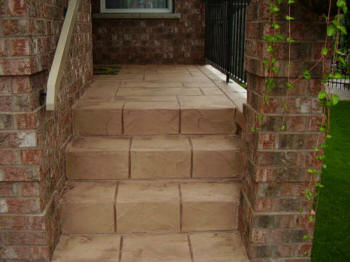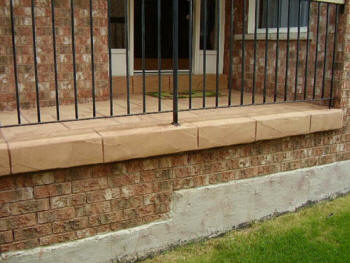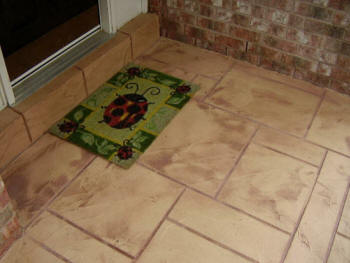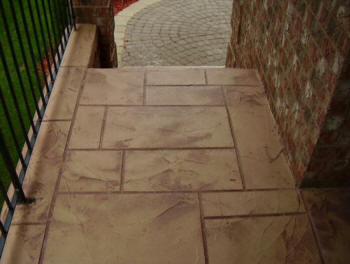 Concrete Photos #3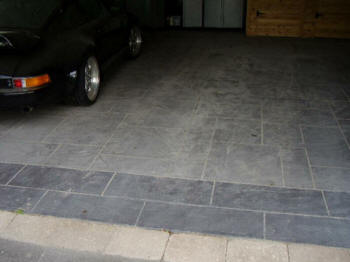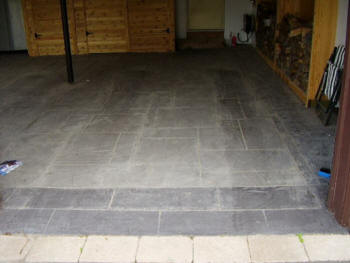 Concrete Photos #4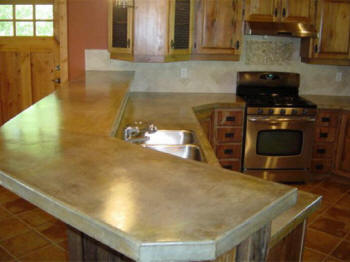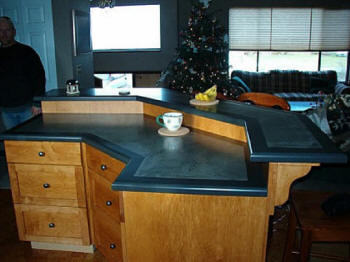 Our Concrete Services offers the best choices for your Davidson NC pool, sidewalk, deck, patio, porch, or driveway!... Concrete Colors for Commercial & Residential Use Sidewalks • Pools • Decks • Driveways Patios • Street Intersections • Porches Driveways and Sidewalks.
"Q. How do you offer so many Services?
A. We are a Company of Contractors-Tradesmen & Designers,"