Davidson NC Basement Design Ideas A beautifully executed Davidson NC basement remodeling project can give you the perfect space for entertaining, a den for family activities, a game room, and even a top line home theater. Basements should be more heavily lit than above-grade rooms. Maximize both natural (outdoor daylight) and artificial lighting.
Basement Remodel Before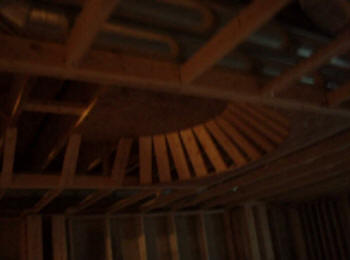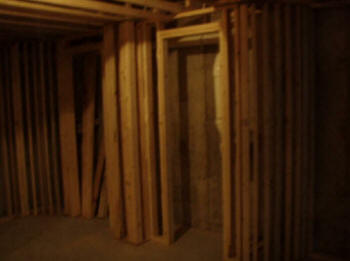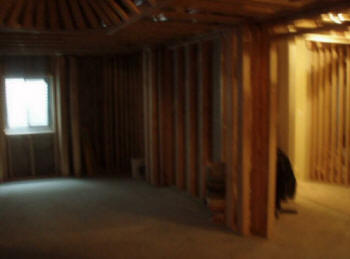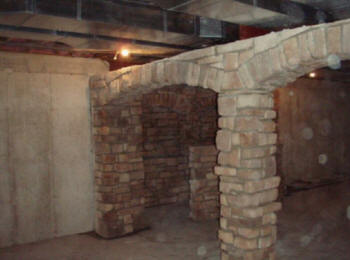 Basement Remodel After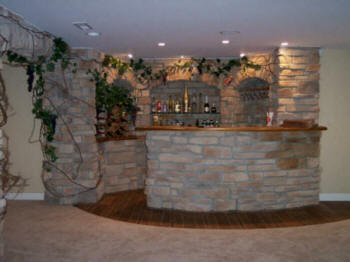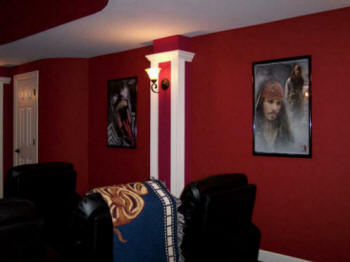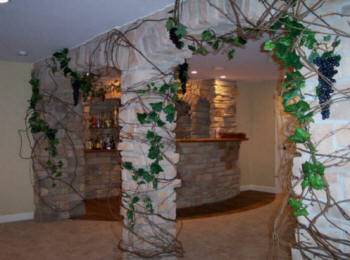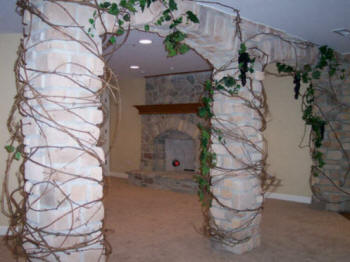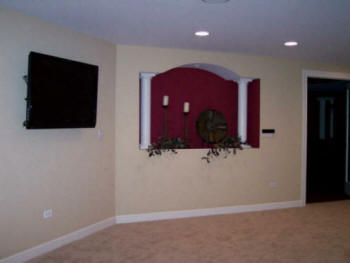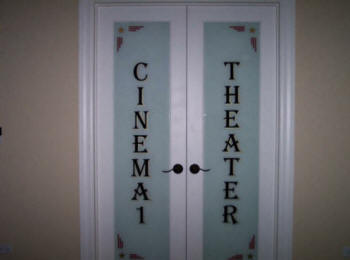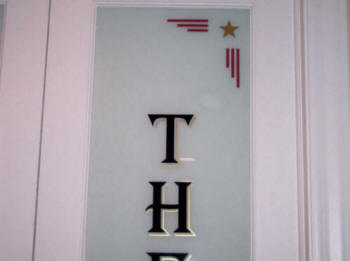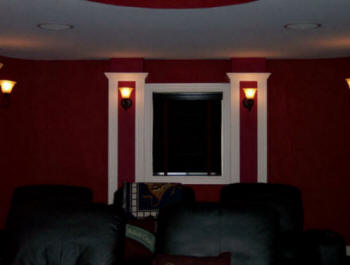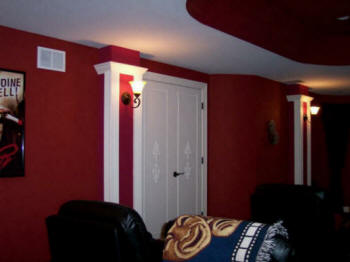 Basement Remodel Before #2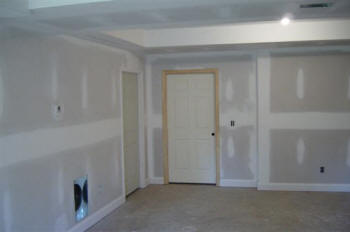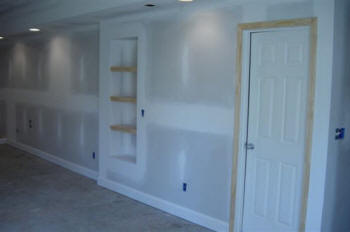 Basement Remodel After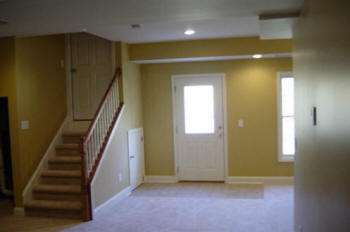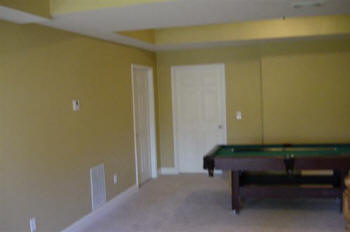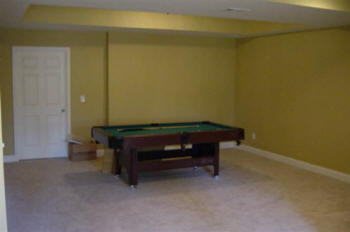 An open floor plan, large windows, and a French door leading to the basement instead of the solid door which is most likely installed there now will help maximize the lighting. A little forethought and careful planning now can help you create a space that is attractive, comfortable and useful.
"Q. How do you offer so many Services?
A. We are a Company of Contractors-Tradesmen & Designers,"