Another concept vital to good stonework is the up-close visual aspect. We believe that most stonework looks good from 100 feet away, but to be great, stonework should look good from ten inches. There are two basic styles to laying stone, a classic look with mortar joints in between the stones, and dry-stack, where the rocks are fitted together tightly with no visible mortar joints.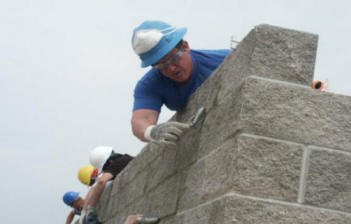 Masonry Photos #1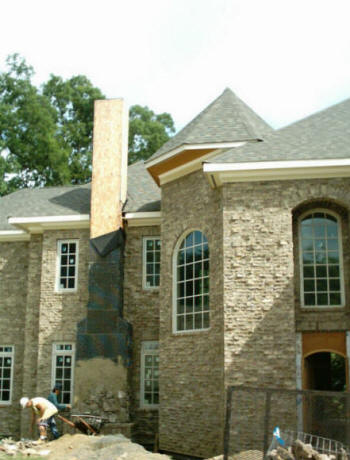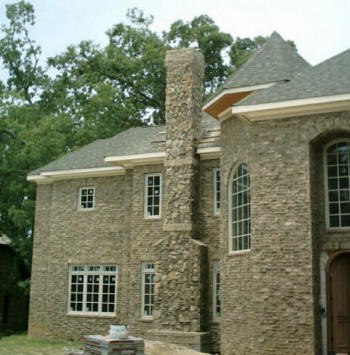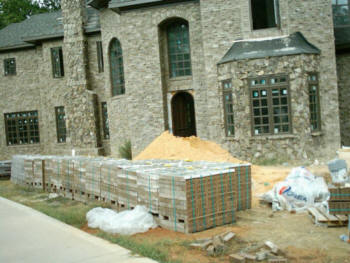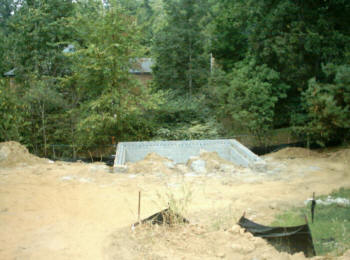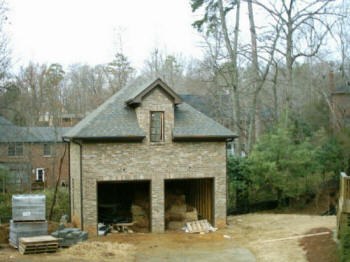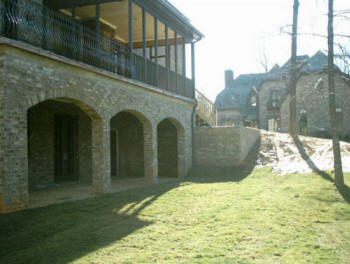 Masonry Photos #2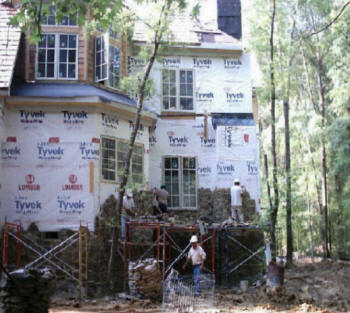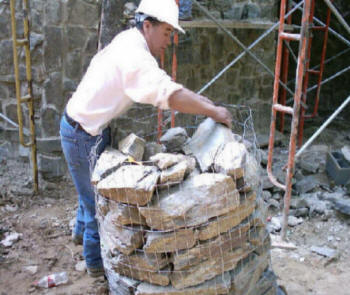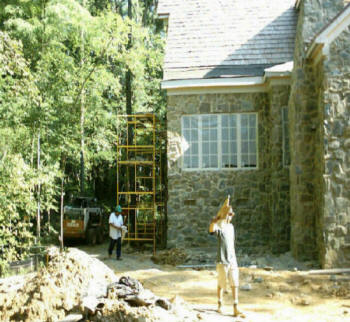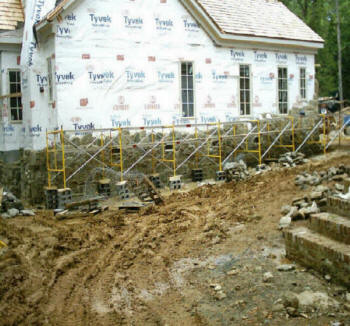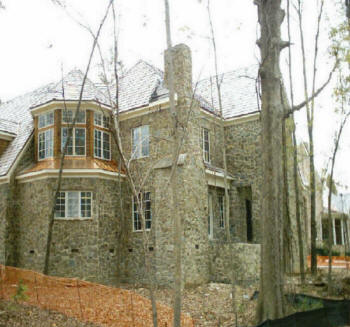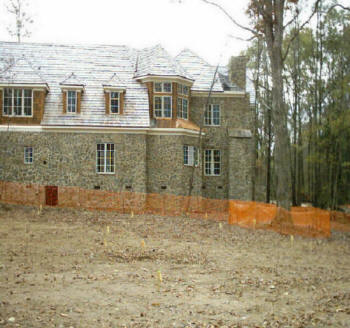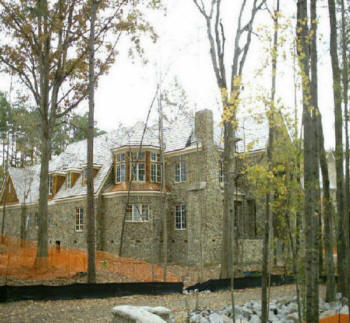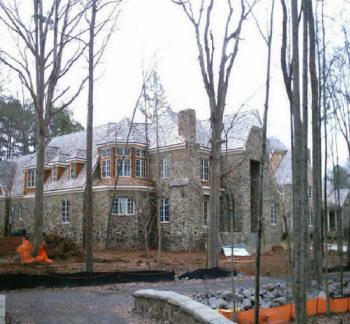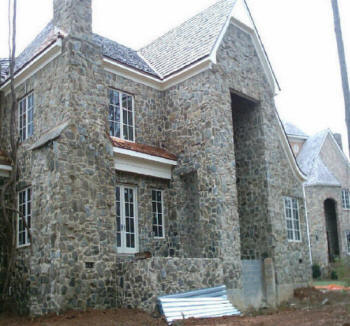 With either style, the stones should be fit to one another without large gaps or holes in between. The better things looks from close range directly correlates to the detail of the stone mason.
"Q. How do you offer so many Services?
A. We are a Company of Contractors-Tradesmen & Designers,"