Design scheme. How do you want your Concord NC pool house to look when it's completed? Do you have a certain overall look you are trying to achieve? Most home owners want a pool house floor plan that is reflective of, but not necessarily exactly like the main home. Generally speaking, the best designed Concord NC pool house exteriors will pick up on the architectural motifs and design details of the main house without mimicking it exactly.
New Pool House Construction #1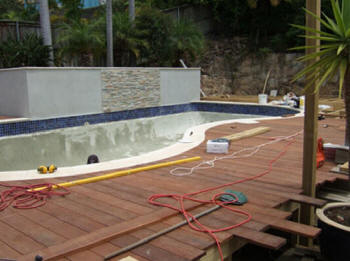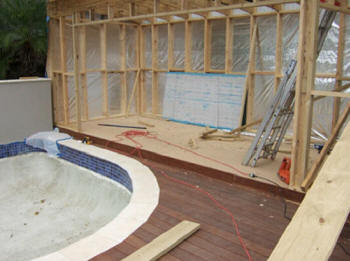 New Pool House Construction #2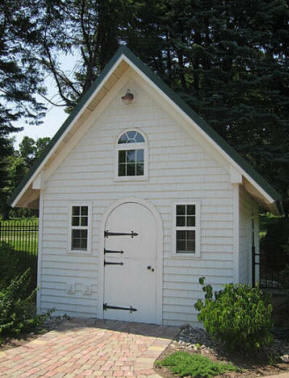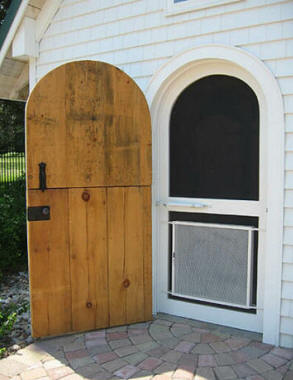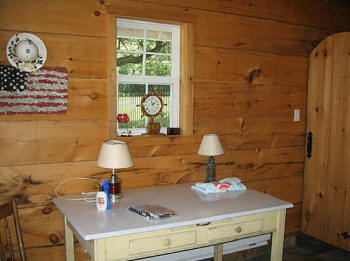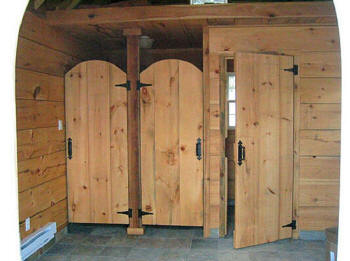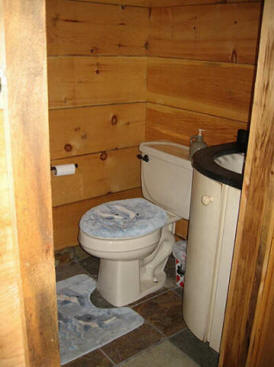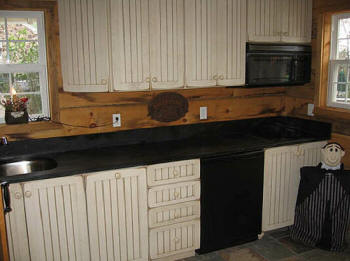 A pool house floor plan should complete the residence and tie the swimming pool, main house and landscaped yard into one cohesive and coherent unit. The decision to add a Concord NC pool house relies on a number of factors. This list of considerations is by no means complete, but should be viewed as a starting point only.
Gallery
See More Jobs Below
"Q. How do you offer so many Services?
A. We are a Company of Contractors-Tradesmen & Designers,"