Let your Concord NC patio set the stage for your outdoor living space. The character of your home and yard often determines which paving materials to use for Concord NC patios, walkways, and driveways. Popular choices are brick, flagstone, bluestone or other stone pavers, concrete pavers, cobblestone, and gravel. Oftentimes two or more of these materials can be combined creatively to truly personalize a project and turn an outdoor living space into a showcase for the homeowner.
New Paver Patio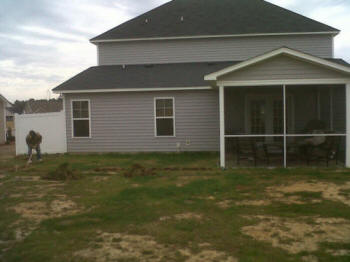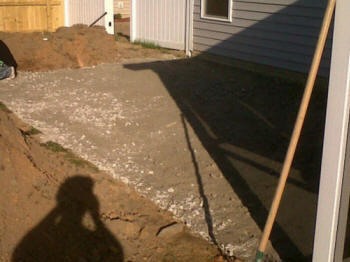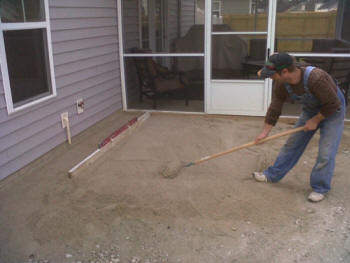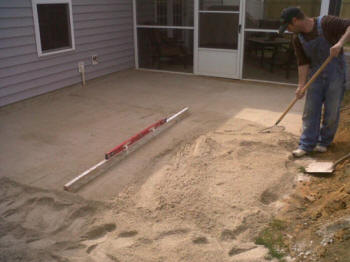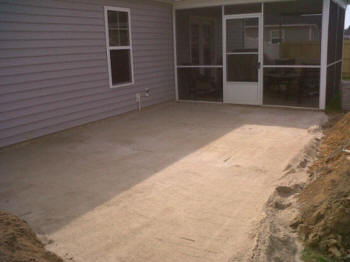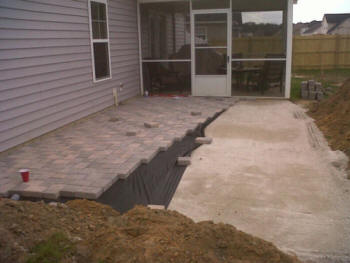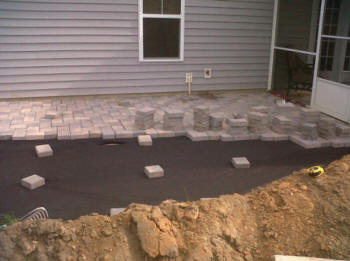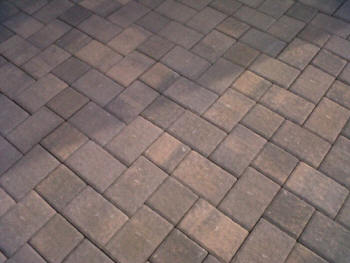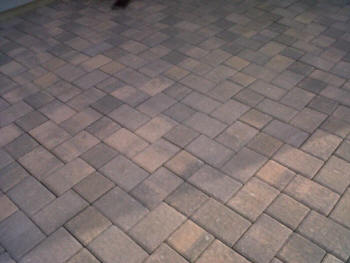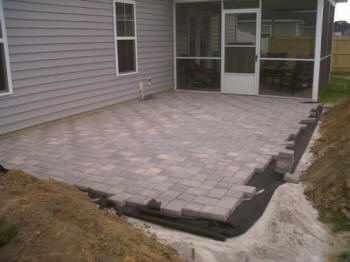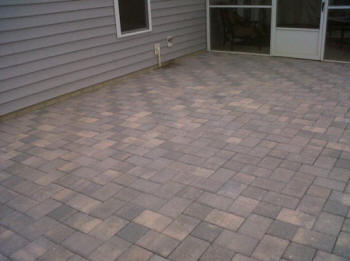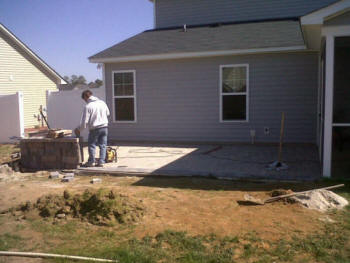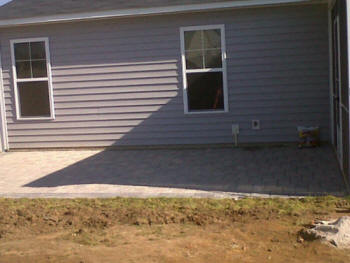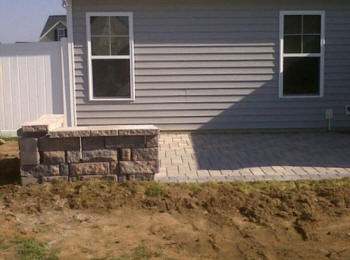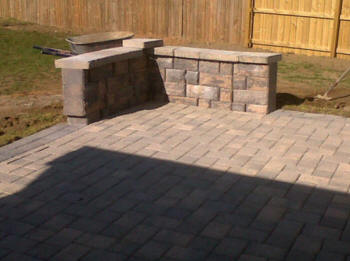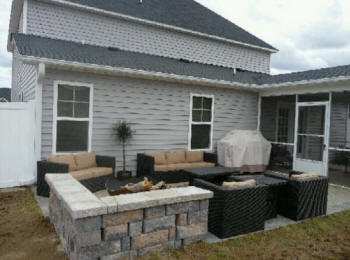 Many factors have to be considered when selecting which paving materials to use, such as appearance, durability, availability, maintenance, and cost. Another factor becoming more and more important to our customers is how environmentally responsible various products are. Our designers expertly select the best paving choices based on each client's individual needs.
Gallery
See More Jobs Below
"Q. How do you offer so many Services?
A. We are a Company of Contractors-Tradesmen & Designers,"