Help with Concord NC landscaping and landscape design needs. We've helped homeowners with small residential front and back gardens, to large estates, so we are confident that we can provide you with the designing and Concord landscaping services best suited for your specific needs. Whether you need your yard designed from scratch, or you want to start over with the garden you have, or you need one portion of your garden landscaped or maintained
Landscape/Hardscape Gallery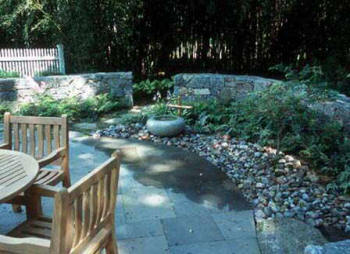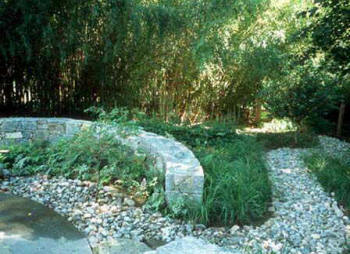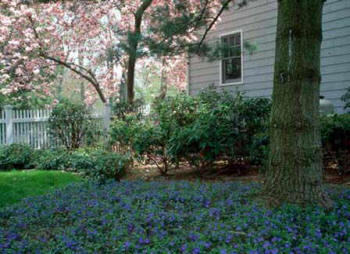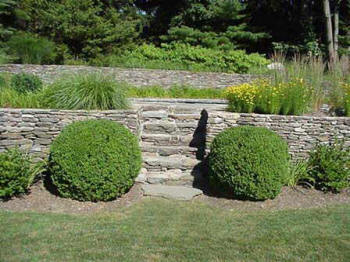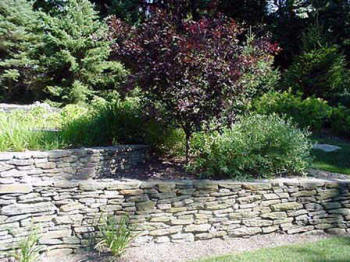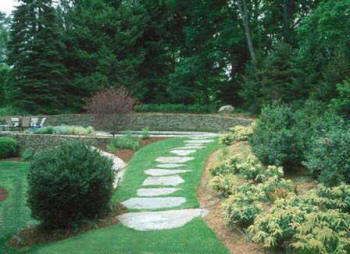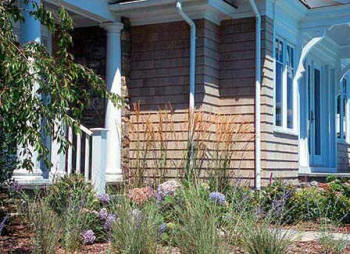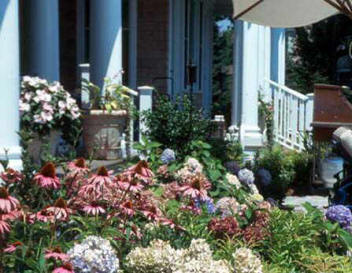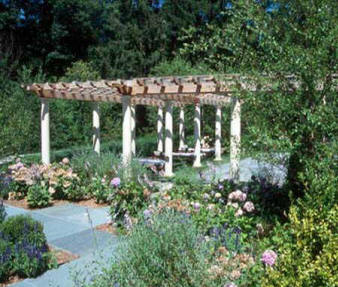 Landscape Garden Design Design consultation and bed layout drawings can be produced; simple two dimensional drawings or a complete set detailing every aspect of the project. Cost analysis and site evaluation is very important. A good plan ensures that all uses of your property work well together. We want to provide what you need; nothing more.
Gallery
See More Jobs Below
"Q. How do you offer so many Services?
A. We are a Company of Contractors-Tradesmen & Designers,"