Whether you want to modernize and update the space or completely start from scratch, the first step to a successful Concord NC kitchen remodeling project is a good plan and design. At Designer Properties, we can provide you with everything: flooring, lighting, cabinets, countertops, sinks and faucets. Everything.
Before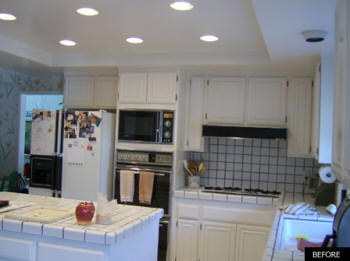 After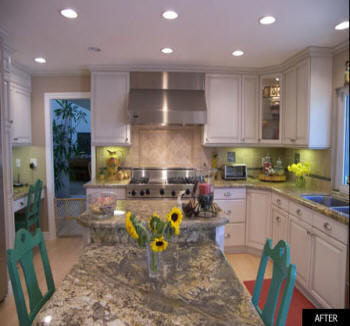 All New Total Kitchen Remodel Before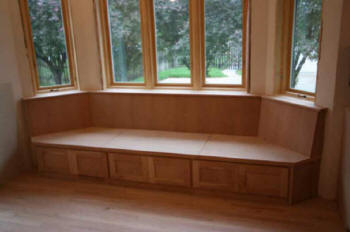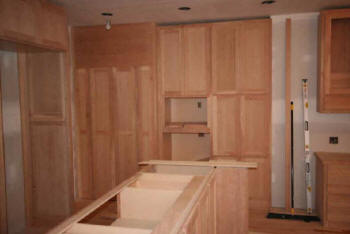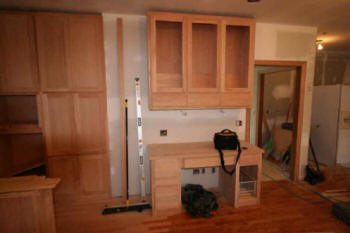 All New Total Kitchen Remodel After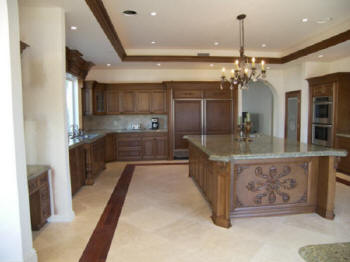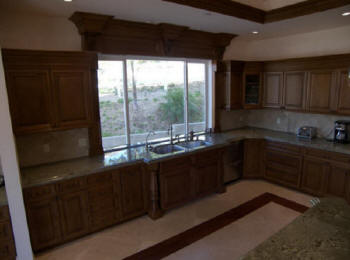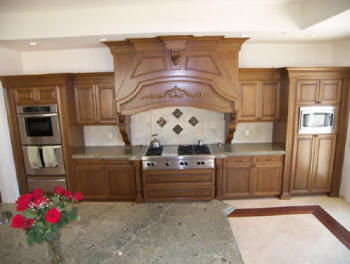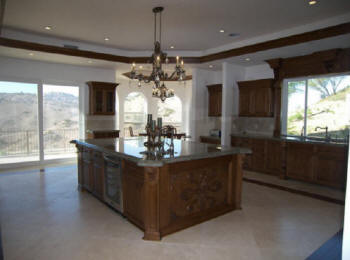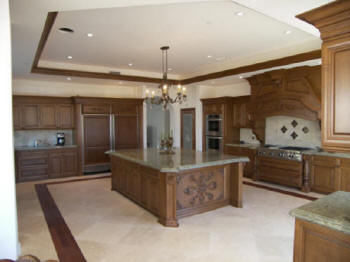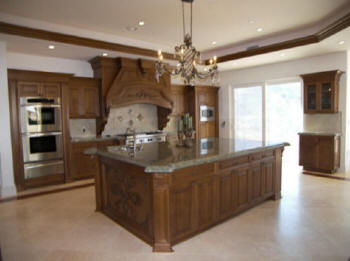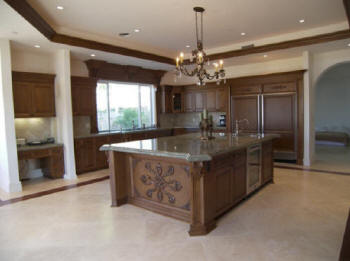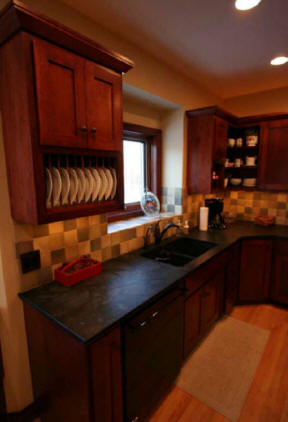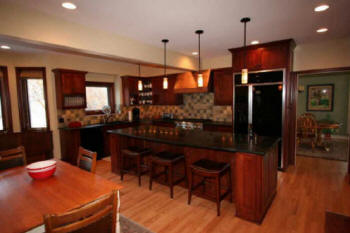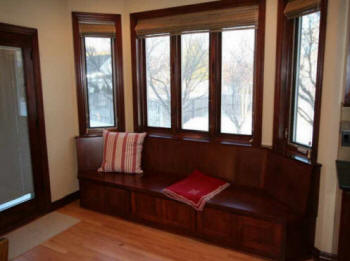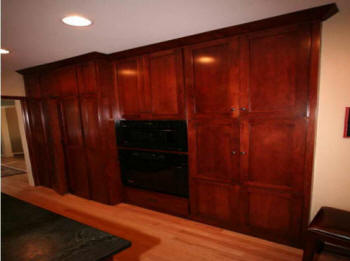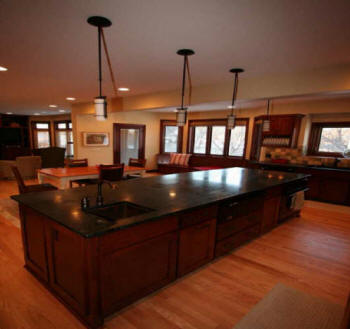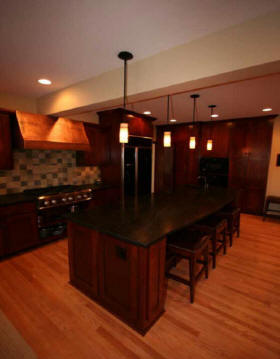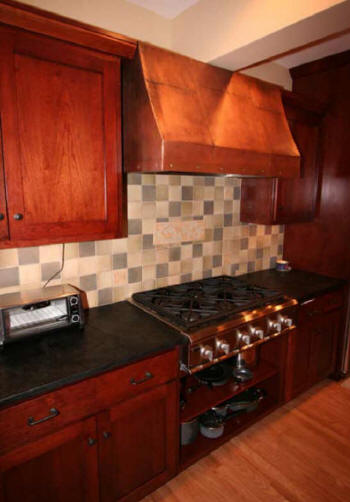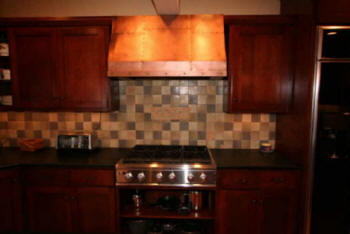 Since our Concord NC contractors dedicates their time to one client at a time, They work with you from the time of initial consultation through the completion of the project. Let us help you plan, design and create a new kitchen for your lifestyle and your budget.
"Q. How do you offer so many Services?
A. We are a Company of Contractors-Tradesmen & Designers,"