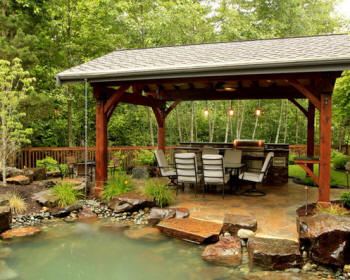 A pergola is a garden feature forming a shaded walk or passageway of pillars that support cross beams and a sturdy open lattice, upon which woody vines are trained. It may also be part of a building, as protection for an open terrace. Pergolas provide a structure for growing plants but also as a shade area for outdoor spaces.
Garden Structure Finished and Ideas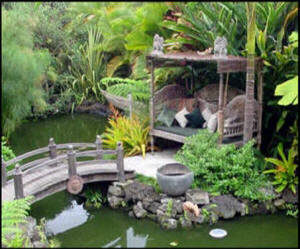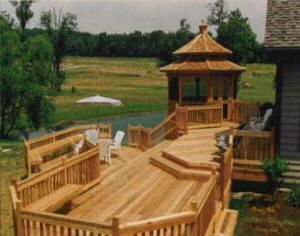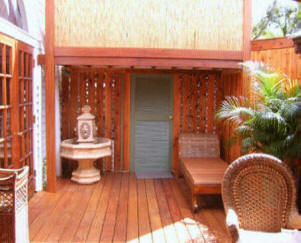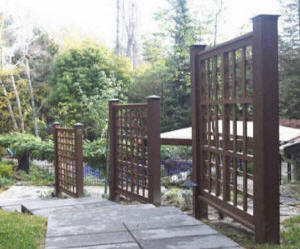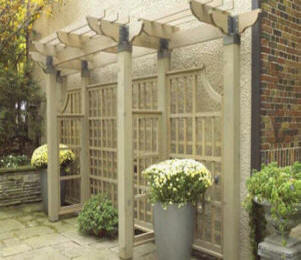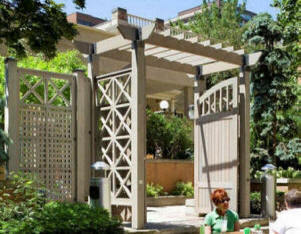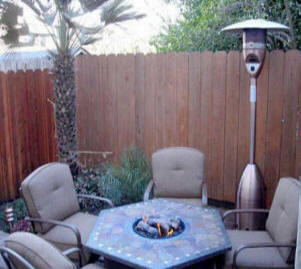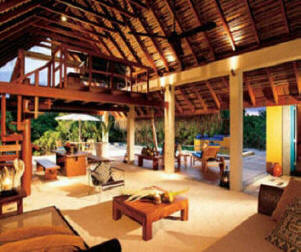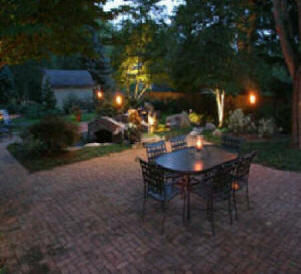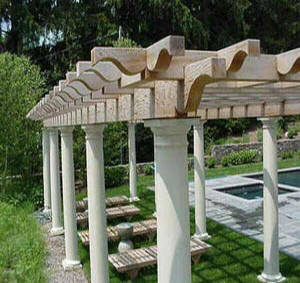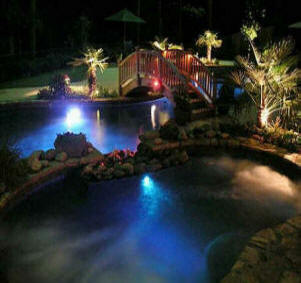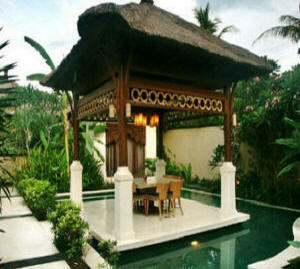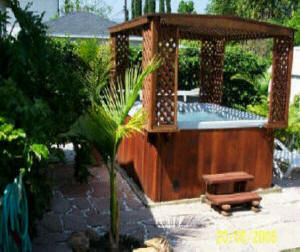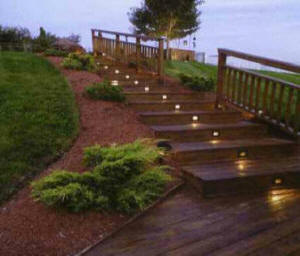 Recently pergolas have become popular just for their aesthetic look and are often found as a stand alone feature or focal point in a garden or outdoor living space.
"Q. How do you offer so many Services?
A. We are a Company of Contractors-Tradesmen & Designers,"