Designer Properties uses materials that make your Concord NC garage match your house, in color and style. Siding options for your garage include architectural shingles cedar siding vinyl siding vinyl fish scales brick 3-tab shingles We specialize in building 1 car, 2 car and 3 car attached, semi-detached, and detached garages that are custom built to compliment and increase the value of your home and real estate investments Providing Services Garage Builders Contractors.
4 Car Garage With Living Area Above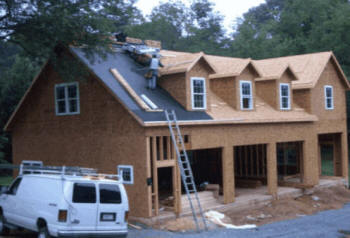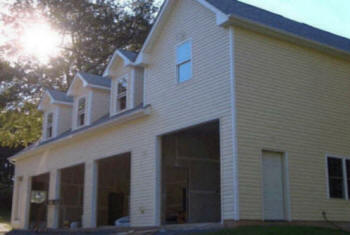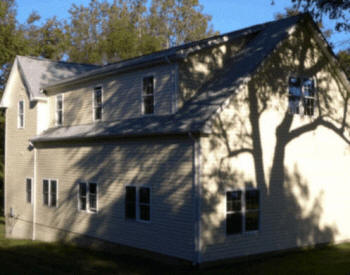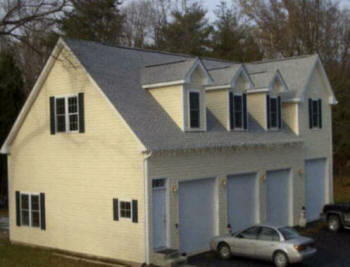 New Brick Garage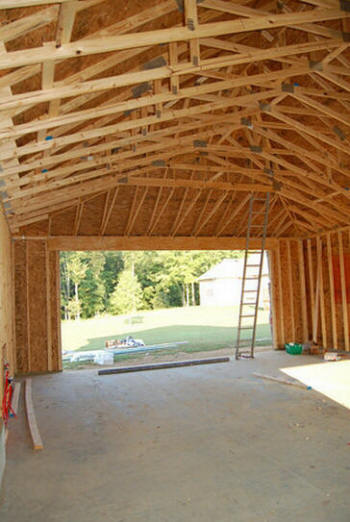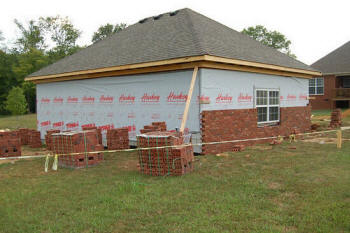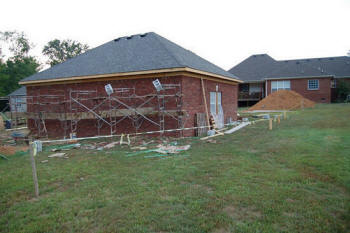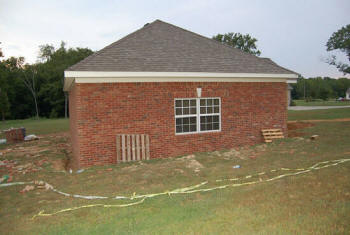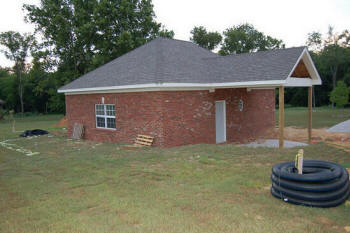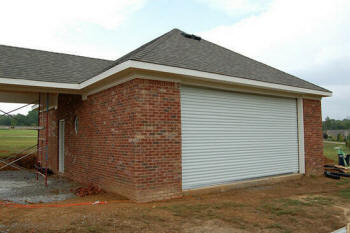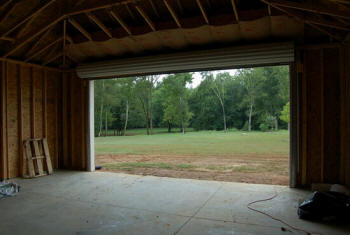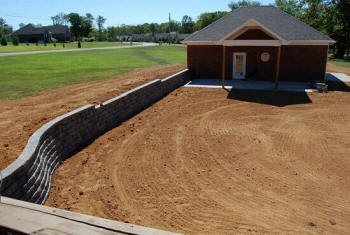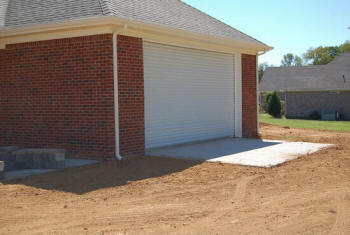 Whether you need a basic Concord NC one-car garage, a garage for three or more cars with storage and accessories, or something in between, Designer Properties Garages can customize your garage to meet your needs. For a custom garage job, you can select from a variety of sizes.
"Q. How do you offer so many Services?
A. We are a Company of Contractors-Tradesmen & Designers,"