Nothing seams to set off a Wrought Iron Fence more than a Rock or Brick Column with a custom Pre-Cast Column Cap. In addition, the most durable of Fencing alternatives are Walls constructed out of Limestone, Rock, Brick, and Concrete Block coated with stucco. Typically used for safety, sound barriers or entryways, Limestone, Rock, Brick, and Concrete Block are excellent alternatives to Wood Fences that are 15 feet or less from a busy street.
Fence Gallery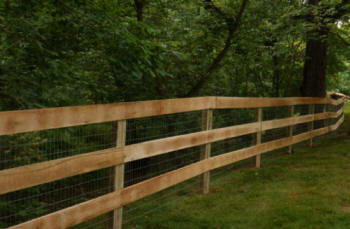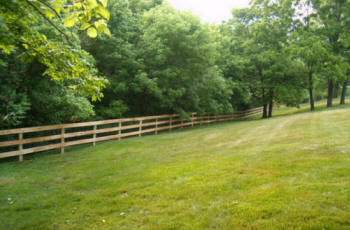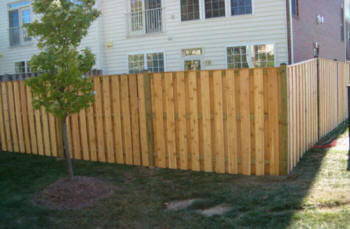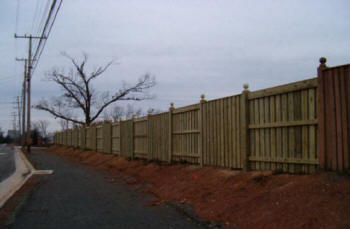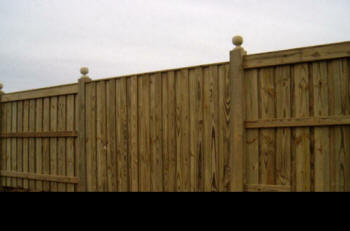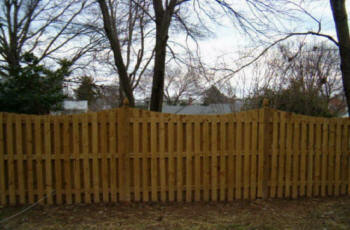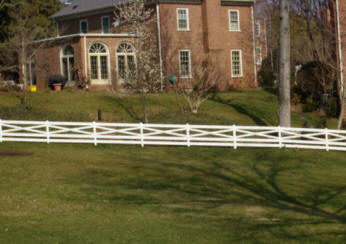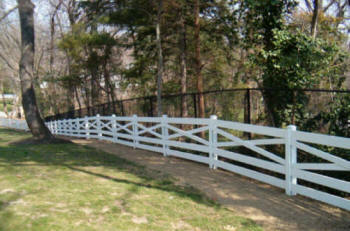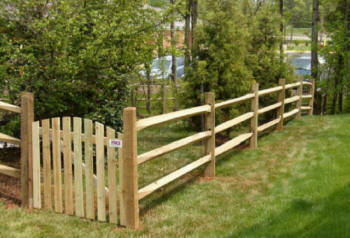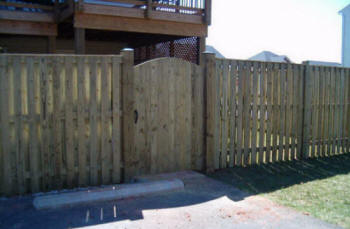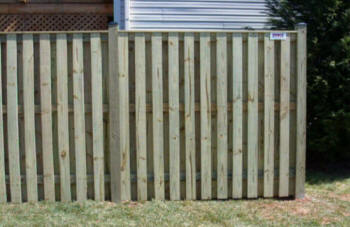 Masonry, metal, wood or vinyl You will be impressed by our fast and friendly service, and we have the versatility to work around YOUR busy schedule. Our Concord NC fence installers deliver expert workmanship, with professionalism you can count on. All of our products come with a manufacturer's warranty and our fence installation warranty. So whether it's around your swimming pool or around your yard or garden, whether it's to keep your dog in or to keep prying eyes out.
Gallery
See More Jobs Below
"Q. How do you offer so many Services?
A. We are a Company of Contractors-Tradesmen & Designers,"