As life changes over the years, you might find your once-perfect bathroom in need of an update. Whatever Concord NC bathroom remodeling you would like to see happen, do it the convenient and affordable way by working with Designer Properties and our expert installation technicians.
Before After
Our Concord NC bathroom remodeling contractors work with you to review and measure your bathroom, then design the remodel that works for you.
Bathroom Before and After
Total Bathroom Renovations Before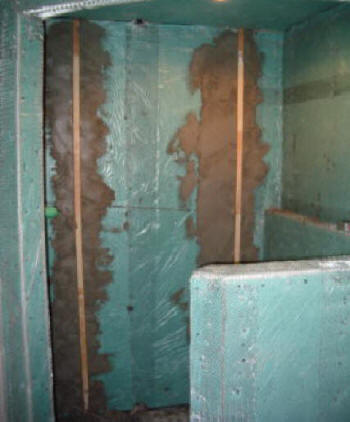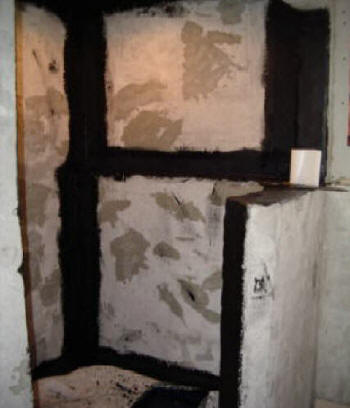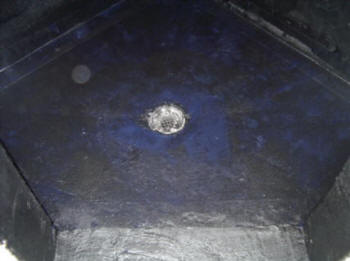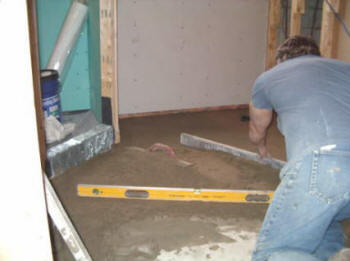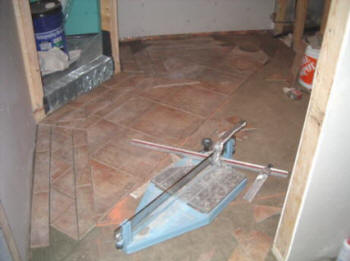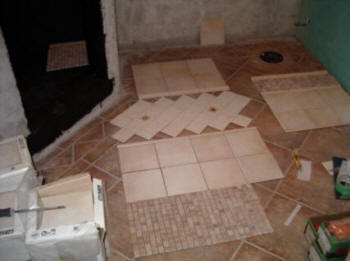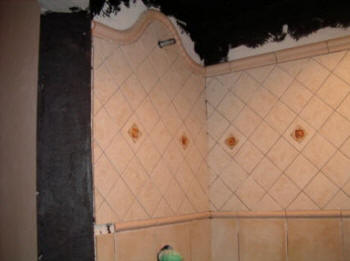 Total Bathroom Renovations After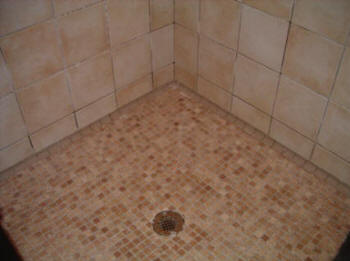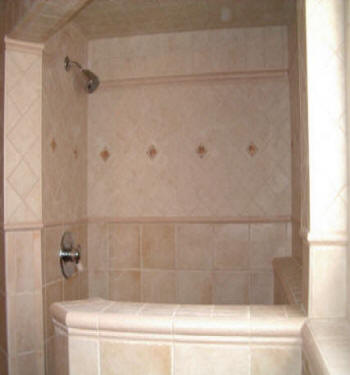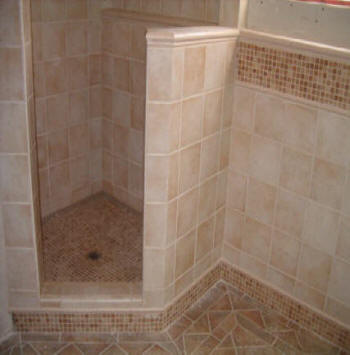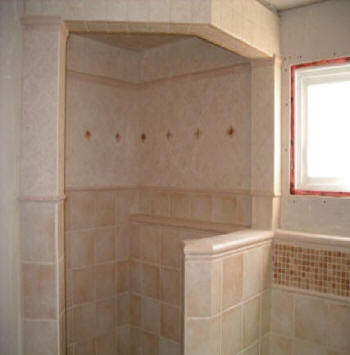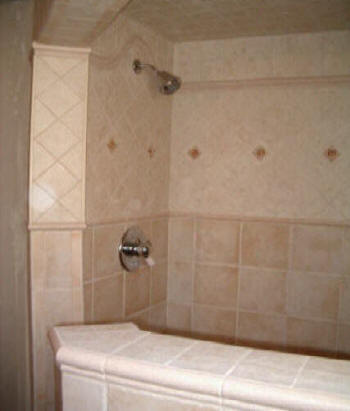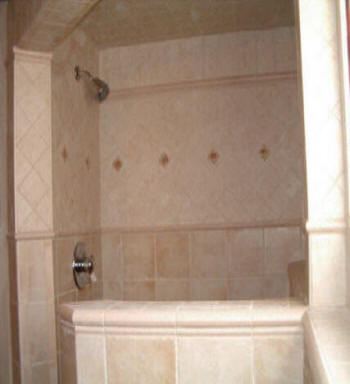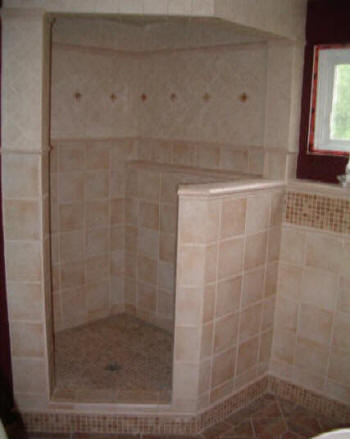 Bathroom Gallery
While it does cost money to remodel your Concord bathroom keep in mind that most of the money that you invest will come back you in the end. That why this is not a vain purchase but an investment in your future. We will reconfigure floor plans, move walls, fixtures and utilities, to increase floor area and storage space.
See More Jobs Below
"Q. How do you offer so many Services?
A. We are a Company of Contractors-Tradesmen & Designers,"