Proper Planning is a Key to a Successful Concord NC Basement Renovation The possibilities are endless and proper planning is the key to a successful basement renovation. Our highly experienced Concord NC Basement Designers are more than happy to walk you through every step of the way.
Basement Remodel Before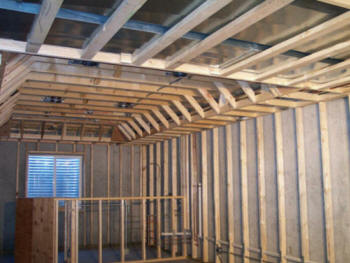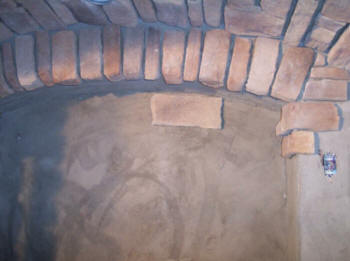 Basement Remodel After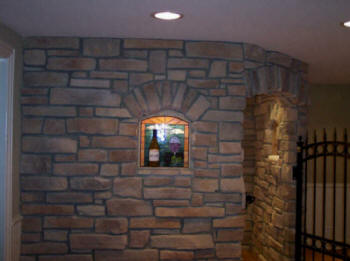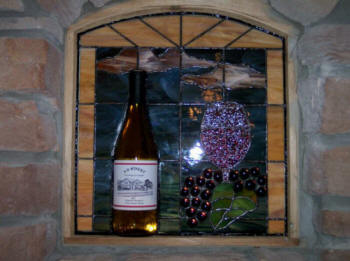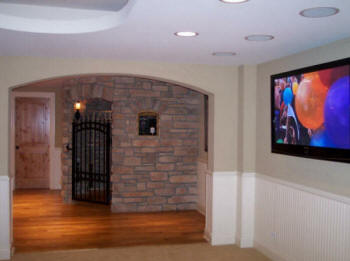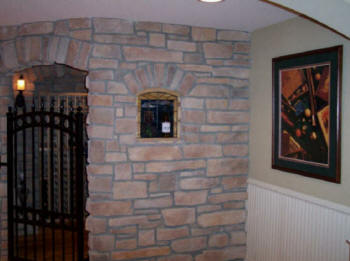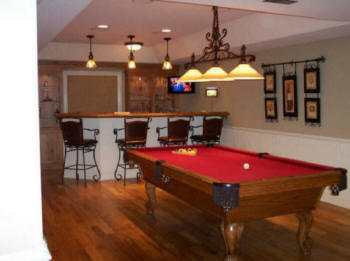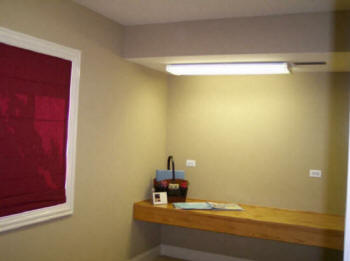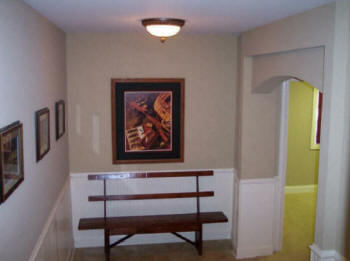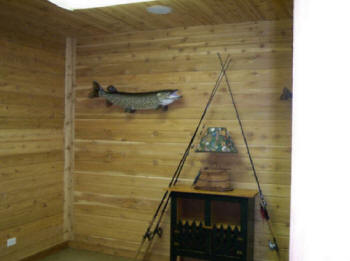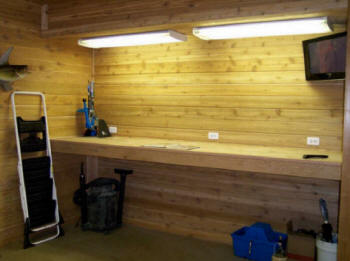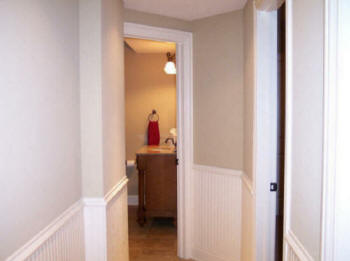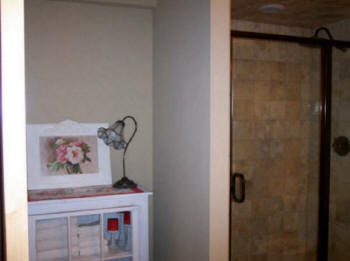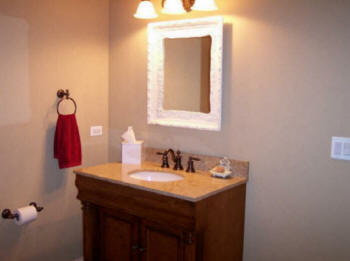 Whether you'd like a simple Concord basement finishing or a complete Concord NC basement makeover, a trusted name can make all the difference. We offer partial installations as well! Maybe you have the tools and skills, but your time is limited. Our skilled Concord NC carpenters can help you with the heavy lifting and you can do the fine tuning after we finish.
"Q. How do you offer so many Services?
A. We are a Company of Contractors-Tradesmen & Designers,"