We know that Charlotte stone wall building and stone repair work can involve some dust and noise. Be assured that everyone who works with Us respects your people, pets and property. We Install river rock, fieldstone or flagstone. natural stone is perfect for a number of projects around the house - from stepping stones and outdoor columns to fireplaces.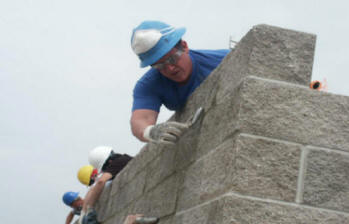 Masonry Photos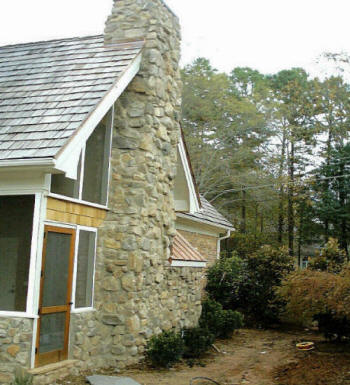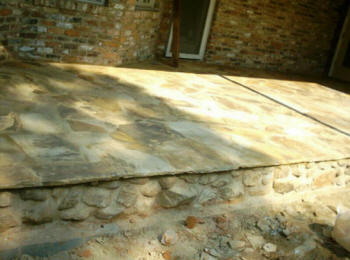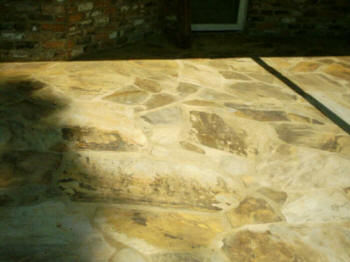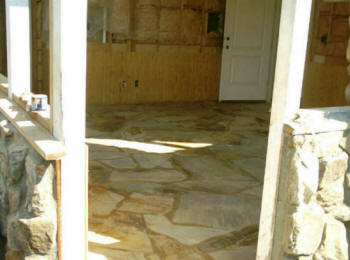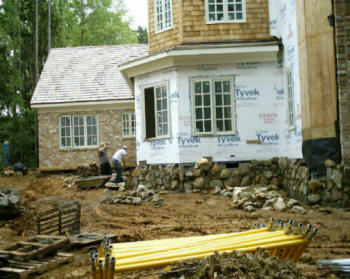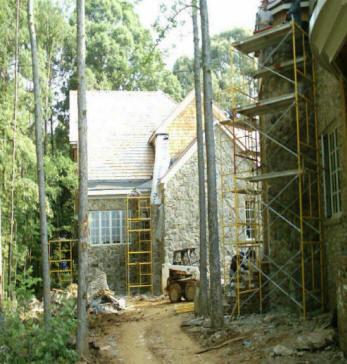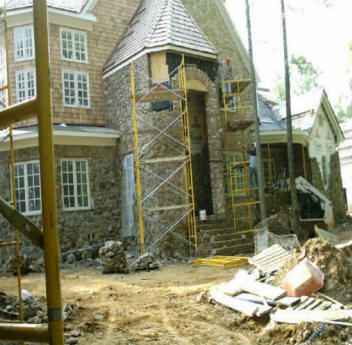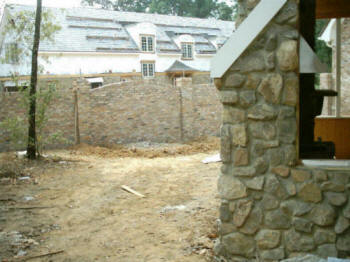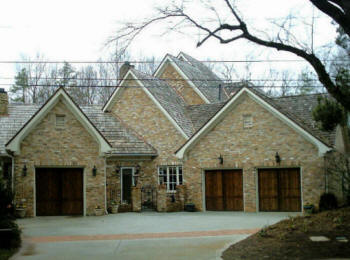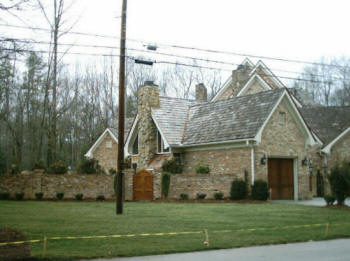 Our Charlotte stone work consists of Veneers, Foundations, Chimneys, Retaining Walls, Building Stone, Veneer Stone, and much more, for a custom design that will fit your need and lifestyle. We are experts in the field of Landscaping and Rock work.
"Q. How do you offer so many Services?
A. We are a Company of Contractors-Tradesmen & Designers,"