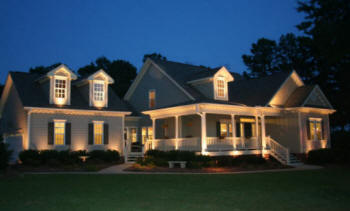 We can remodel your Charlotte NC home and add a first floor addition. Adding space adds value to your home. Master Bedrooms and Baths Whether you need a master bedroom, more bedrooms or baths, a in-law suite, a master bath and walk-in closet or a deluxe master retreat....2021 We do it all!! Charlotte NC Family Rooms, Living Rooms, Great Rooms, Recreation Rooms, Home Offices or Dens.
New Garage With Addition Above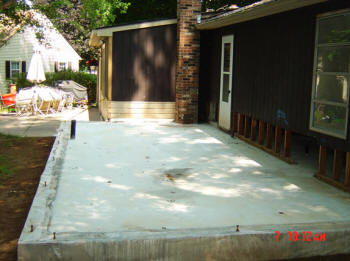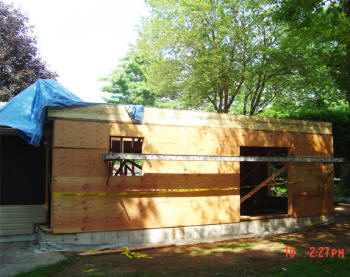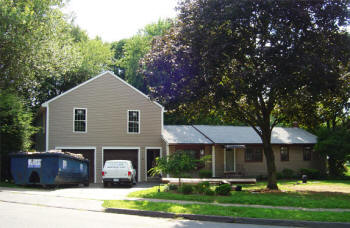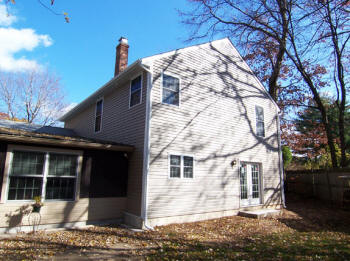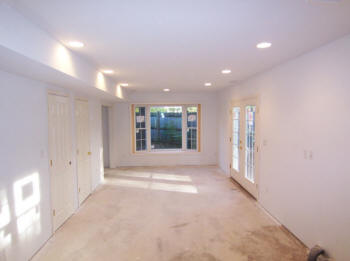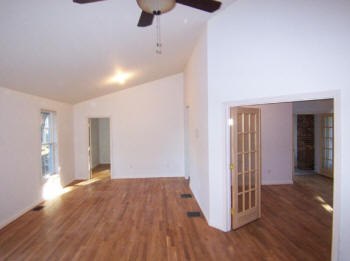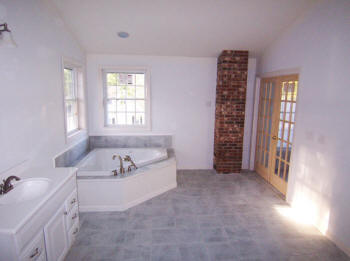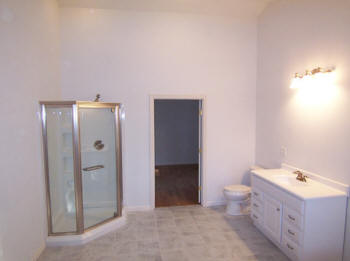 New Kitchen Extension and Remodel Before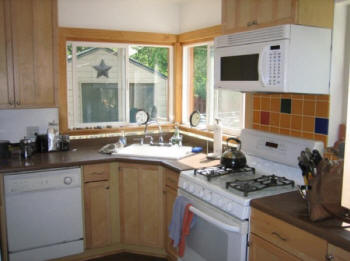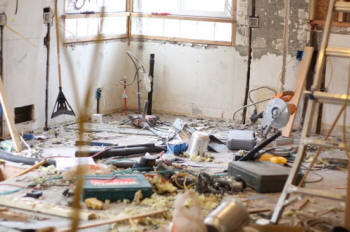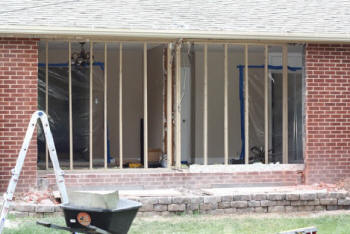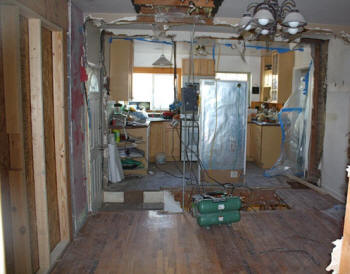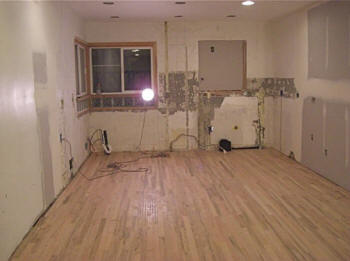 New Kitchen Extension and Remodel After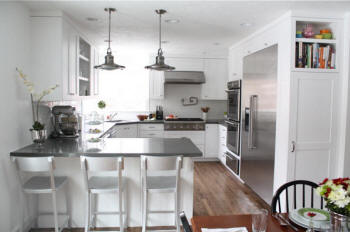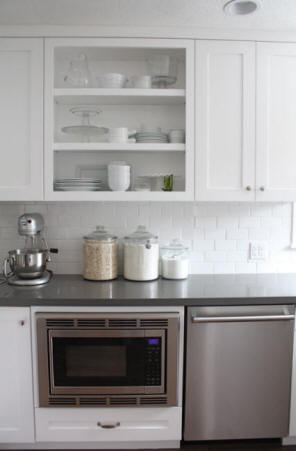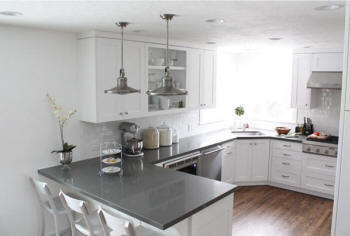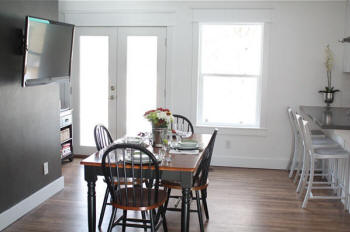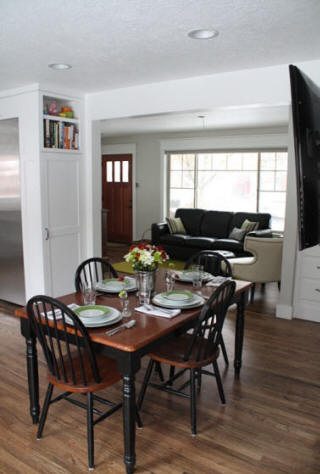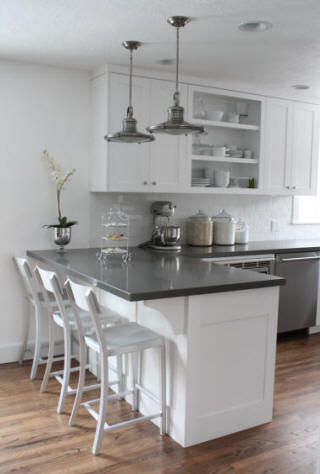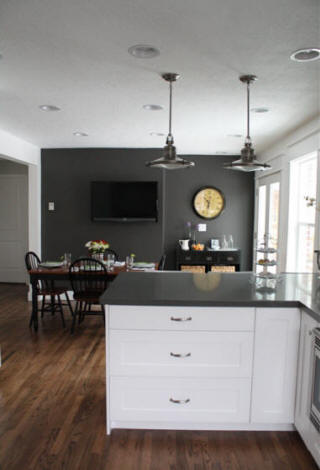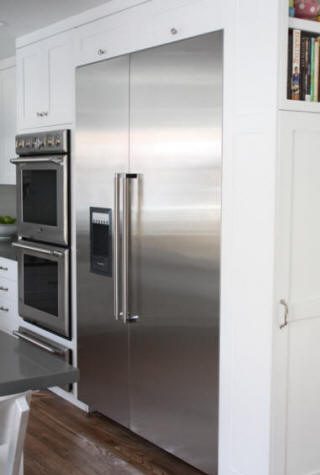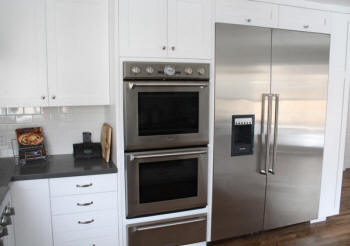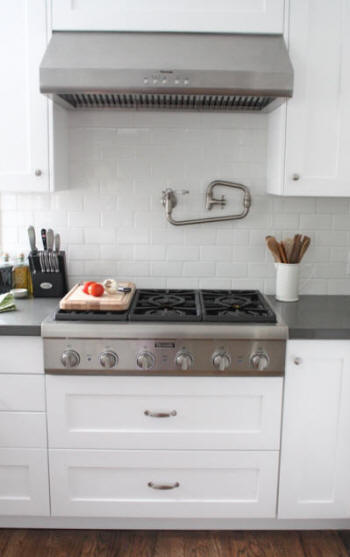 Anytime you increase space that's centrally heated and air conditioned, you increase the per-square-foot value of the house. Charlotte NC Homeowners typically add a family room when their family has grown or because they're dissatisfied with the configuration or size of their first-floor layout.
Gallery
See More Jobs Below
"Q. How do you offer so many Services?
A. We are a Company of Contractors-Tradesmen & Designers,"